FUND YOUR FUTURE
The choices you make in the early-stages of your career are critical.
Understand your options and get advice from those invested in your future.
Much like your approach to funding your college education, you may need a little help.
One of CI funding options could be the right choice for you.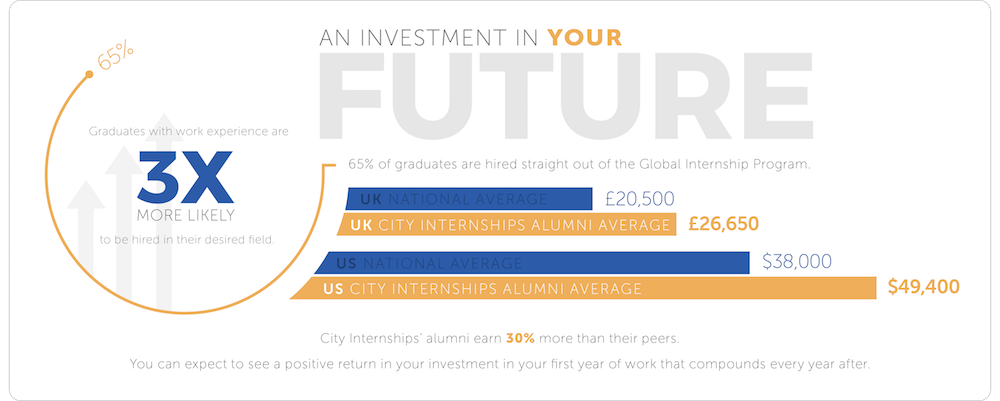 A CI program is an investment in your future and we appreciate that everyone's financial situation is different. Compared with US and UK national averages, CI alumni get hired more quickly (that's in 2.5 months rather 7.5 months) and earn more (30% in their first year alone) straight out of school. 65% of graduates get hired straight out of our programs.
In your first year after a CI program, you can expect to see a positive return in your investment in your first year of work that compounds every year after.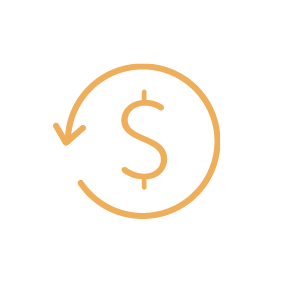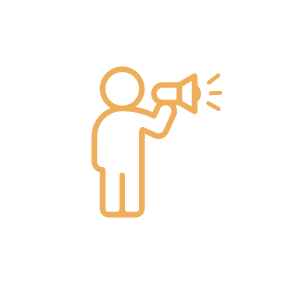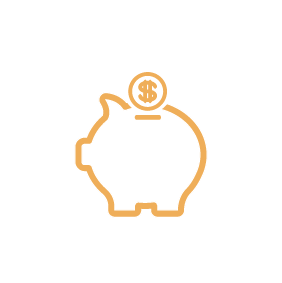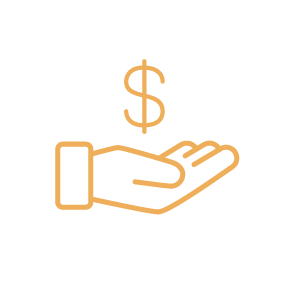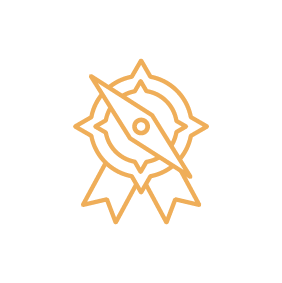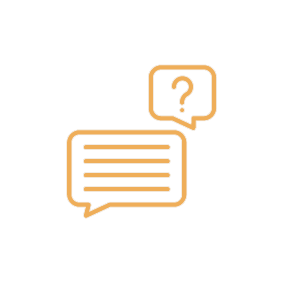 FUND YOUR FUTURE
Every year, a portion of CI students ultilize some form of financial assistance.
We have collated some useful resources below to help you diminish or spread the cost of attending a CI program. Live, work, study & travel abroad.
Don't compromise. Intern, learn, lead, grow & explore in a global city.
Seize today & secure tomorrow.
Don't compromise. The experience of a lifetime & the skills to last you a lifetime.
Explore & accelerate your career.
Don't compromise. Discover your potential & get on the path to realizing it.