 Compared with graduate averages supplied by the Dol and ONS in the US and UK respectively.
1 Compared with graduate averages supplied by the Dol and ONS in the US and UK respectively.
12

Cities WorldWide

1,000 +

Alumni

Alumni Earn

30%

More

Alumni Hired

3x

Faster

65%

Alumni Hired by Host
CI is an accelerated learning provider. We partner with traditional educators and leading companies to close the skills gap that is leaving graduate jobs unfilled and more than 55% of graduates under-employed.1
Our immersive, in-person programs combine work experience-based training with cohort-based workshops and seminars. We equip students and graduates with the skills, experience and links to employers necessary to launch successful careers in today's competitive and evolving employment landscape.
CI creates globally-engaged, career ready students. Upon college graduation, CI alumni get hired three-times faster and earn 30 percent more than their peers.
1 Mckinsey & Co, Education to employment: Designing a system that works.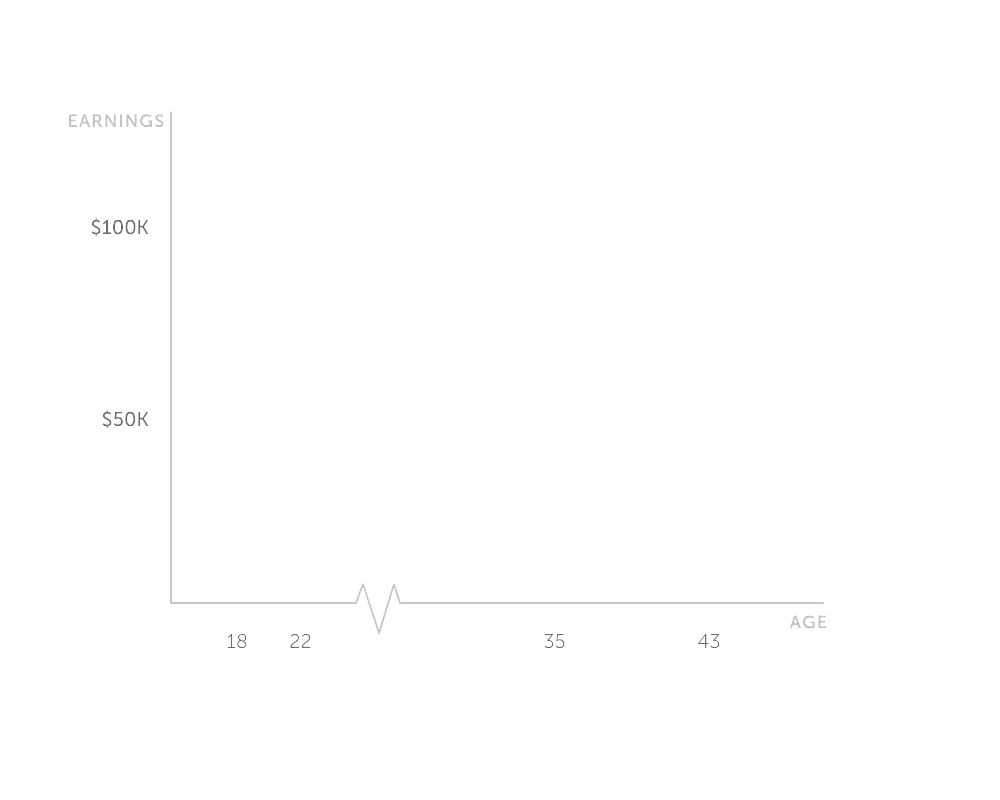 START-UP ACCELERATORS LAUNCH COMPANIES, WE LAUNCH CAREERS
We've been providing career-enhancing, life-changing experiences since 2011. CI makes the dream of living and interning abroad a reality.
Where will your CI program take you?
9 CITIES. 9 INDUSTRIES. 2 PROGRAMS.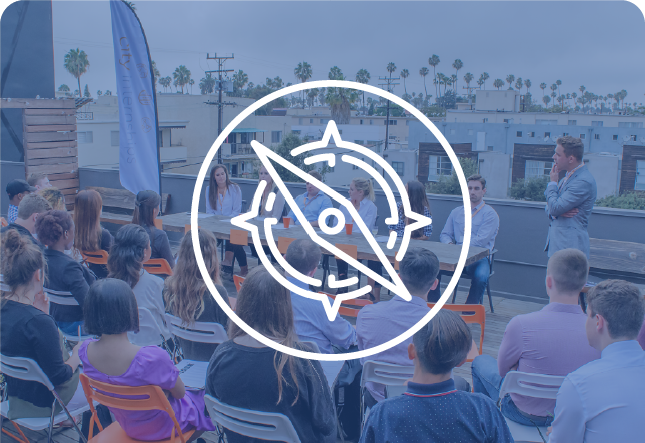 SUMMER ONLY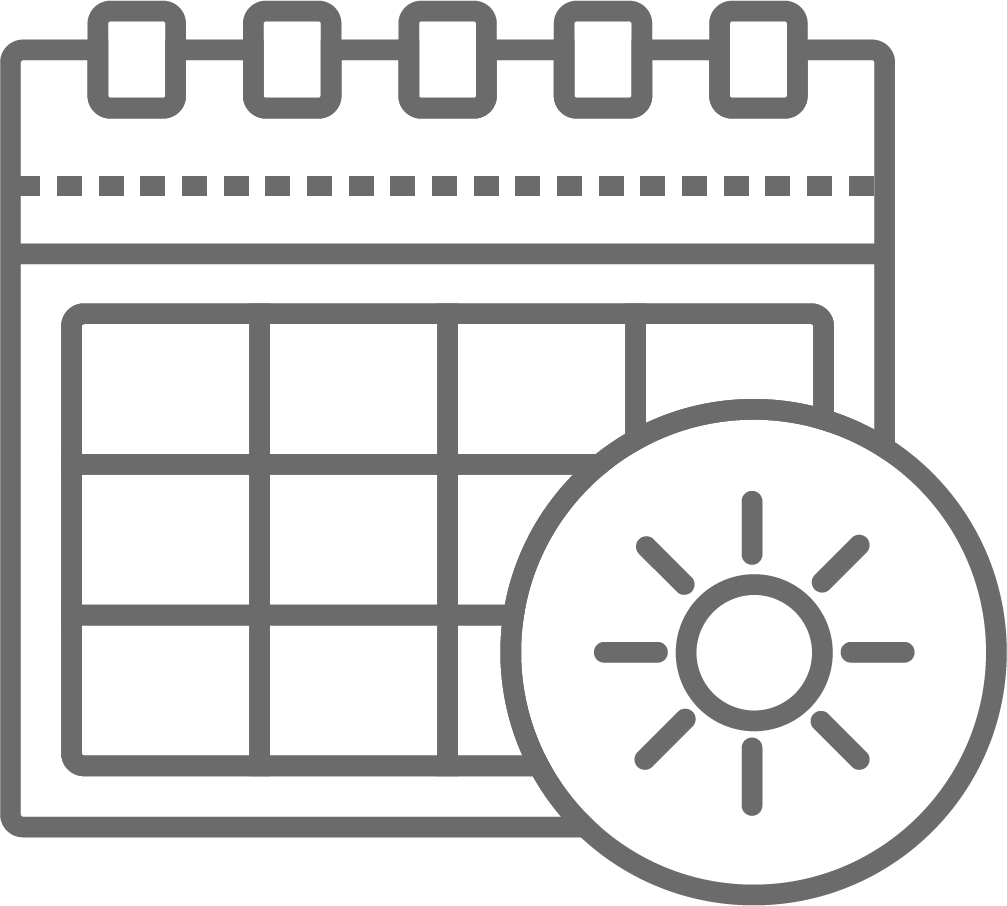 Summer
ALL LOCATIONS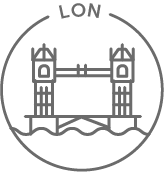 London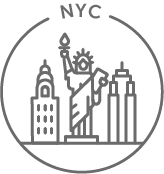 New York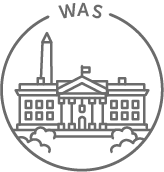 Washington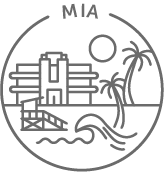 Miami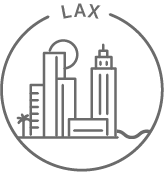 Los Angeles
ALL INDUSTRIES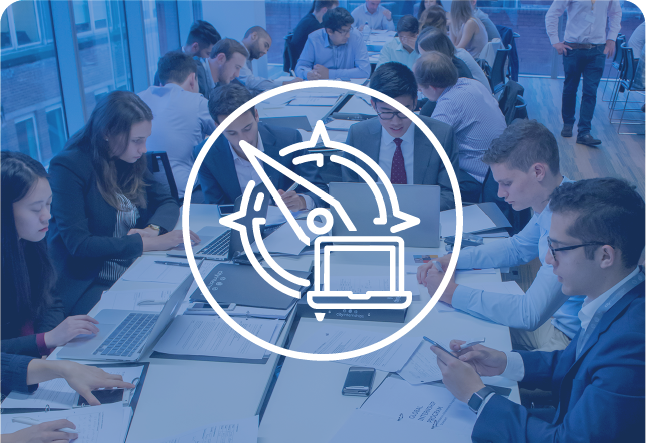 ALL SEASONS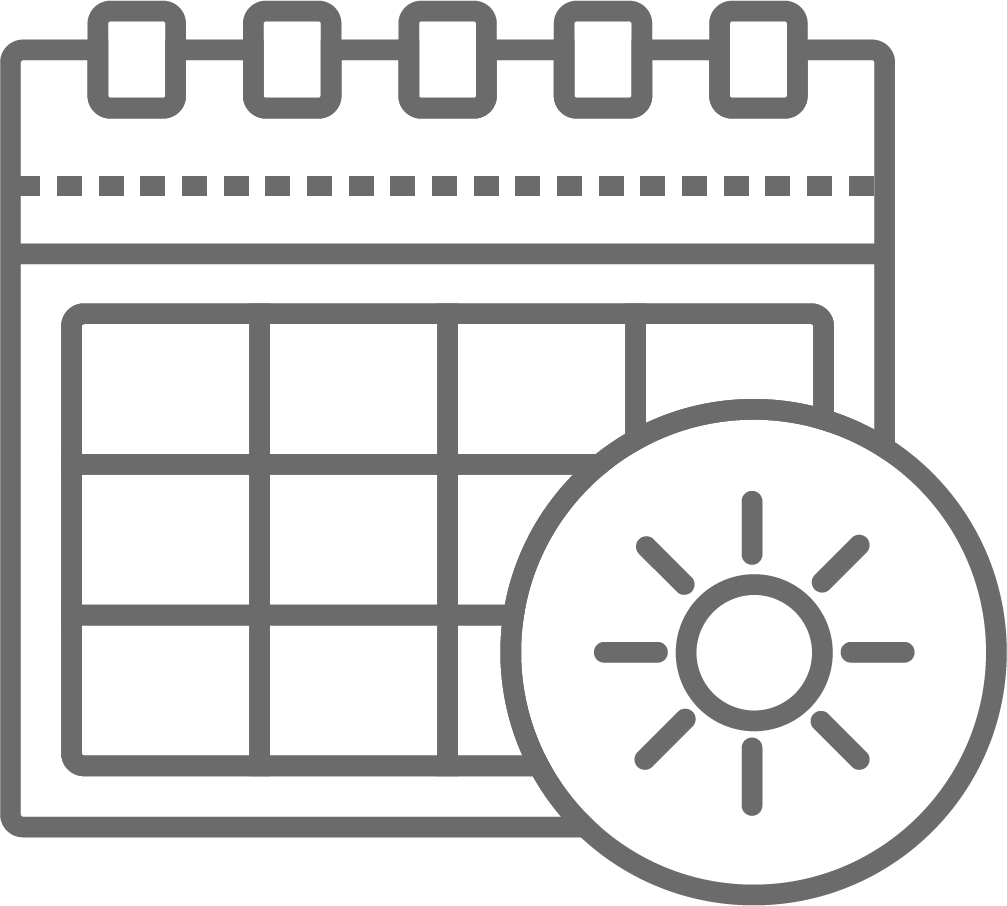 Summer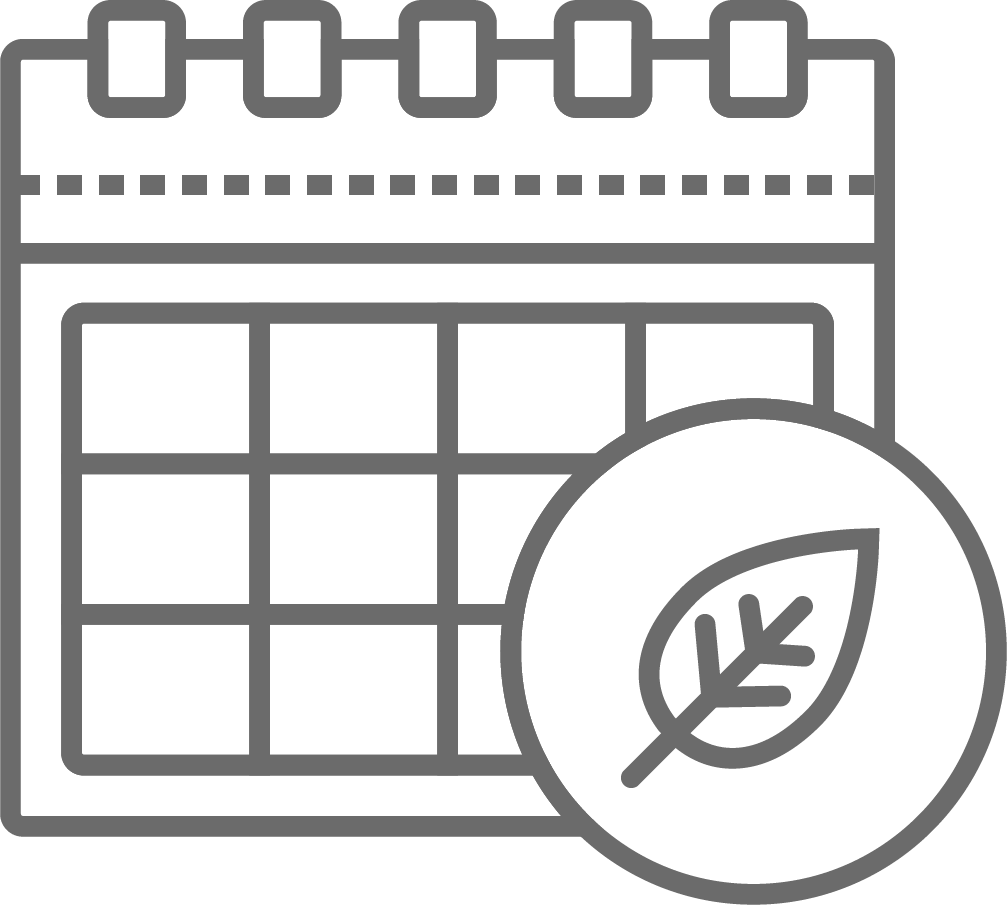 FAll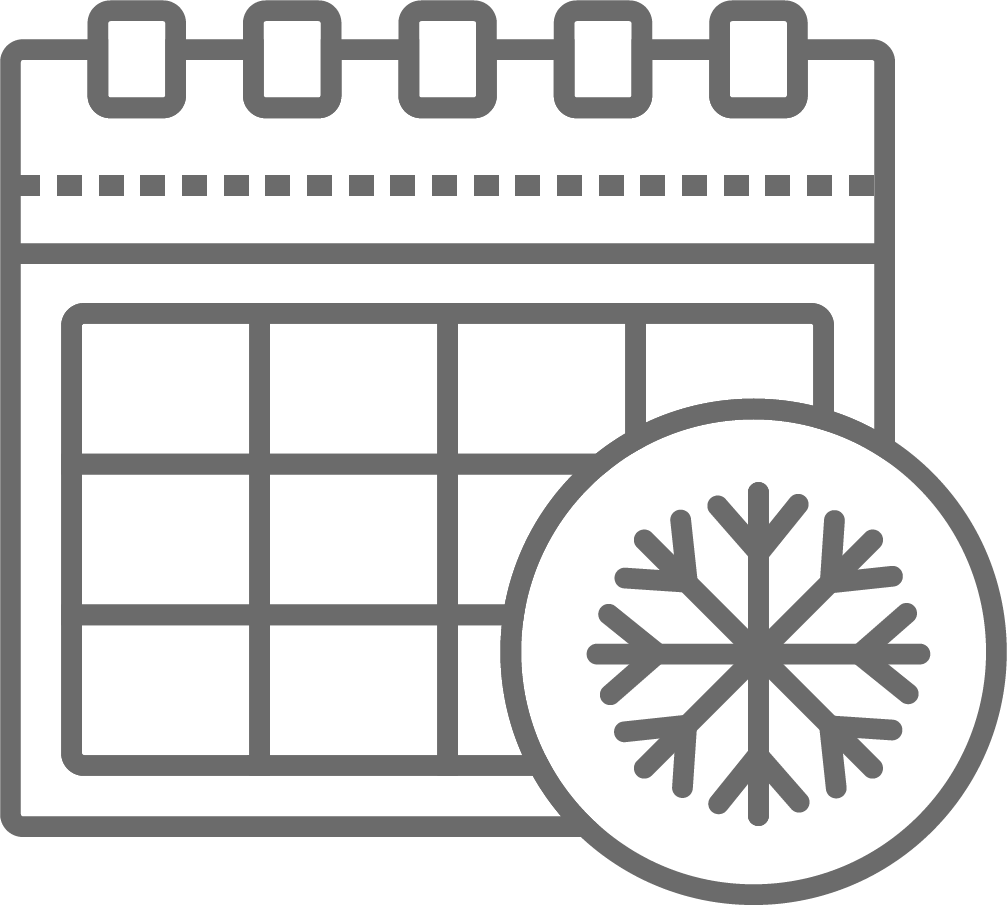 WINTER

SPRING
ALL LOCATIONS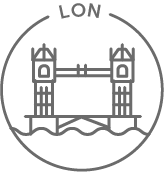 London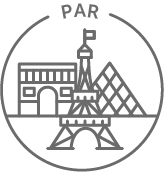 Paris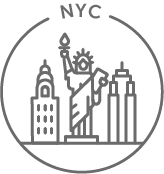 New York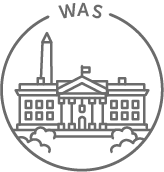 Washington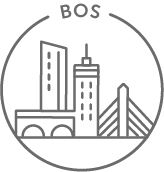 Boston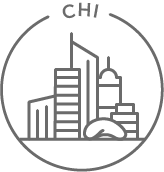 Chicago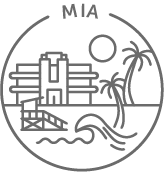 Miami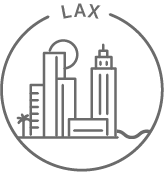 Los Angeles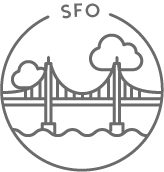 San Francisco
ALL INDUSTRIES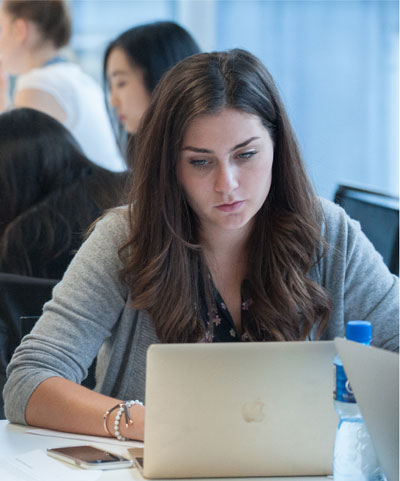 Internship
Cultivate real-world skills and experience to enhance your employability with an internship.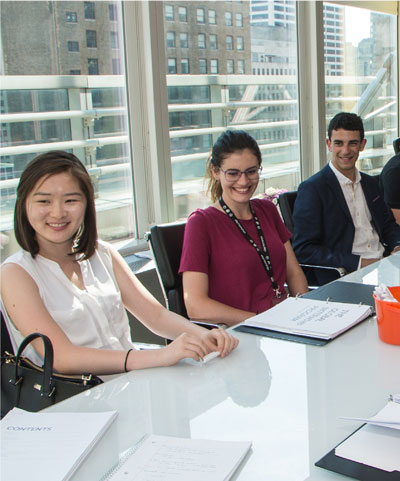 CAREER NAVIGATOR COURSE
The Career Navigator Course will equip you with the knowledge and confidence to make smart, informed career decisions.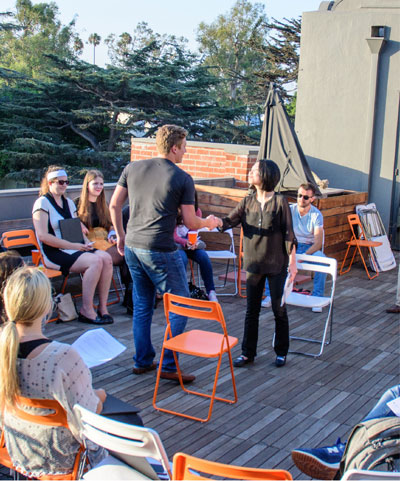 FUTURE LEADERS COURSE
Being a leader is a state of mind. The Future Leaders Course will train you to think and act like a leader.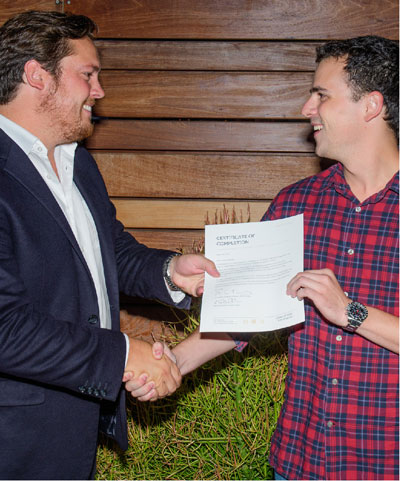 PROFESSIONAL COACHING
A host of networking evenings, social events and trips to bring you and your cohort together.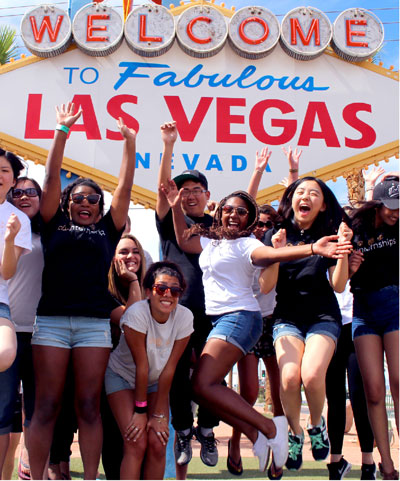 TRAVEL & SOCIAL EVENTS
The opportunity of a lifetime to travel, discover new things and see a new part of the world.
Our Alumni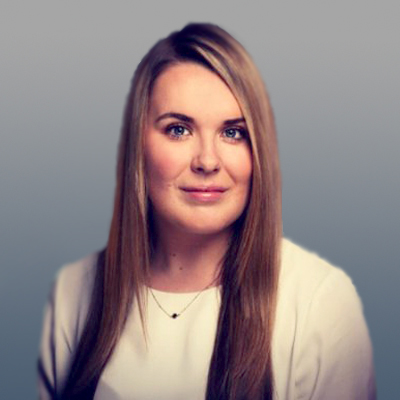 Rachel
There are skills that you can only learn in a hands-on environment through an internship. CI ensured I had a well-rounded experience with career-oriented seminars and workshops.
Trinity College Dublin
Hired by LinkedIn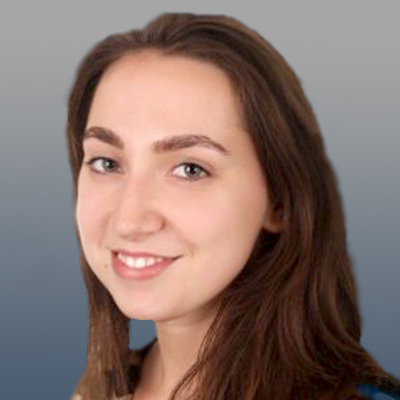 Marina
This experience really helped me in my career. Before the program I was another student with limited experience; having CI on my CV definitely made me a more attractive prospective employee.
University of Exeter
Hired by Goldman Sachs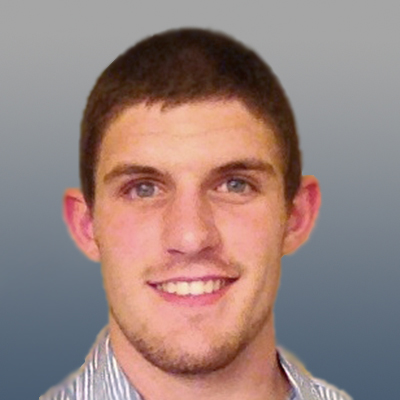 Blake
I have a lot to thank CI for. Their team works incredibly hard for you; they have the drive, passion and expertise to help people out with their careers.
University of Michigan
Hired by Ford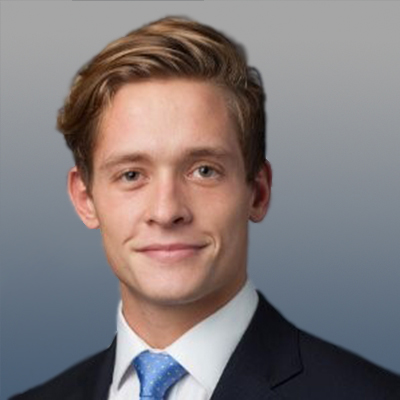 Sam
My internship was an industry-taster and I was offered a full-time position following the program. I enjoyed my internship so much, that I accepted the offer.
University of Nottingham
Hired by Aberdeen Asset Management
Alexandra
The entire CI team was very helpful throughout the program and I always enjoyed the input that they were able to give. CI gave me the industry exposure I needed to develop as a professional.
This is vital for any young person.
University of Cambridge
Hired by Hotwire PR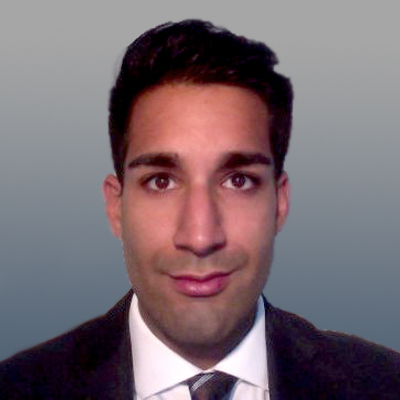 Maninder
With the program I managed to gain international exposure and a great company name on my CV. I can't imagine how else I would have picked up this experience without going through a CI program.
London School of Economics
Hired by ING