 OUR ALUMNI
3X
GET HIRED FASTER
OUR ALUMNI
65
%
GET HIRED BY THEIR HOST COMPANIES
Adding value to traditional education
CI is an accelerated learning provider offering full-time immersive in-person courses that combine intensive classroom-based workshops, practical work experience-based training and a link to potential employers. Since founding in 2011, we have enjoyed a strong track-record working with educators to positively affect the outcomes of bright, ambitious students.
---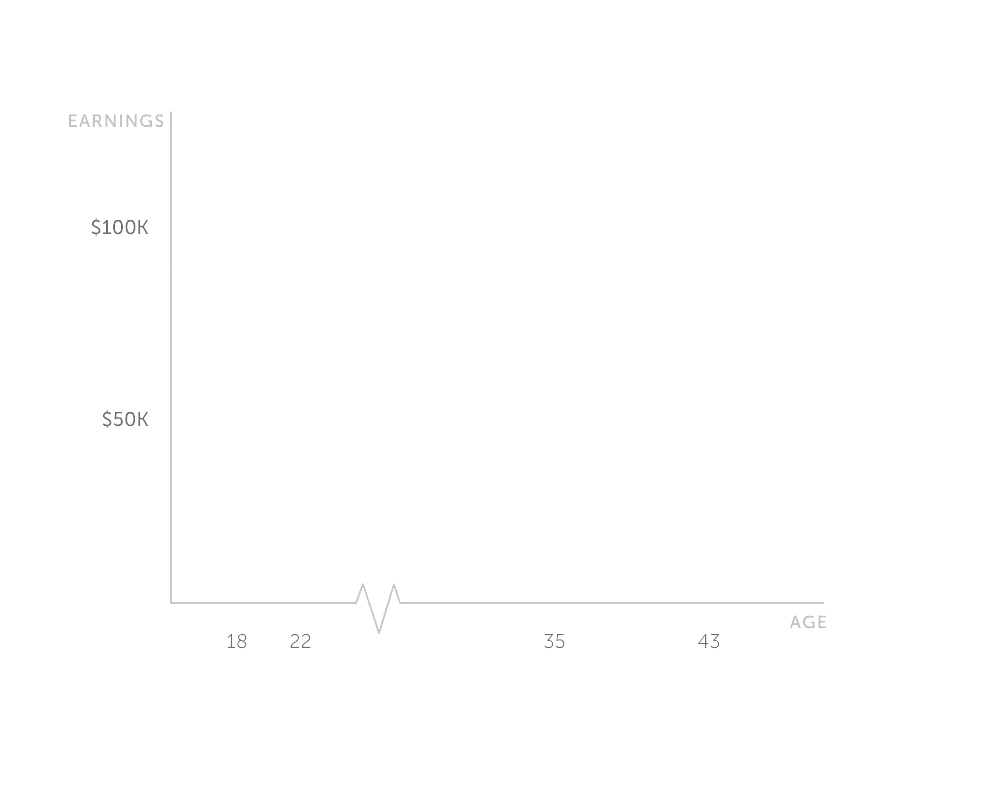 Successful education-to-employment systems
share one key attribute that is crucial to their
success at improving outcomes: education
providers and employers step actively into each
other's worlds.1

1McKinsey & Co, Education to Employment, Designing a System That Works

Our alumni are hired more quickly and earn more than their peers straight out of college – three times more quickly (2.5 versus 7.5 months) and 30% more ($36k versus $47k), in fact, compared with both the US and UK national graduate averages.

Ignoring the qualitative benefits from experiencing two-months in a global city with a cohort of like-minded, high-potential early-in career students and graduates, the 30% earnings premium alone enjoyed by CI alumni represents a trade of eight weeks for eight years.

Eight weeks invested in a CI program helps a graduate yield a positive return on their investment in their post-secondary education eight years sooner.
CI Programs in
Summary
Our programs add tangible value to traditional education.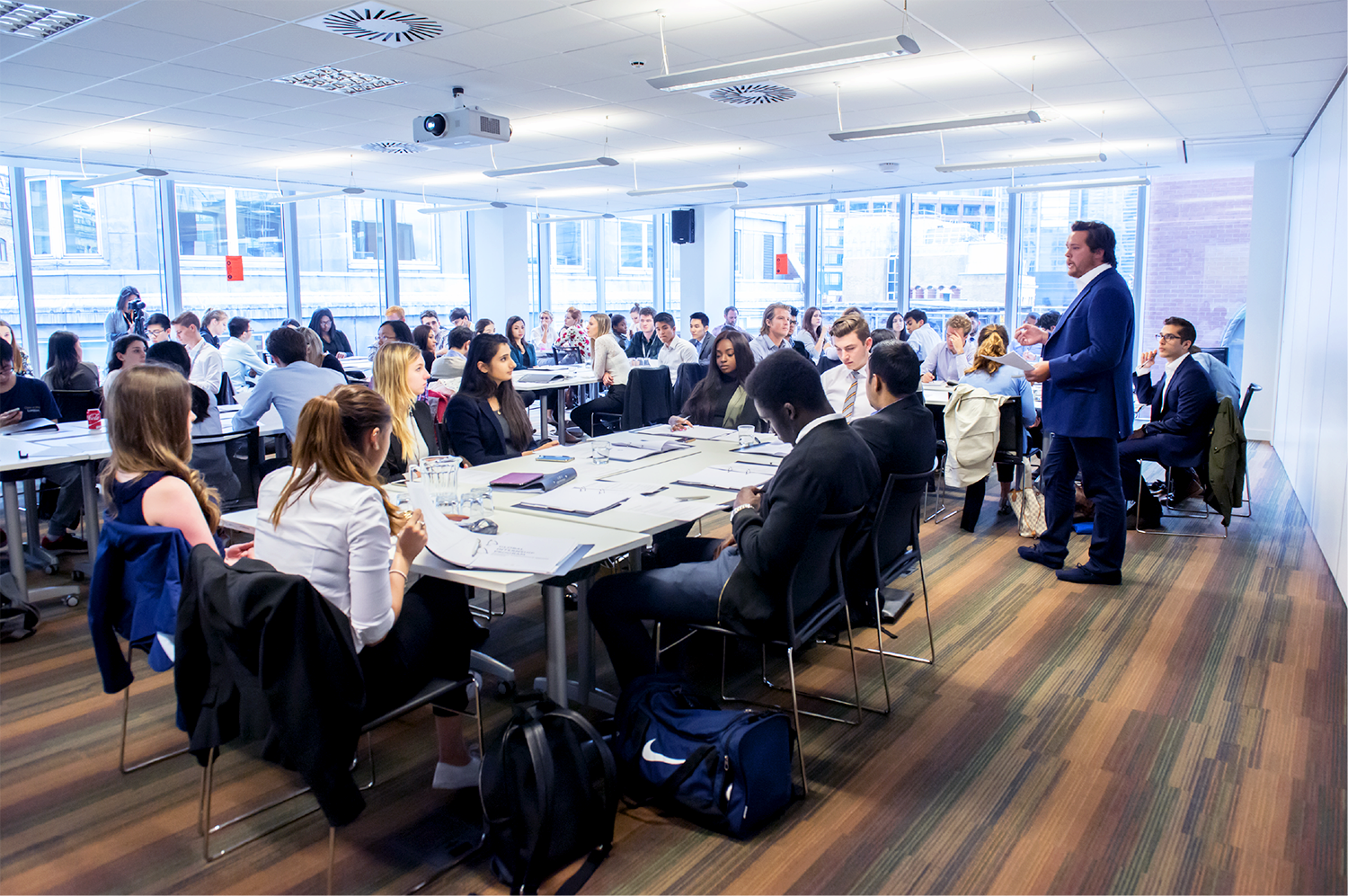 Formative Experience
---
20 cities, 9 industries, 3 programs.
300+ hours work experience with host company.
30+ hours of classroom-based training, workshops & networking.
Broadened Horizons
---
A network of forward-thinking business leaders & peers from top global universities.
Confidence growth via real work experience & extracurricular teamwork.
Adult environment fosters the development of a mature mindset.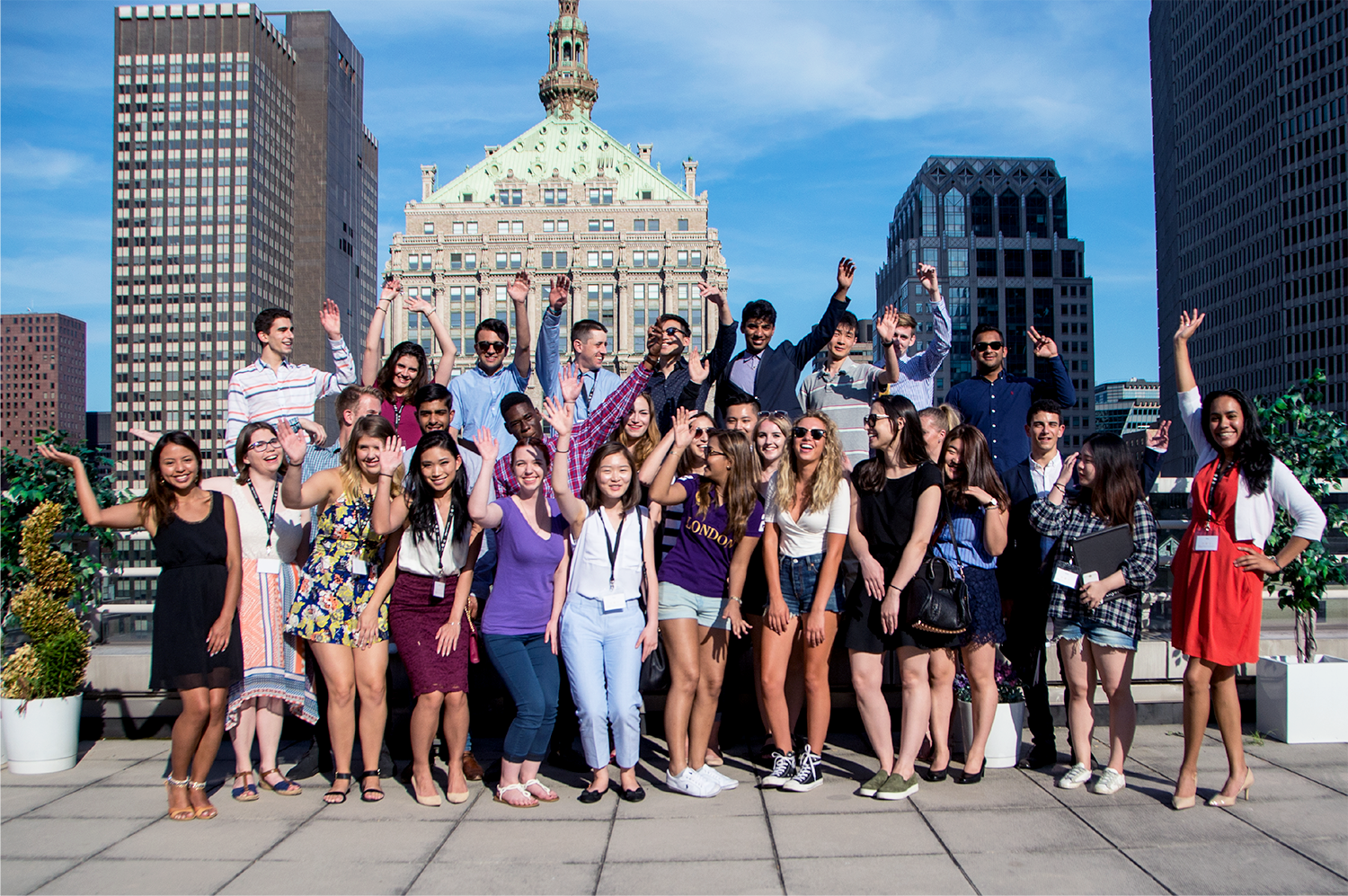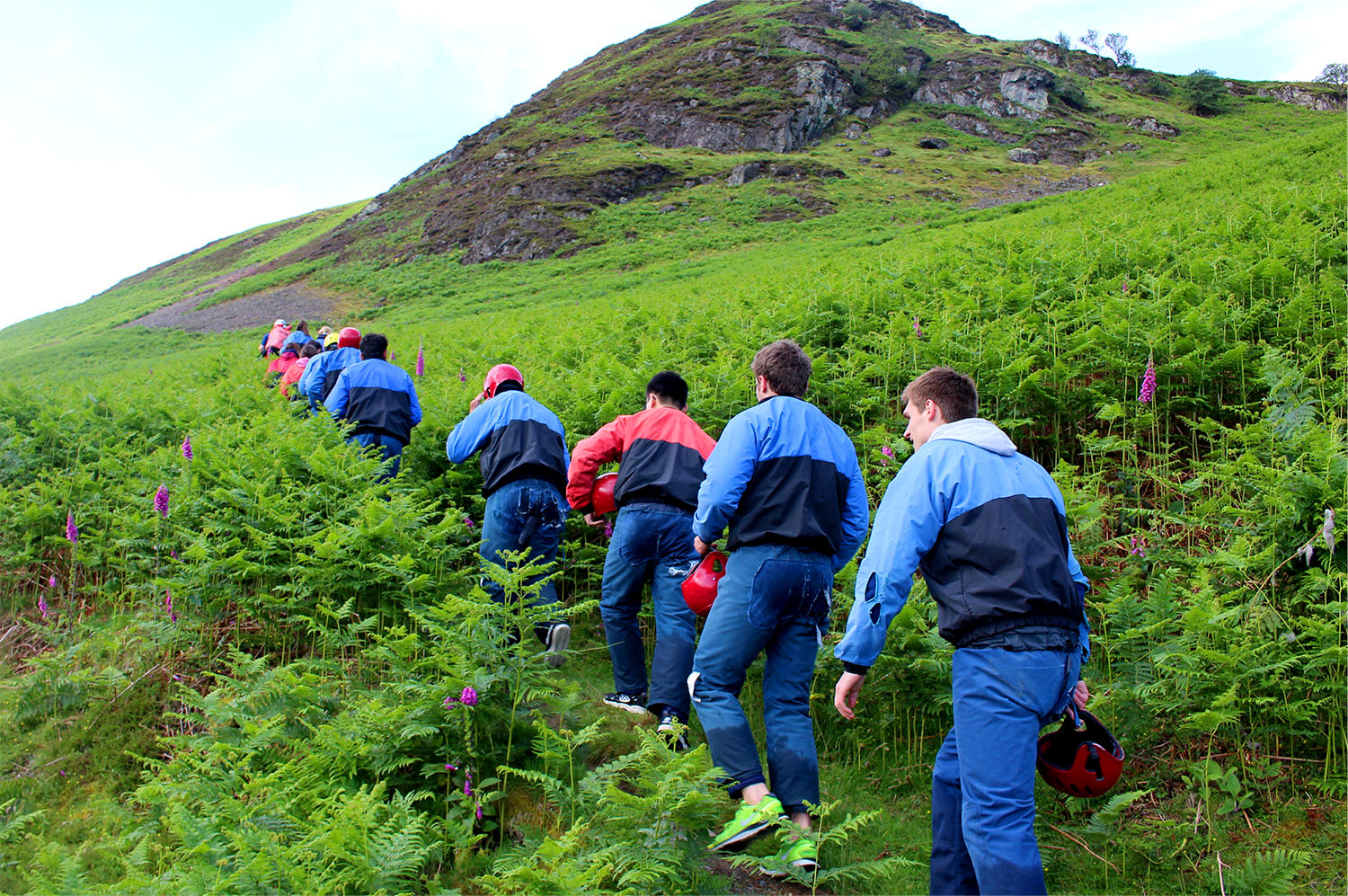 Opportunity to explore
---
All the benefits of travel & none of the downsides.
Students return with a renewed focus to work & studies.
Students cultivate a global outlook & international opportunity is within reach.
Career Direction
---
Expert, on-the-ground coaching.
Students steered towards career direction.
Delivery of candid feedback and roadmap to achieve career goals.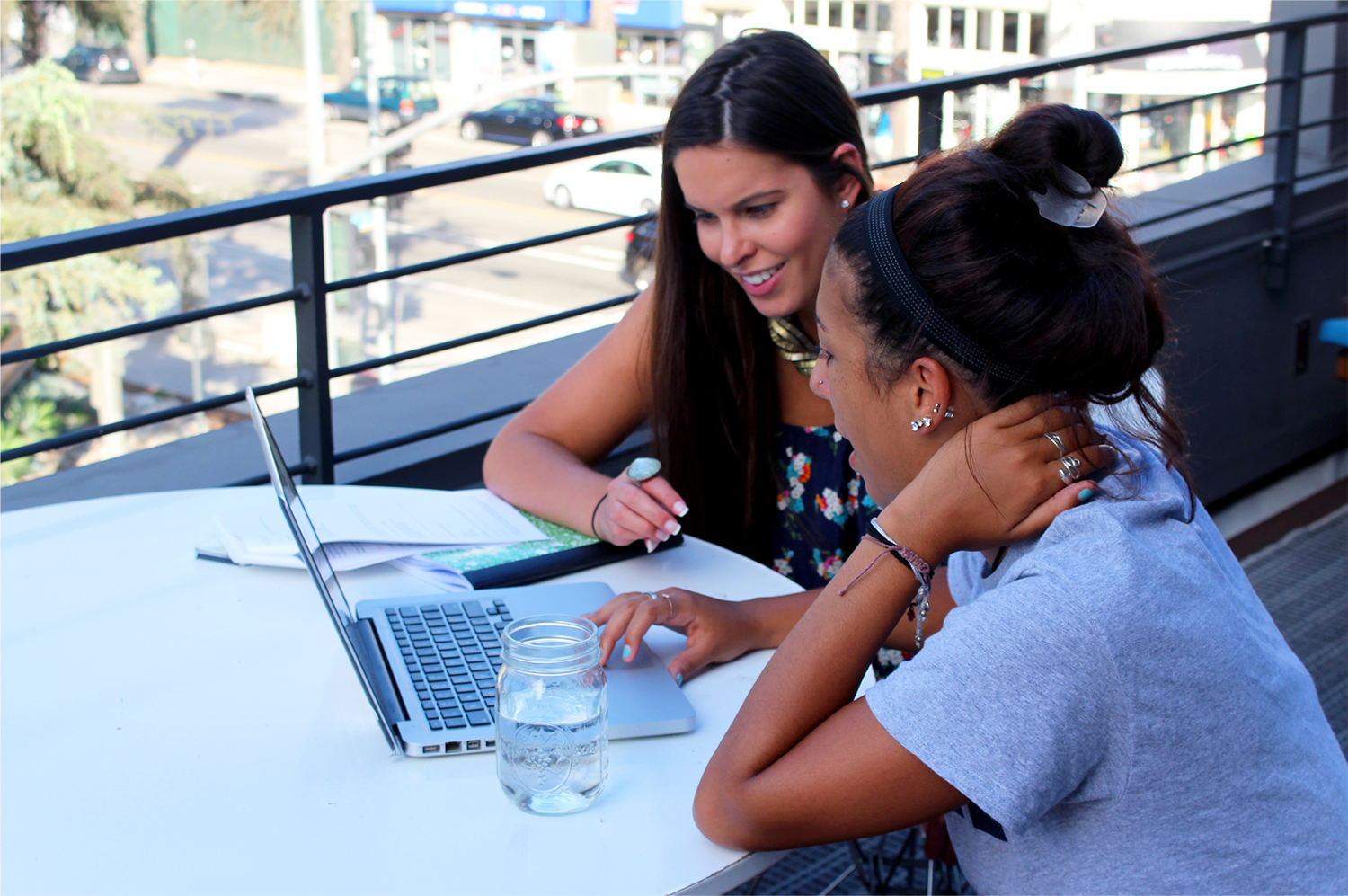 Our Alumni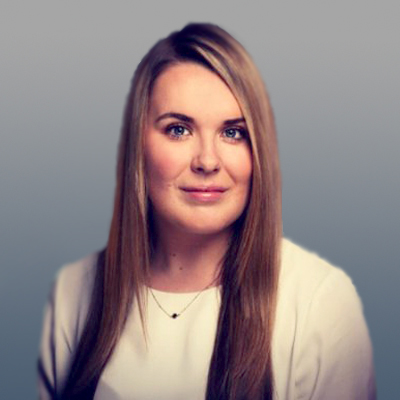 Rachel
There are skills that you can only learn in a hands-on environment through an internship. CI ensured I had a well-rounded experience with career-oriented seminars and workshops.
Trinity College Dublin
Hired by LinkedIn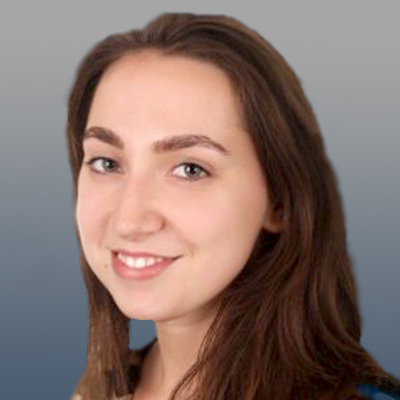 Marina
This experience really helped me in my career. Before the program I was another student with limited experience; having CI on my CV definitely made me a more attractive prospective employee.
University of Exeter
Hired by Goldman Sachs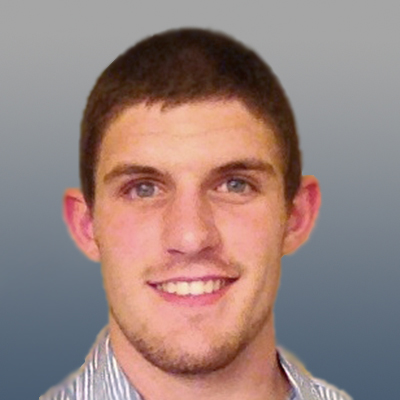 Blake
I have a lot to thank CI for. Their team works incredibly hard for you; they have the drive, passion and expertise to help people out with their careers.
University of Michigan
Hired by Ford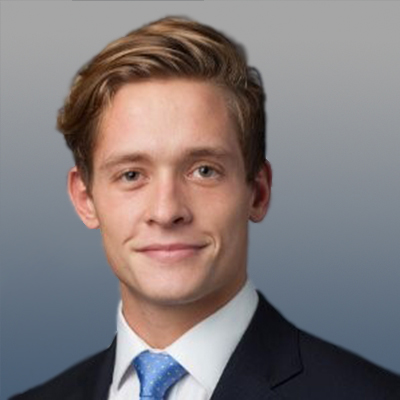 Sam
My internship was an industry-taster and I was offered a full-time position following the program. I enjoyed my internship so much, that I accepted the offer.
University of Nottingham
Hired by Aberdeen Asset Management
Alexandra
The entire CI team was very helpful throughout the program and I always enjoyed the input that they were able to give. CI gave me the industry exposure I needed to develop as a professional.
This is vital for any young person.
University of Cambridge
Hired by Hotwire PR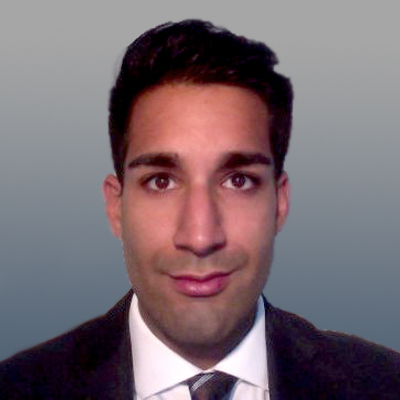 Maninder
With the program I managed to gain international exposure and a great company name on my CV. I can't imagine how else I would have picked up this experience without going through a CI program.
London School of Economics
Hired by ING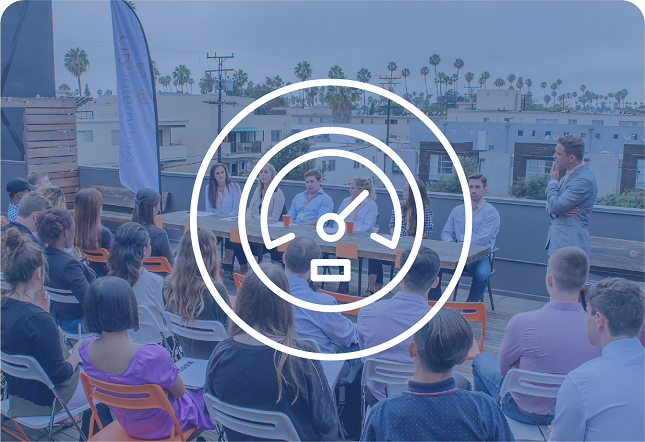 SUMMER ONLY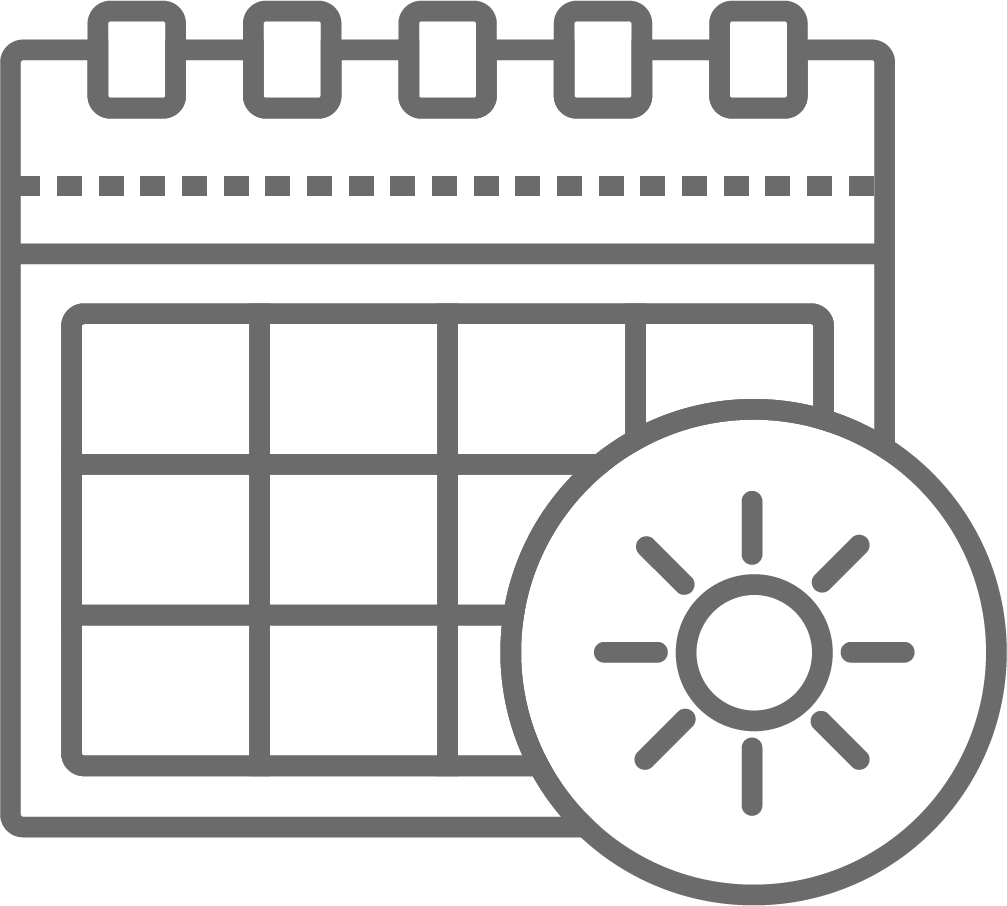 Summer
LONDON & NEW YORK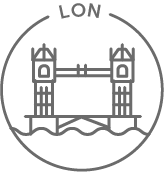 London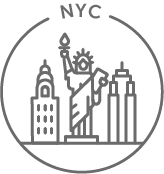 New York
ALL INDUSTRIES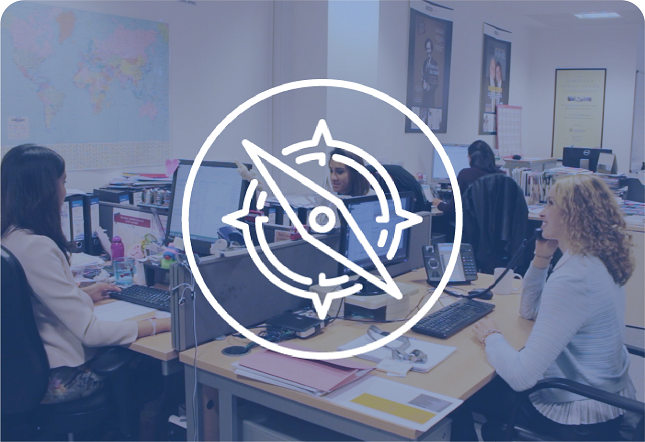 YEAR ROUND (ROLLING)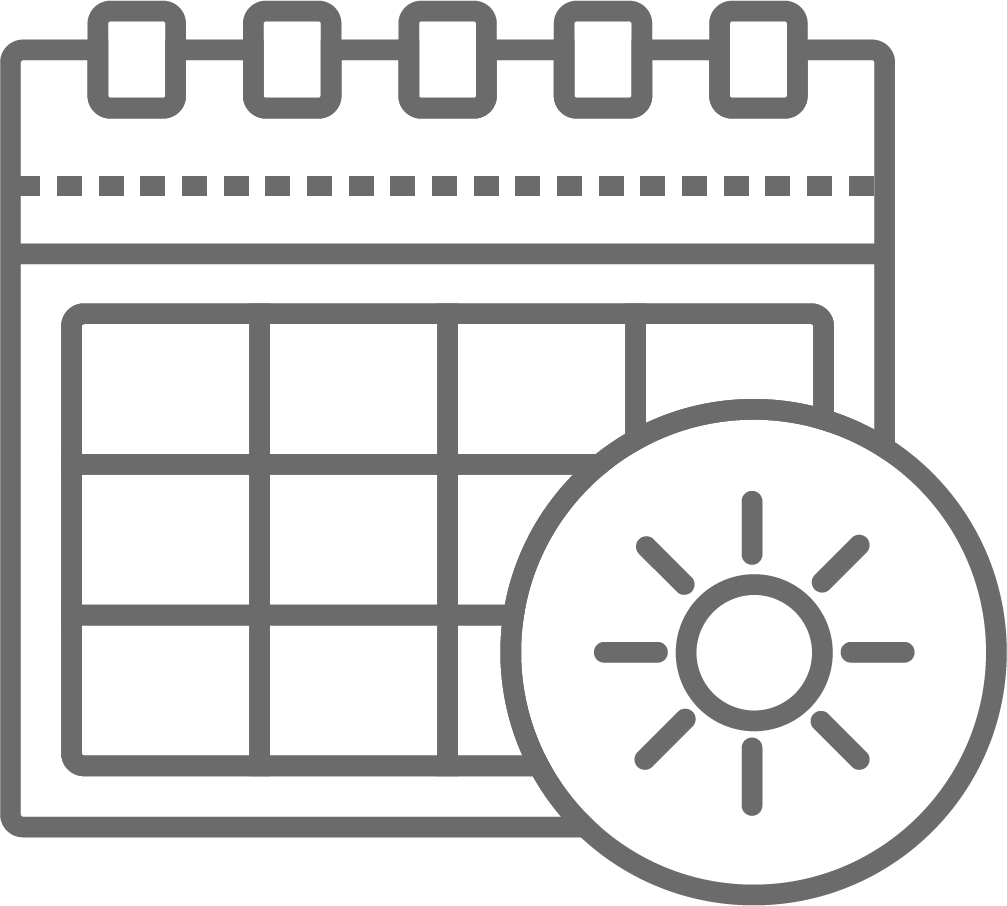 Summer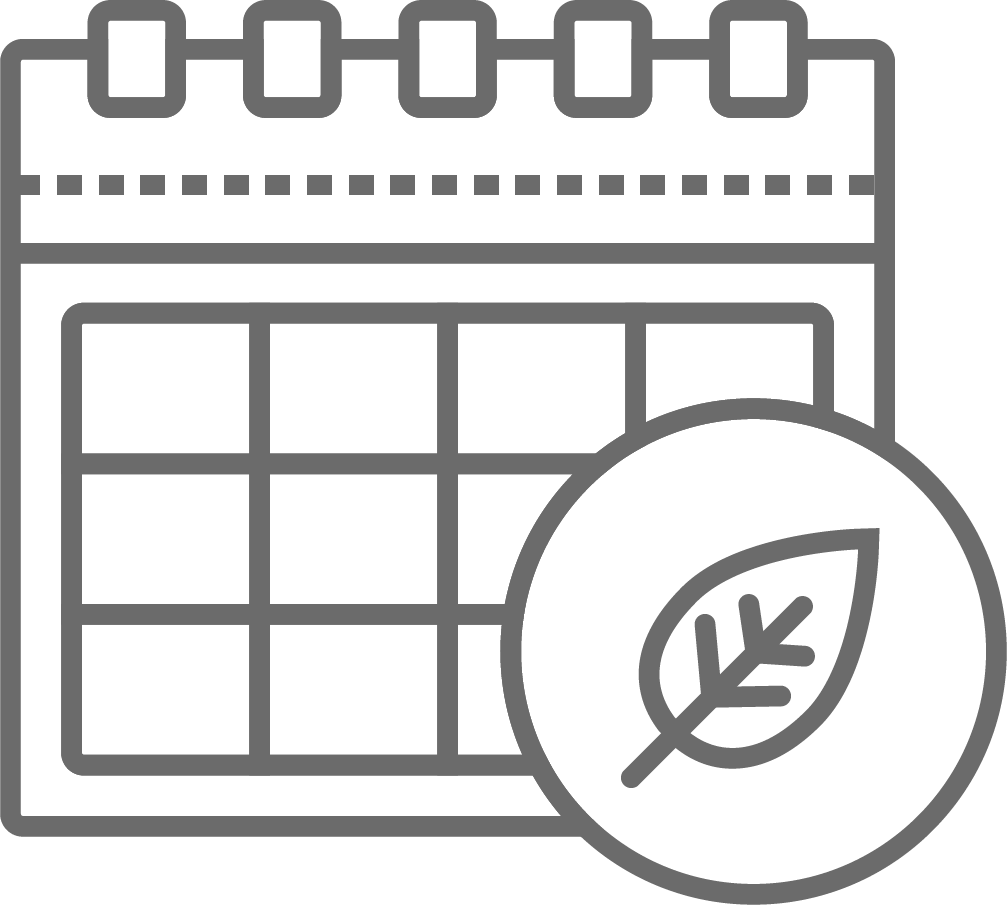 FAll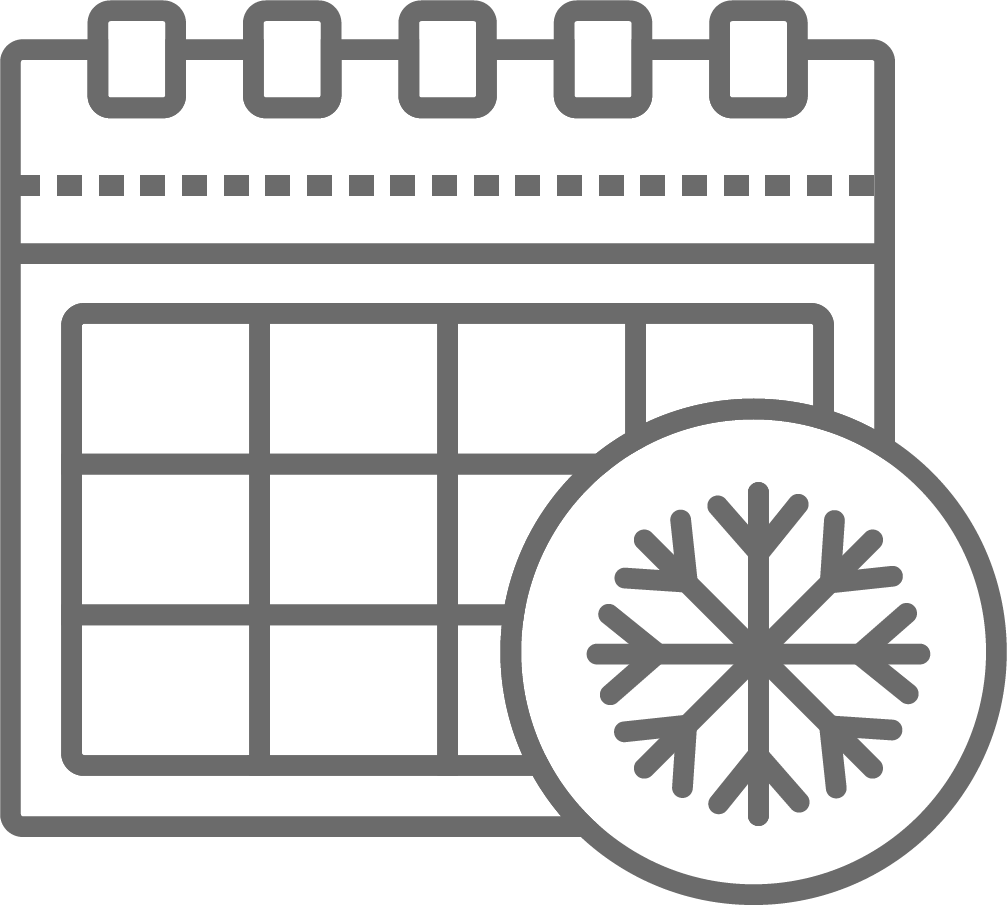 WINTER

SPRING
ALL LOCATIONS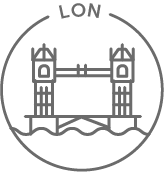 London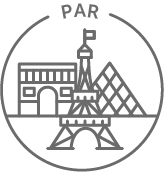 Paris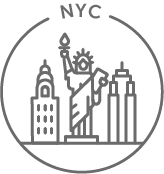 New York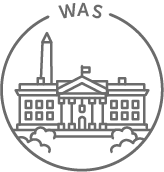 Washington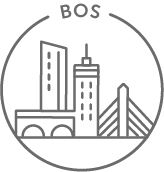 Boston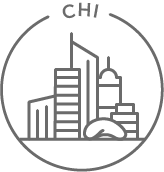 Chicago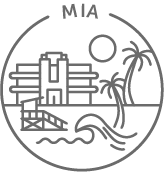 Miami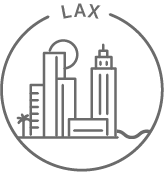 Los Angeles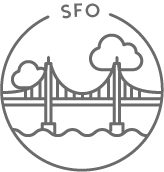 San Francisco

Dublin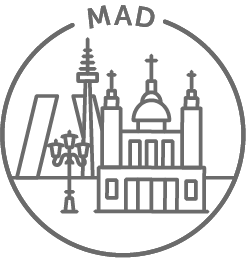 Madrid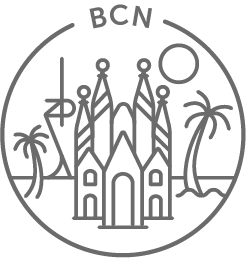 Barcelona

Toronto

Shanghai

Tokyo

Bangkok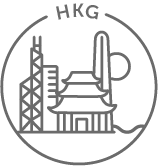 Hong Kong

Melbourne

Medellin

Santiago
ALL INDUSTRIES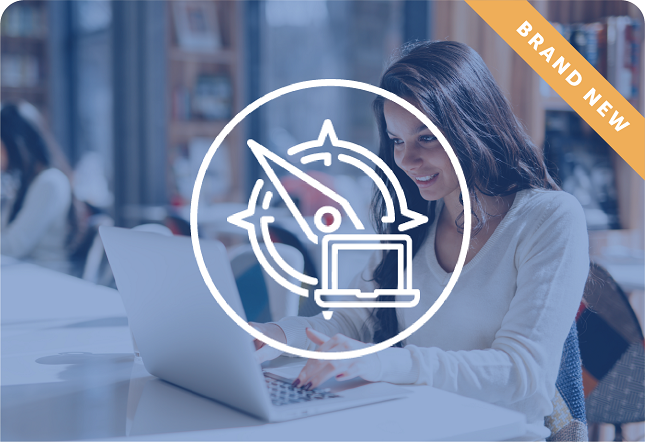 YEAR ROUND (ROLLING)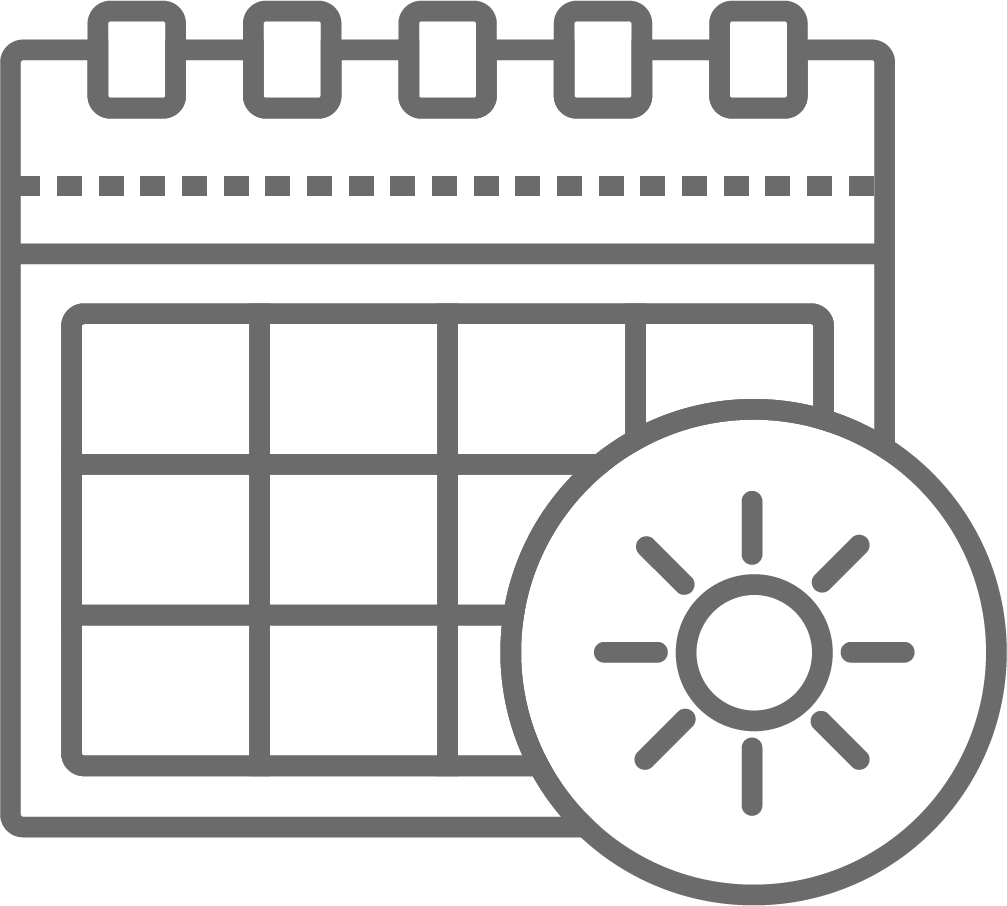 SUMMER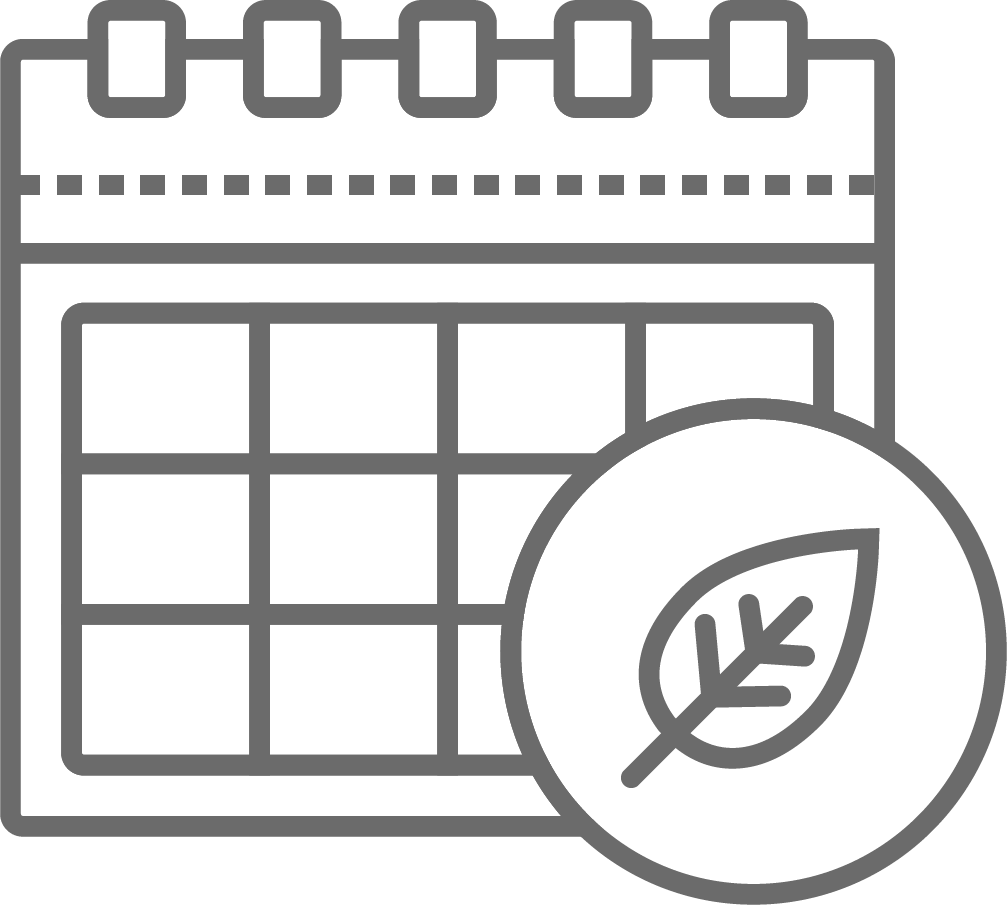 FAll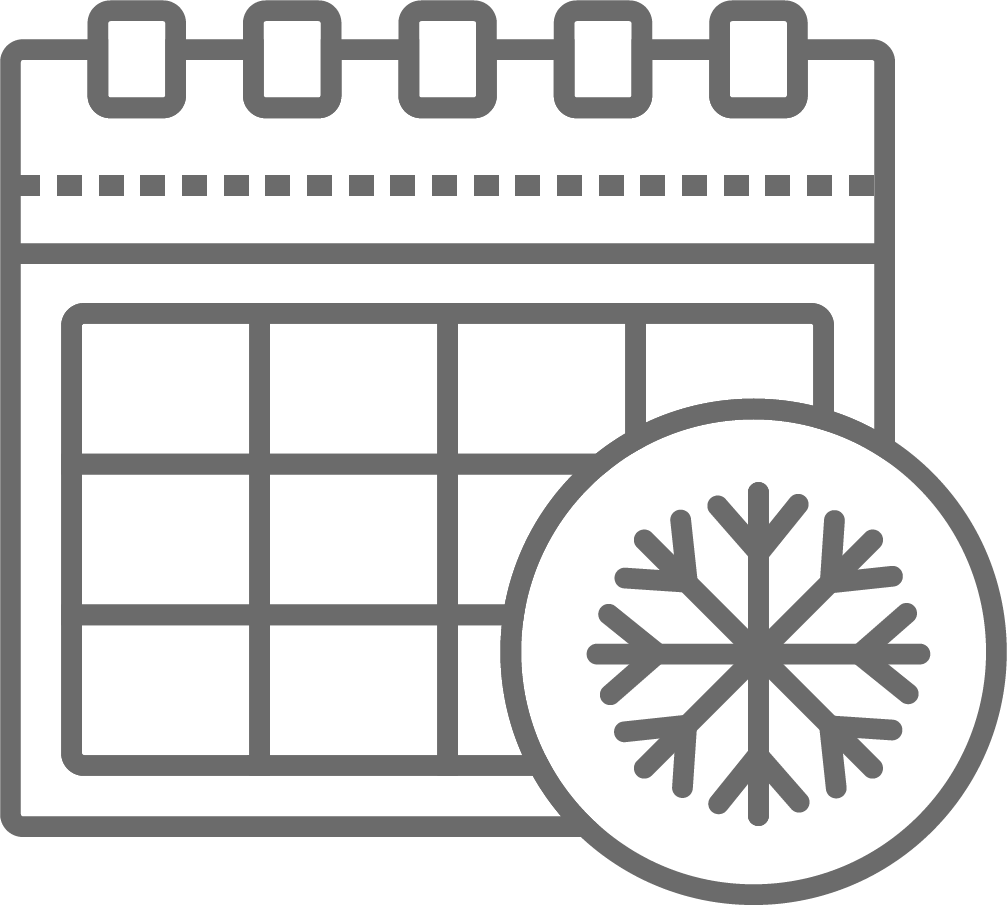 WINTER

SPRING
REMOTE

Remote
ALL INDUSTRIES
Become a
Global Education

Partner
AFFILIATE PARTNER
What you get
Custom application form & guaranteed acceptance for your students.
Dedicated contact from the CI Student Experience Team.
Monthly student outcome reporting & visibility of applications.
A CI-sponsored scholarship to gift to a student.
What you do
Share custom application form with your students.
Assign coordinator to work with students from your college (optional).
Share your custom form with students and achieve 500 applications in one academic year to earn a scholarhip for a CI program.
*Most popular*
AFFILIATE+ PARTNER
What you get
Everything as an Affiliate Partner and...
A CI-sponsored scholarship to gift to a student, sooner.
Academic credit for participating students.
What you do
Universities automatically graduate to Affiliate+ Partner level.
Share your custom form with student body and achieve 250 applications in one academic year to earn a scholarship for a CI program.
Academic sponsorship.
CUSTOM PROGRAMS
WHAT YOU GET
Everything as an Affiliate+ Partner and...
Fully customized programs for your students in any location, for any length of time.
WHAT YOU DO
Work with us to build unique programs for your students.
ACADEMIC PARTNERS
Students attending partner companies, universities and student organizations enjoy a fast-track application process with CI.
Don't see your school logo? Contact Us to find out if they're a fast-track partner.
This program has improved my skillset in every way. I've gained real, tangible skills that I use every day. I can show my future employers, hey, I have done this before and I know how to do it correctly. The program has made me more marketable and more prepared when it comes to approaching the job market.
Loyola University of New Orleans, 2016
CI, 2016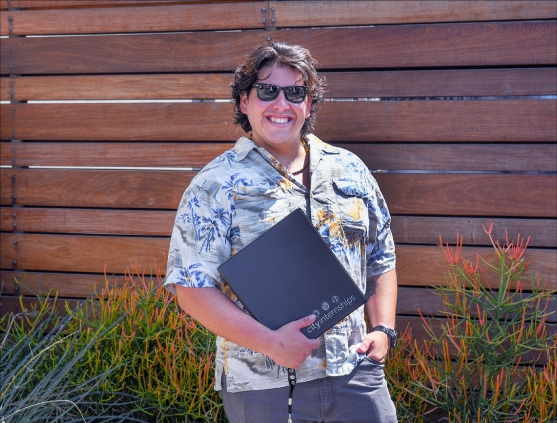 I only have positive things to say about my experience with CI, including the prompt responses, support and encouragement from their staff. Continue helping other people who need to get out there and gain a taste of a real work environment that will benefit them moving forward. Work experience is essential for students to explore an industry and decide whether to pursue a career in that area.
Royal Holloway, University of London, 2016
CI, 2015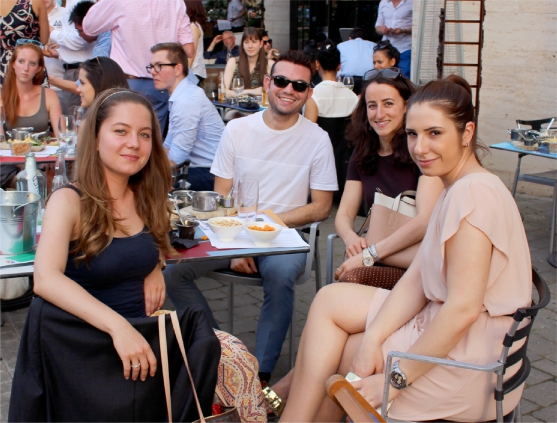 Signing up for CI is one of the best decisions I have ever made. I gained real-world experience, expanded my professional network and learned so many skills. I'm ready to jump in to a career after college.
Kenyon College, 2016
CI, 2016
I would have been very lost without CI. It was comforting to be given access to this entrepreneurial atmosphere and a group of so many like-minded people. There are individuals here that I will be working alongside for years to come.
Clemson University, 2017
CI, 2016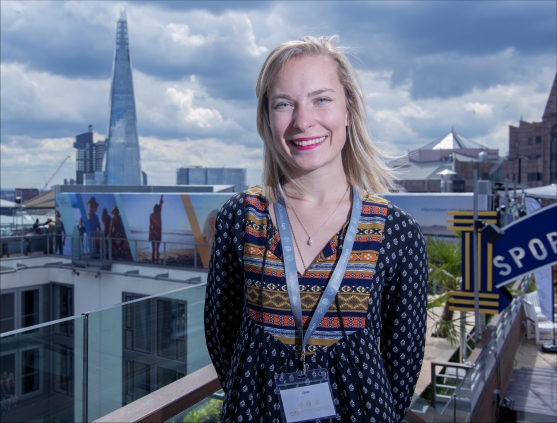 By coming to CI I was able to pinpoint the exact sector of banking in which I wanted to start my career. The team found me the placement I wanted and really helped me with my preparation going in to the interview, giving me the best chance of securing the role.
University of St. Andrews, 2015
CI, 2013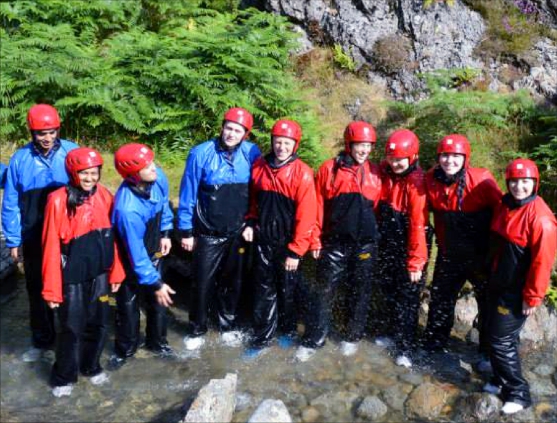 Before the start of the program, I found the uncertainty of life after college very daunting. Now I have a greater picture of how to focus my strengths and experience, I can't wait to see where life takes me when graduation comes.
North Carolina State University, 2015
CI, 2015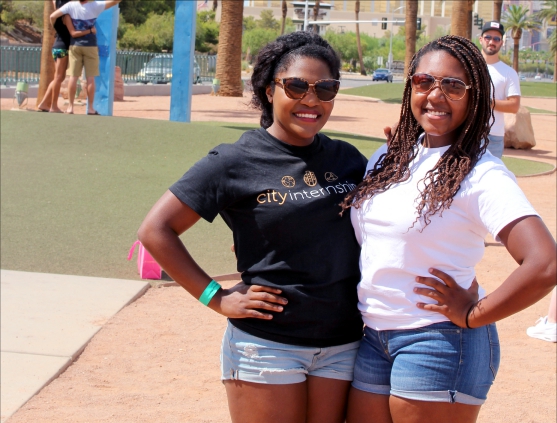 CI has given me a lot of confidence moving forward. I now have experience on my resume that has already provided me with a head-start in such a competitive industry. Landing a full-time job straight out of college is proof that the CI programs are extremely valuable.
University of Michigan, 2016
CI, 2014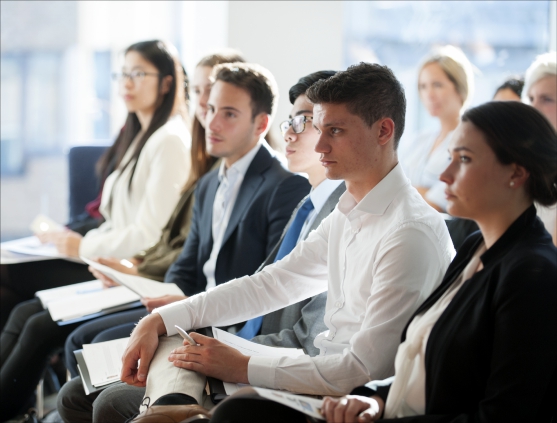 The most important thing I learnt through CI was how to apply my creative skills in a working environment. I now understand how to channel my talents to produce results that meet a professional standard. My internship has left me with a portfolio of work that I can draw on.
University of British Colombia, 2018
CI, 2015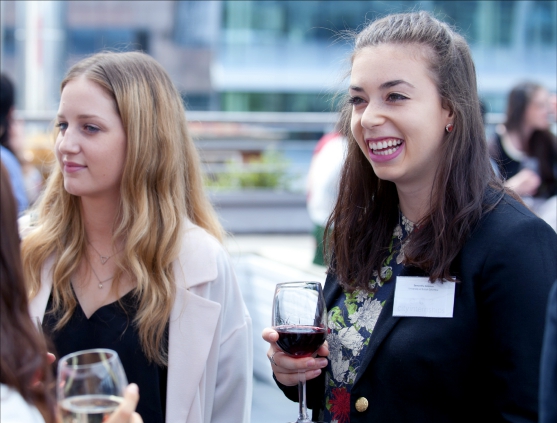 The people I've interned alongside are some of the people who will be leading businesses in five or ten years' time. To be able to learn from them and have those connections as I move forward is amazing.
University of Cambridge, 2018
CI, 2016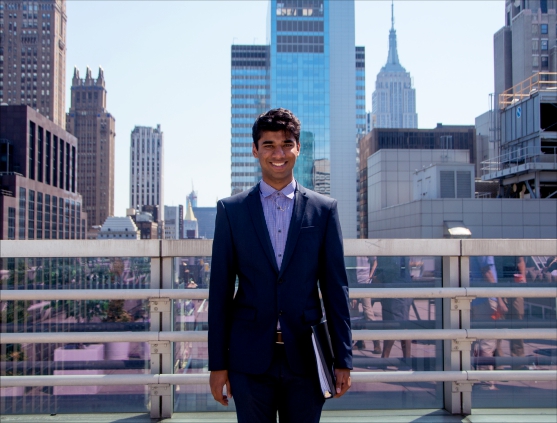 My CI program comprised of everything I could ever ask for. There's the professional aspect of the internship, plus the social aspect of meeting new friends from all over the world, all backed up by the support from everyone at CI.
Mount St. Mary's University, 2017
CI, 2016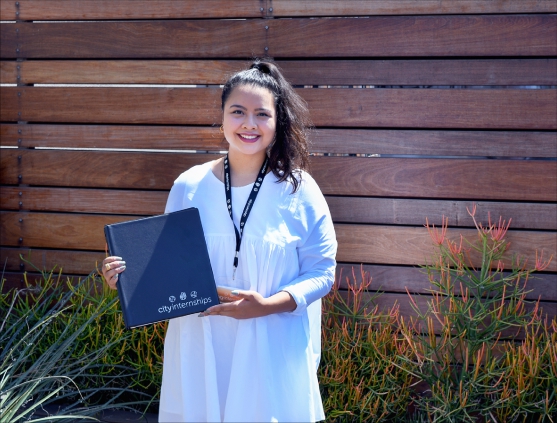 You learn so many practical skills that can be applied in a professional and a personal setting. I've learnt how to communicate, how to act in interviews and how to approach the graduate jobs market. This experience will put me in good stead moving forward.
University of Nottingham, 2017
CI, 2016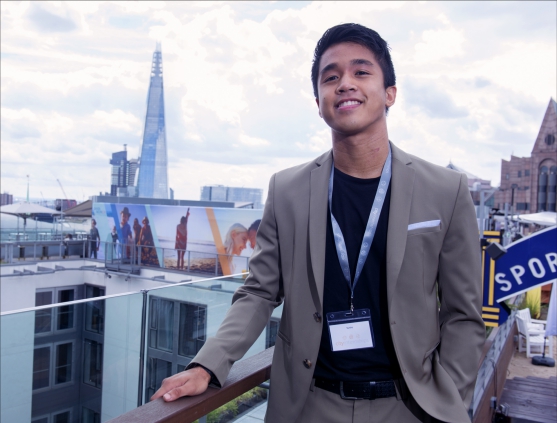 There are some things that you just can't learn in college. This experience has allowed me to apply the tools that I learn in class to real life. CI provide you with the opportunity to learn about business and apply it to your career via your internship the very next day.
Depauw University, 2017
CI, 2016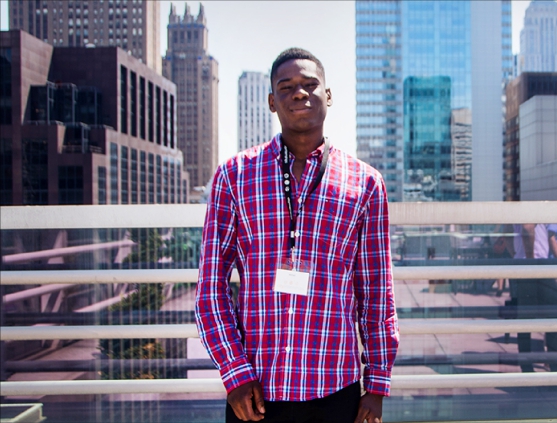 It was an unbelieveable, unforgettable experience. Joining a CI program and having the opportunity to intern abroad has made me grow as a person and feel much more confident moving forward. The support from CI only helped this.
University of Newcastle, 2017
CI, 2016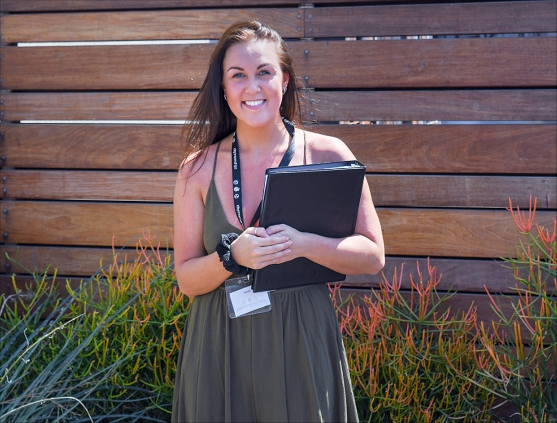 I was able to walk away from my internship knowing that I made an impact on my host company which was a great feeling. I now have real, tangible work-experience that will ensure I stand out amongst a group of job applicants. Something tells me that CI is the ticket to my future.
Virginia Tech, 2016
CI, 2015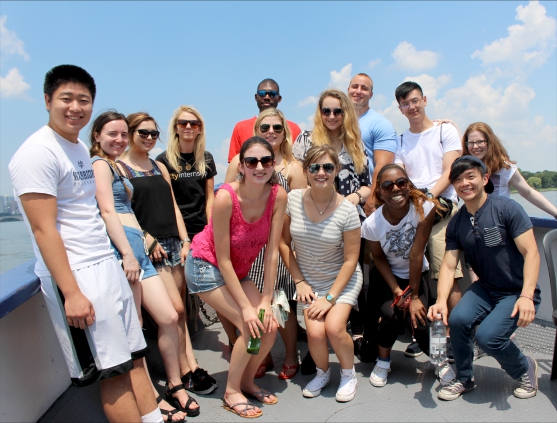 I have matured and developed so much over the summer. The internship has really helped me define my career goals. I now know exactly what I want to do and how I can get there and have come back to university with a renewed passion for my industry.
University of Liverpool, 2017
CI, 2016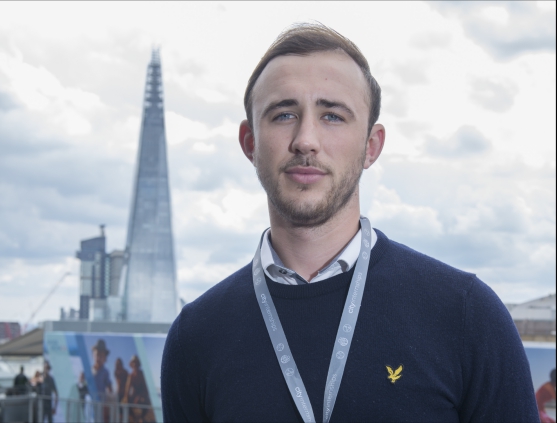 Live, work, study & travel abroad.
Don't compromise. Intern, learn, lead, grow & explore in a global city.
Seize today & secure tomorrow.
Don't compromise. The experience of a lifetime & the skills to last you a lifetime.
Explore & accelerate your career.
Don't compromise. Discover your potential & get on the path to realizing it.