 OUR ALUMNI
3X
GET HIRED FASTER
OUR ALUMNI
65
%
GET HIRED BY THEIR HOST COMPANIES
Are graduates prepared for work?
70% of educators say yes. Fewer than 40% of employers agree. 1
CI is an accelerated learning provider offering full-time immersive in-person courses that combine intensive classroom-based workshops and seminars, practical work experience-based training and a link to potential employers. Our programs bring a fresh approach to bridging college and the working world. They provide an avenue to help students, through experiential education, develop the practical skills and experience necessary to launch successful careers in today's competitive and rapidly evolving employment landscape.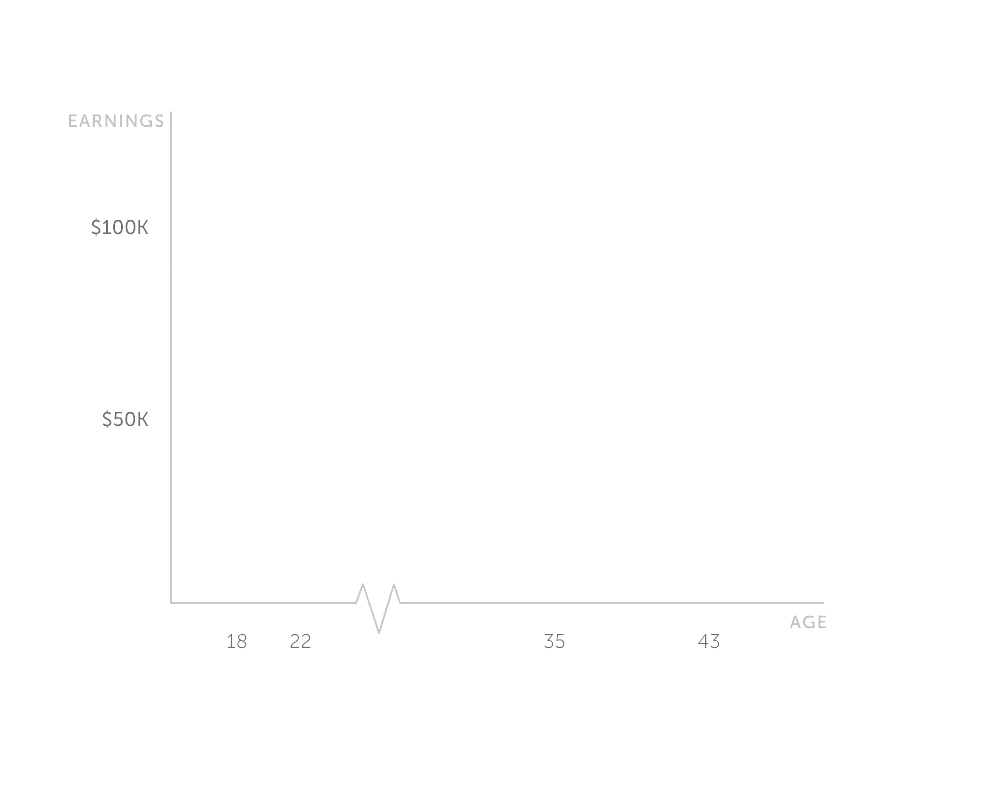 1 Mckinsey & Co, Education to Employment Designing a System that Works
A new approach to education
This page is created with our students' primary stakeholder in mind; usually, their parents.
Ignoring the qualitative benefits from experiencing two-months in a global city with a cohort of like-minded, high-potential early-in career students and graduates, the 30% earnings premium alone that our alumni enjoy represents a trade of eight weeks for eight years.
Eight weeks invested in a CI program helps a graduate yield a positive return on their investment in their post-secondary education eight years' sooner.
CI Programs in
Summary
Our programs add tangible value to traditional education.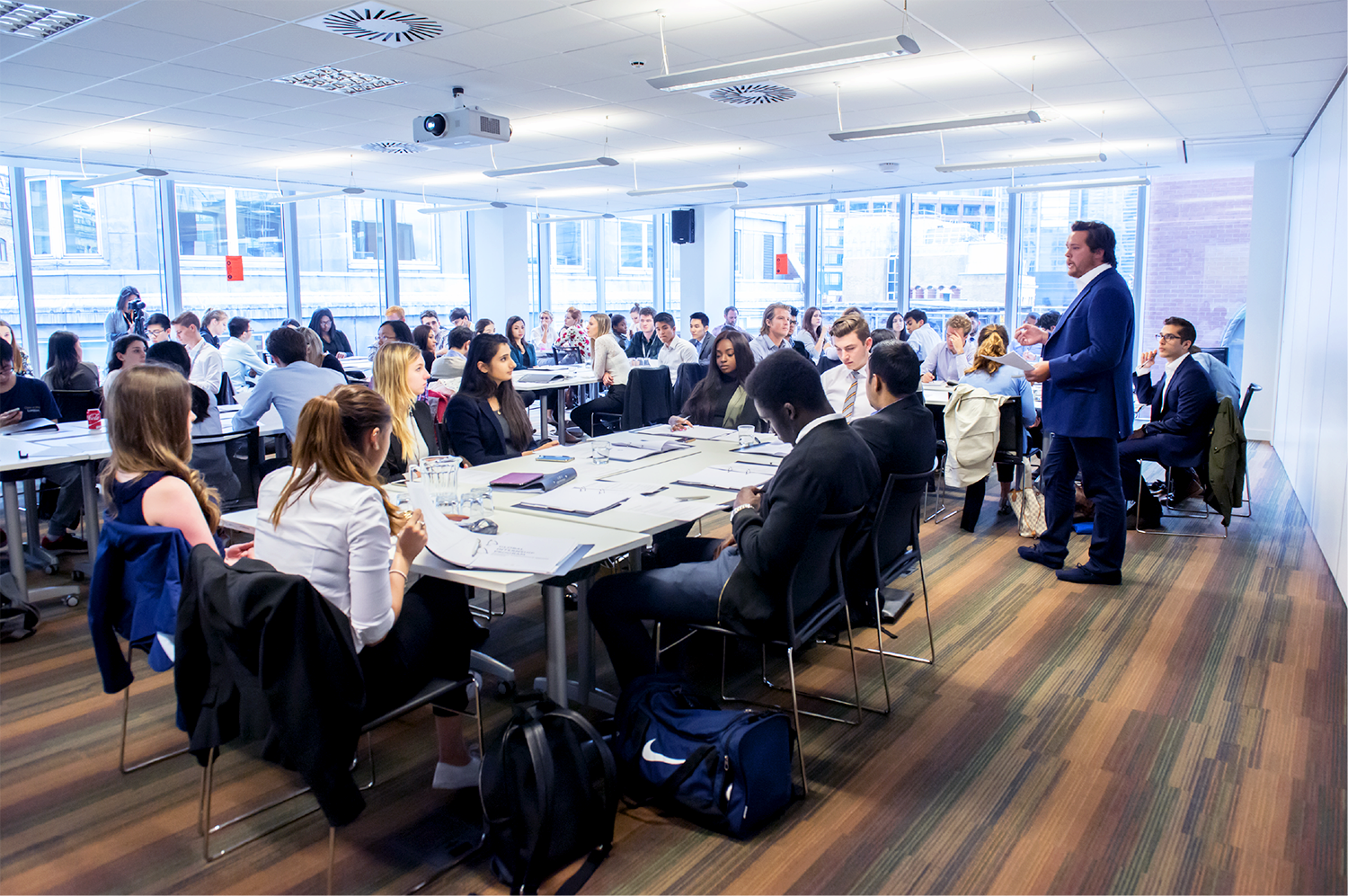 Formative education
---
20 cities, 9 industries, 3 programs.
300+ hours of work experience with host company.
30+ hours of classroom-based training, workshops & networking.
Broaden Horizons
---
A network of forward-thinking business leaders & peers from top global universities.
Confidence growth via real work experience & extracurricular teamwork.
Adult environment fosters the development of a mature mindset.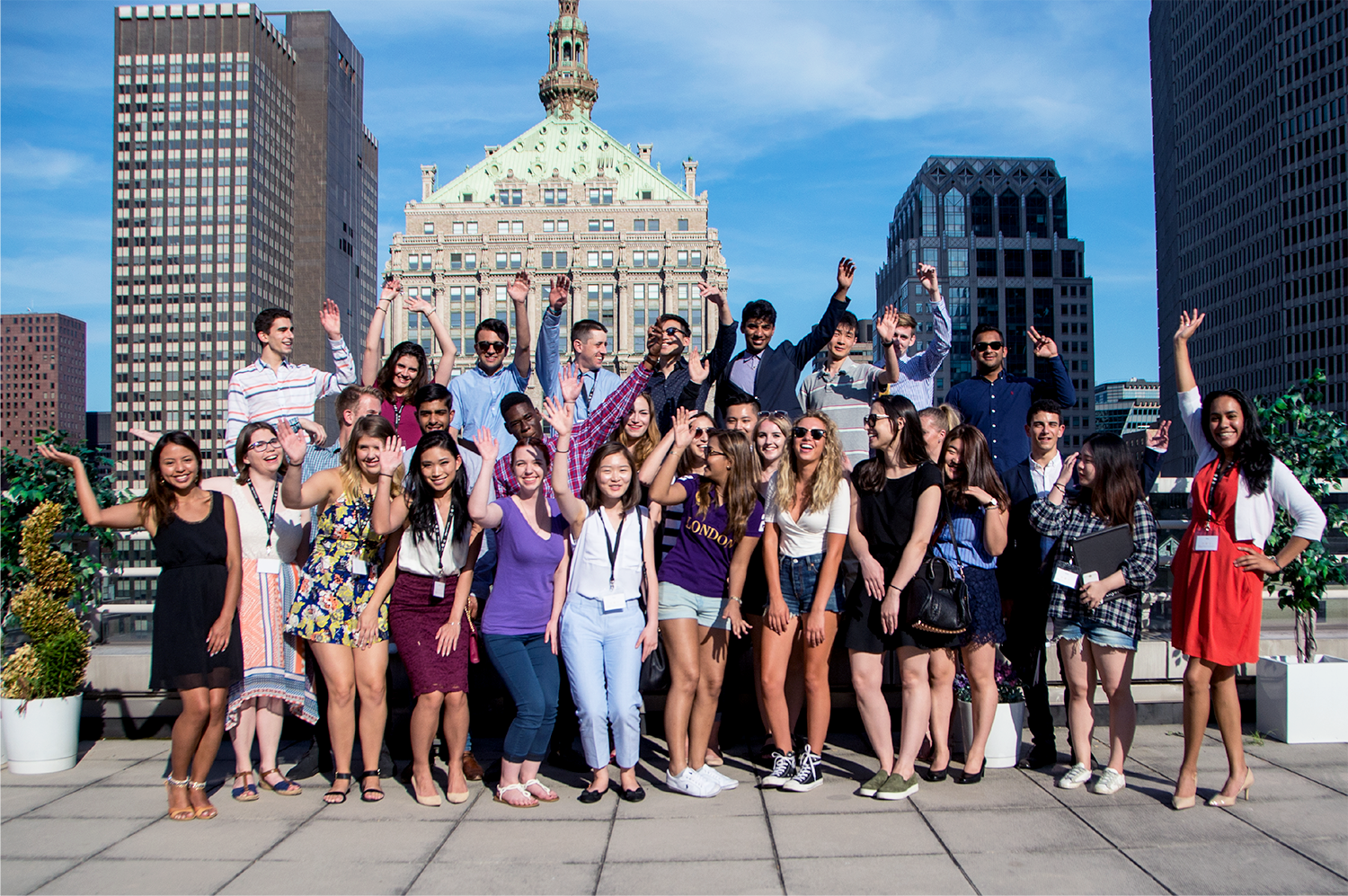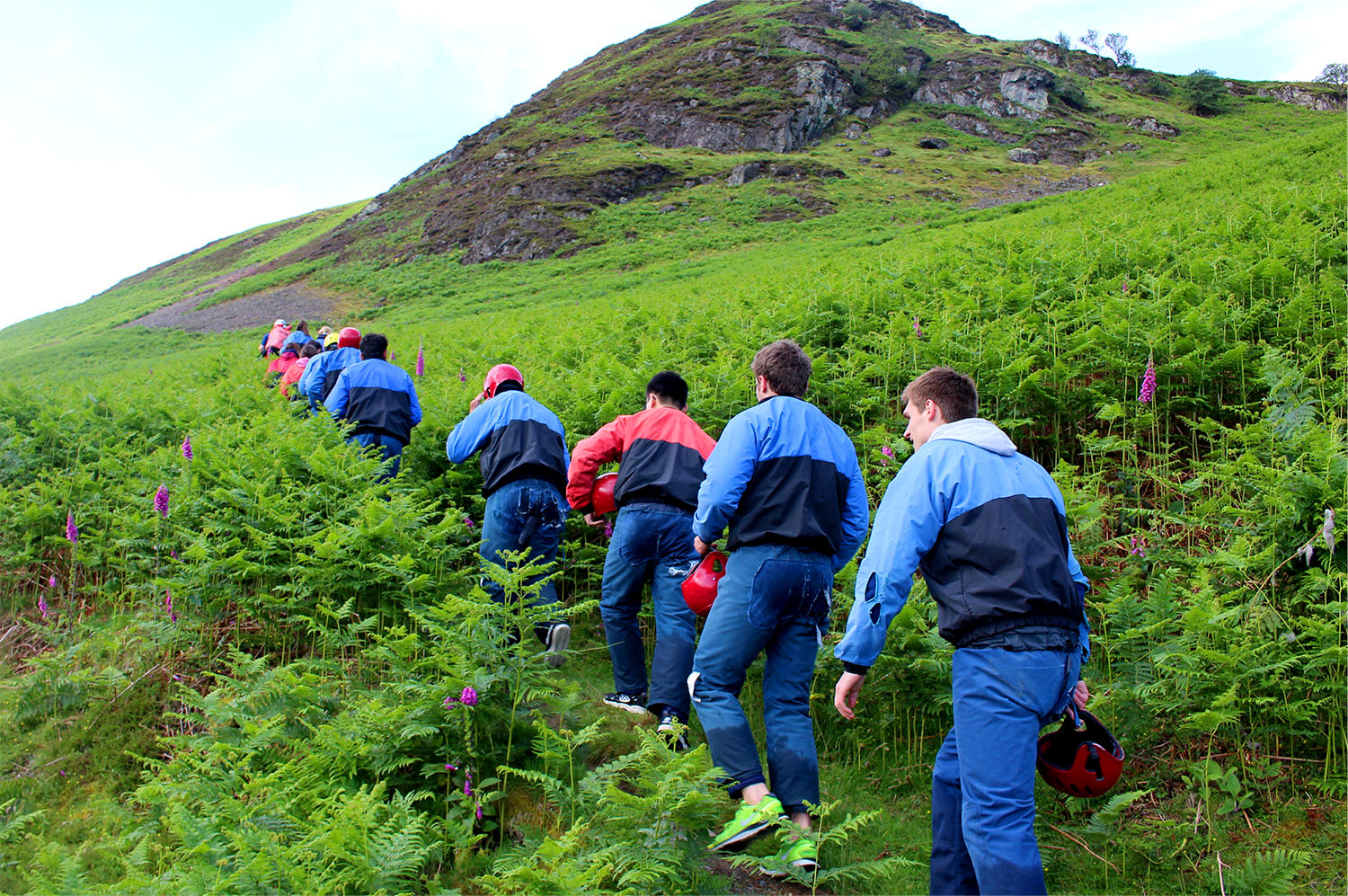 Opportunity to explore
---
All the benefits of travel & none of the downsides.
Students return with a renewed focus to work & studies.
Students cultivate a global outlook & international opportunity is within reach.
Career Direction
---
Expert advice & on-the-ground coaching.
Students steered towards career direction.
Delivery of candid feedback and roadmap to achieve career goals.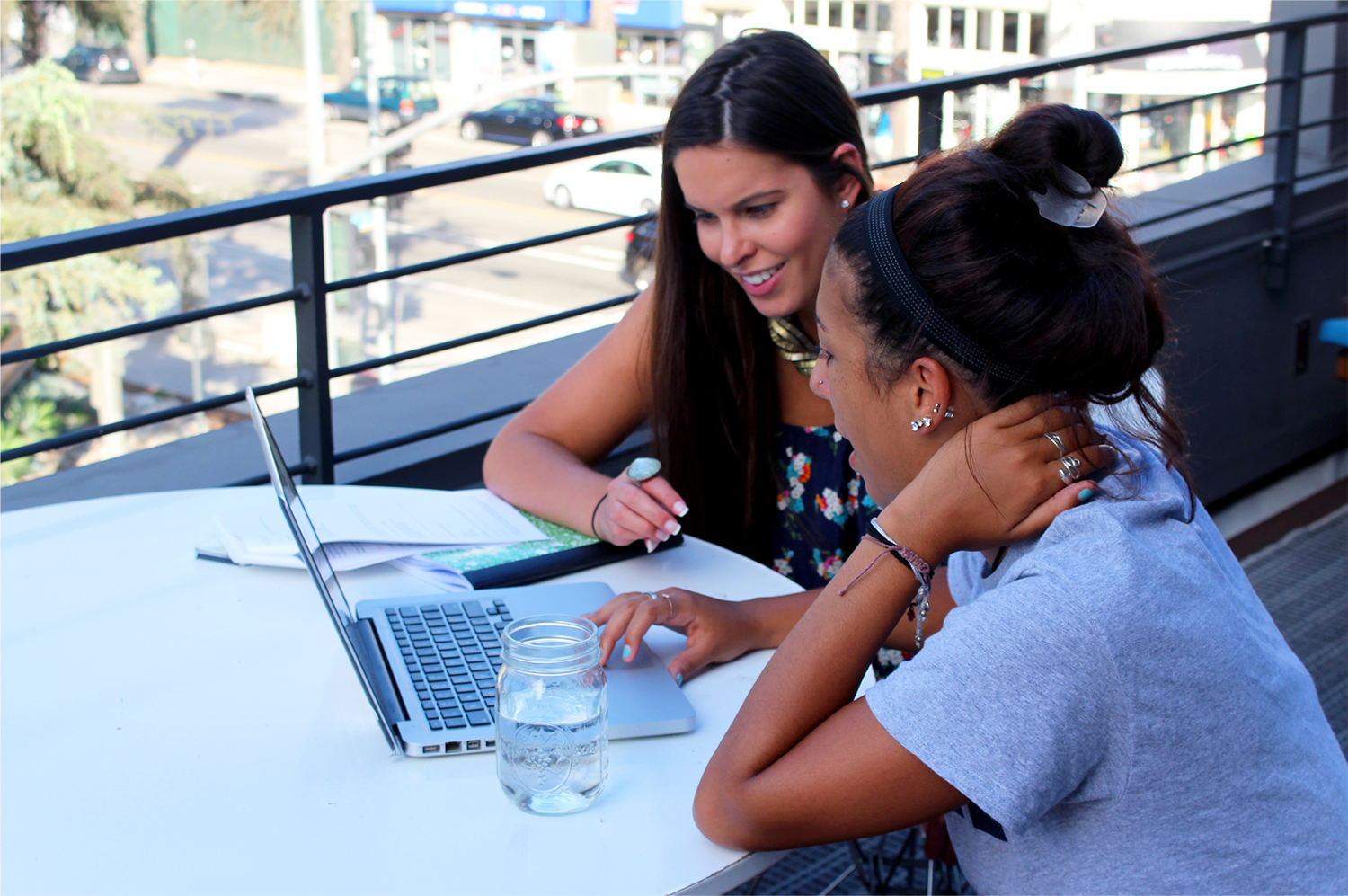 Our Alumni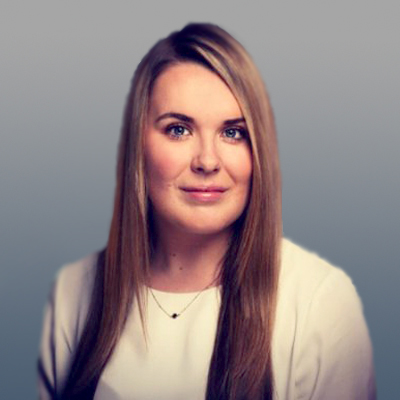 Rachel
There are skills that you can only learn in a hands-on environment through an internship. CI ensured I had a well-rounded experience with career-oriented seminars and workshops.
Trinity College Dublin
Hired by LinkedIn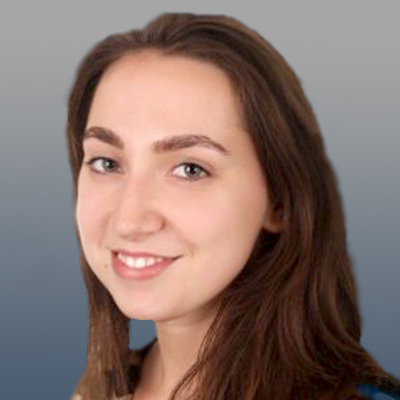 Marina
This experience really helped me in my career. Before the program I was another student with limited experience; having CI on my CV definitely made me a more attractive prospective employee.
University of Exeter
Hired by Goldman Sachs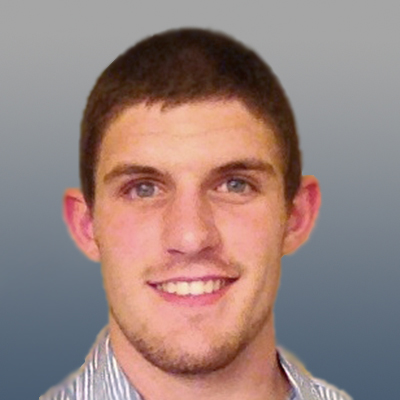 Blake
I have a lot to thank CI for. Their team works incredibly hard for you; they have the drive, passion and expertise to help people out with their careers.
University of Michigan
Hired by Ford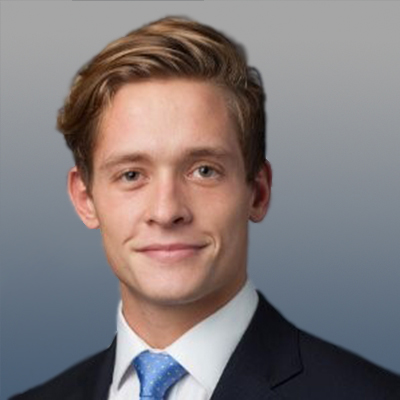 Sam
My internship was an industry-taster and I was offered a full-time position following the program. I enjoyed my internship so much, that I accepted the offer.
University of Nottingham
Hired by Aberdeen Asset Management
Alexandra
The entire CI team was very helpful throughout the program and I always enjoyed the input that they were able to give. CI gave me the industry exposure I needed to develop as a professional.
This is vital for any young person.
University of Cambridge
Hired by Hotwire PR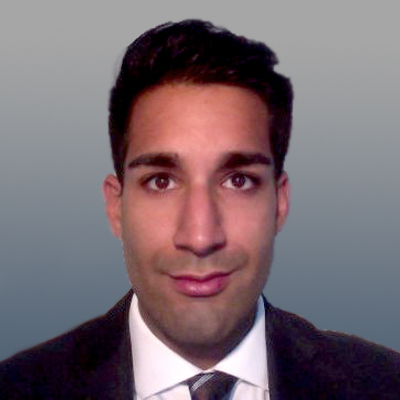 Maninder
With the program I managed to gain international exposure and a great company name on my CV. I can't imagine how else I would have picked up this experience without going through a CI program.
London School of Economics
Hired by ING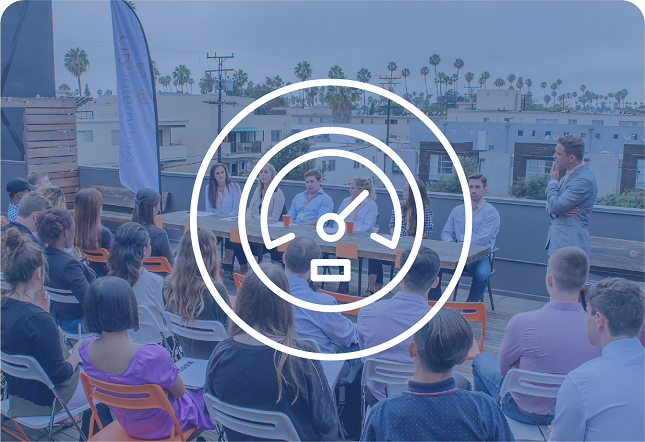 SUMMER ONLY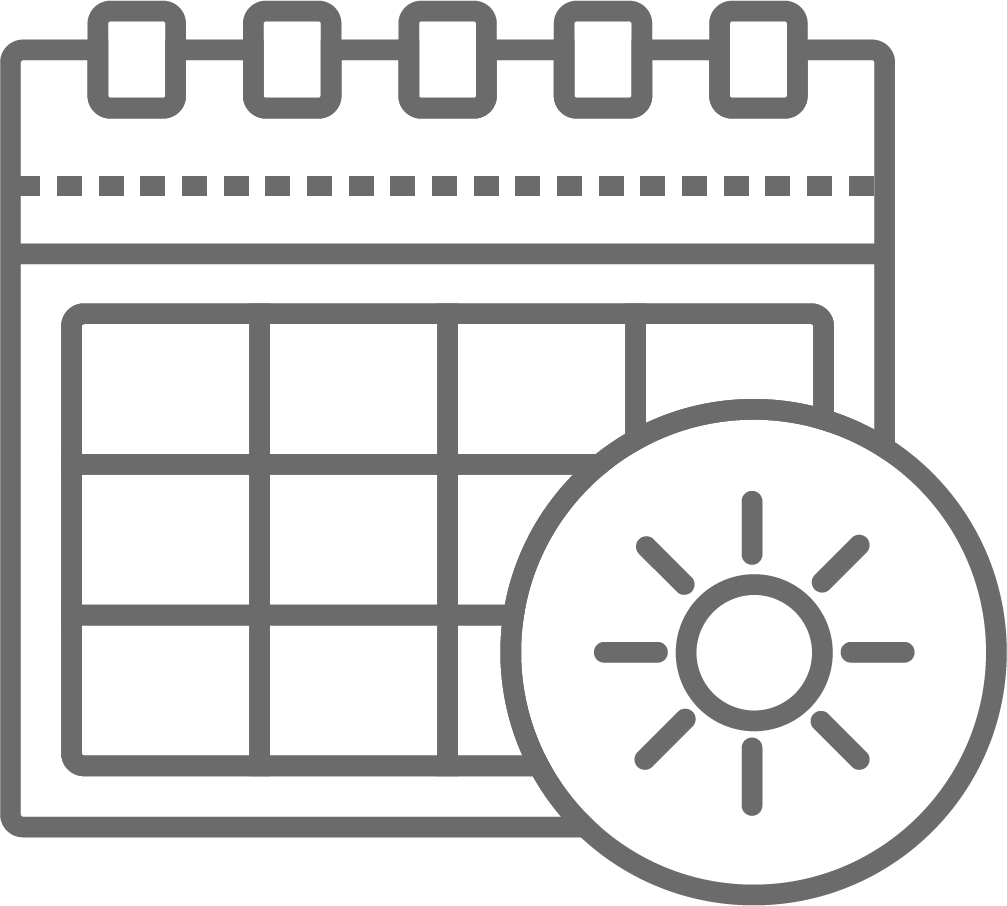 Summer
LONDON & NEW YORK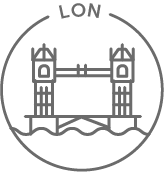 London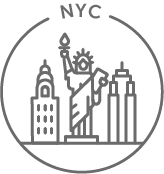 New York
ALL INDUSTRIES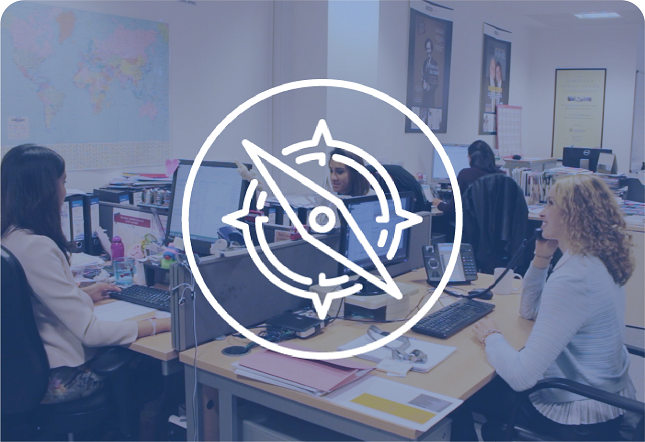 YEAR ROUND (ROLLING)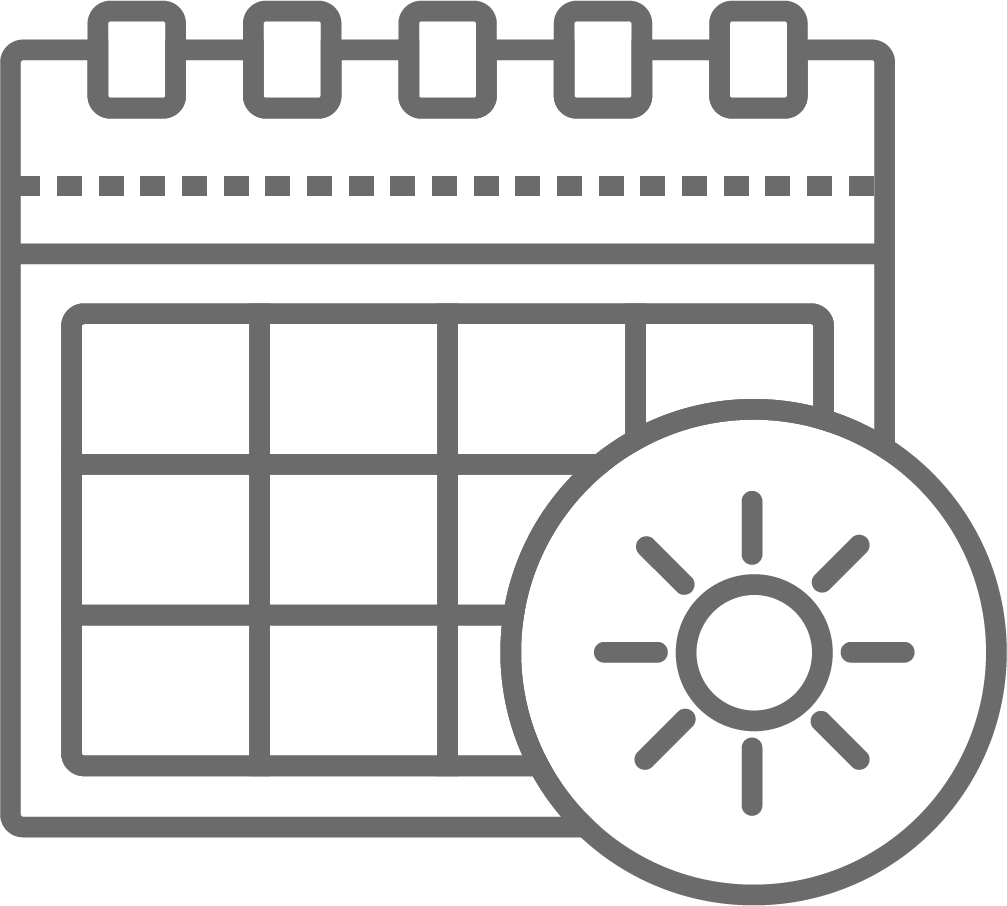 Summer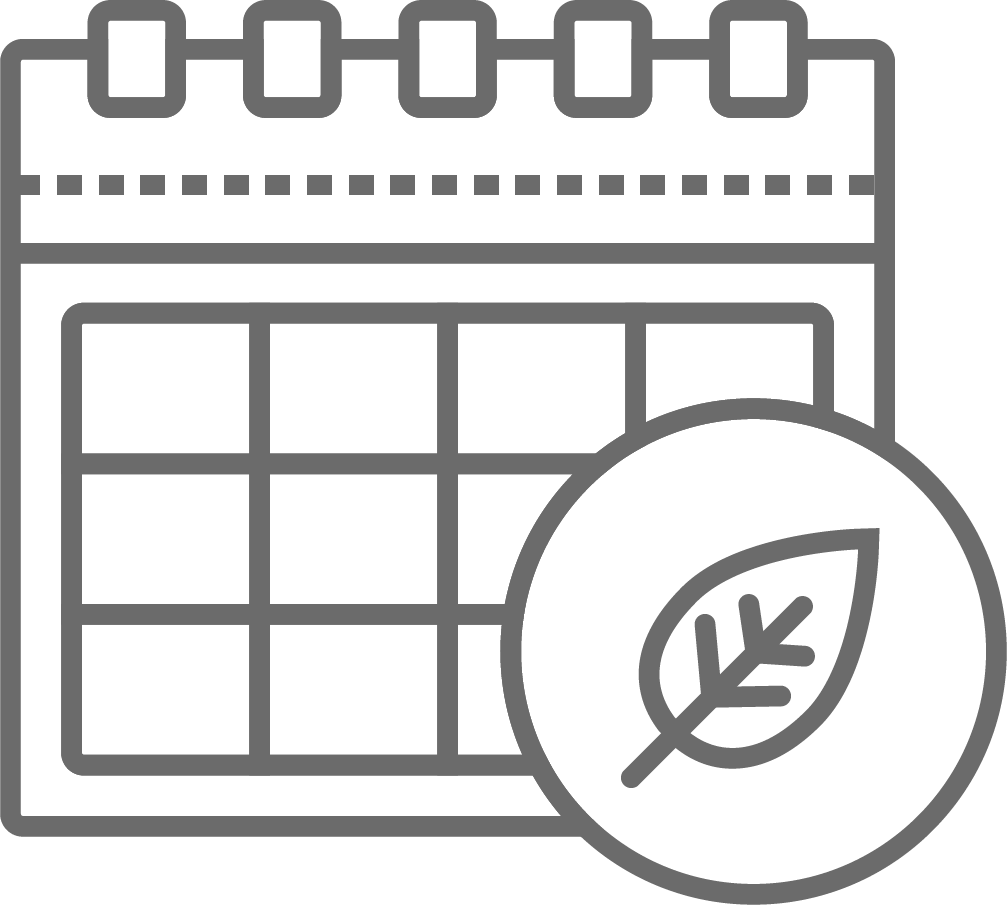 FAll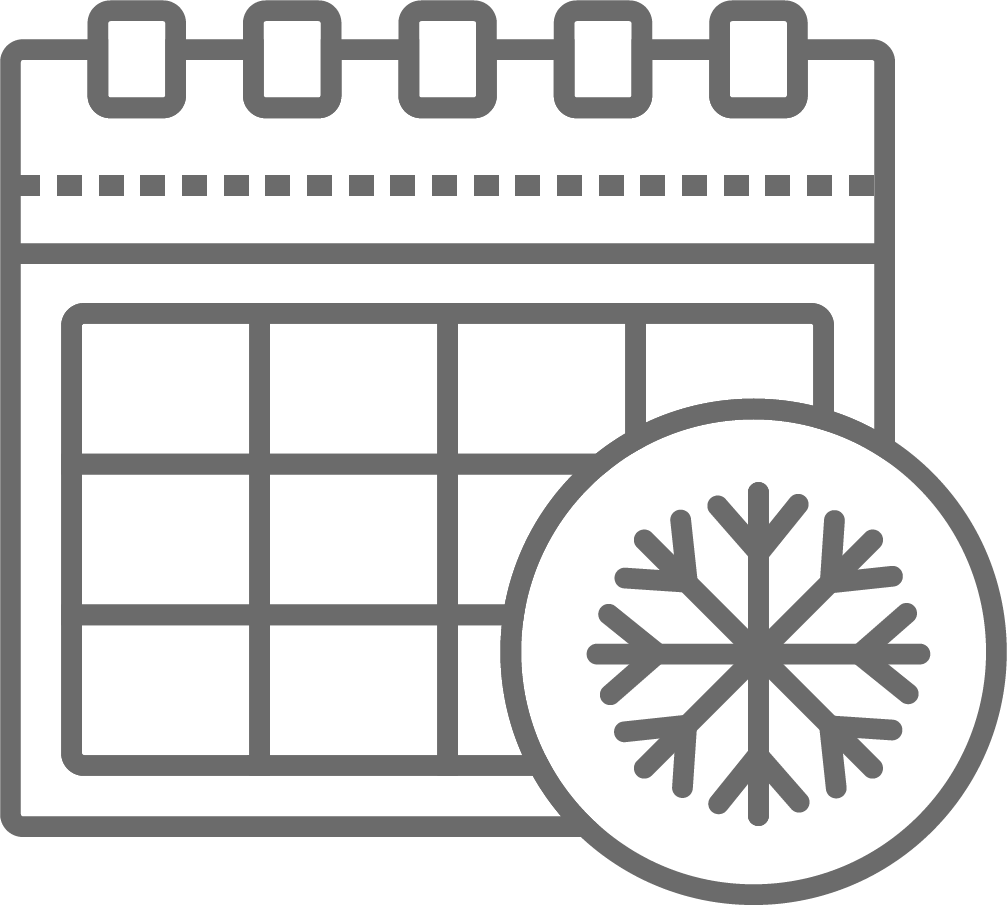 WINTER

SPRING
ALL LOCATIONS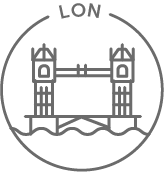 London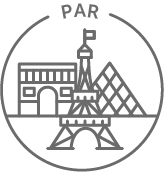 Paris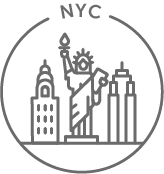 New York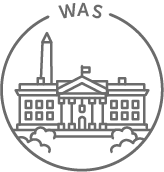 Washington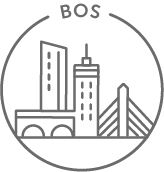 Boston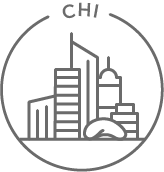 Chicago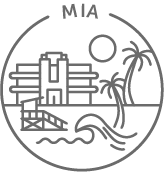 Miami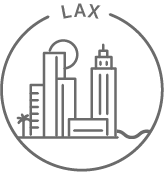 Los Angeles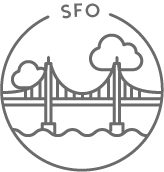 San Francisco

Dublin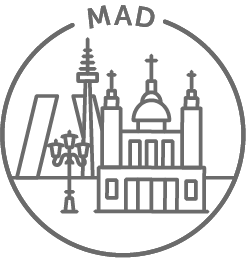 Madrid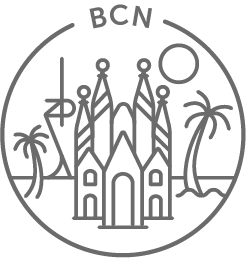 Barcelona

Toronto

Shanghai

Tokyo

Bangkok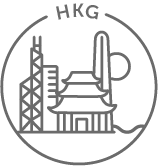 Hong Kong

Melbourne

Medellin

Santiago
ALL INDUSTRIES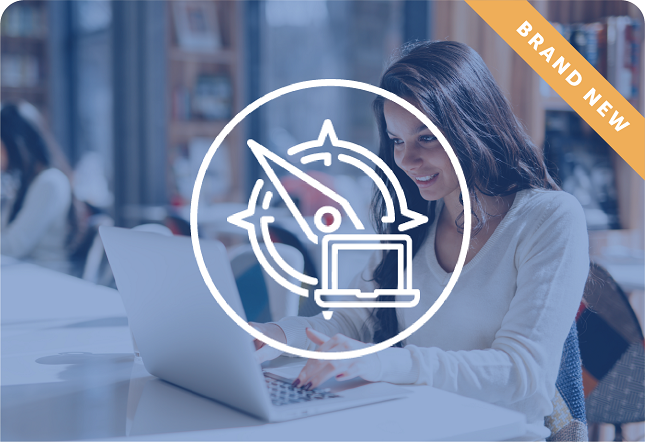 YEAR ROUND (ROLLING)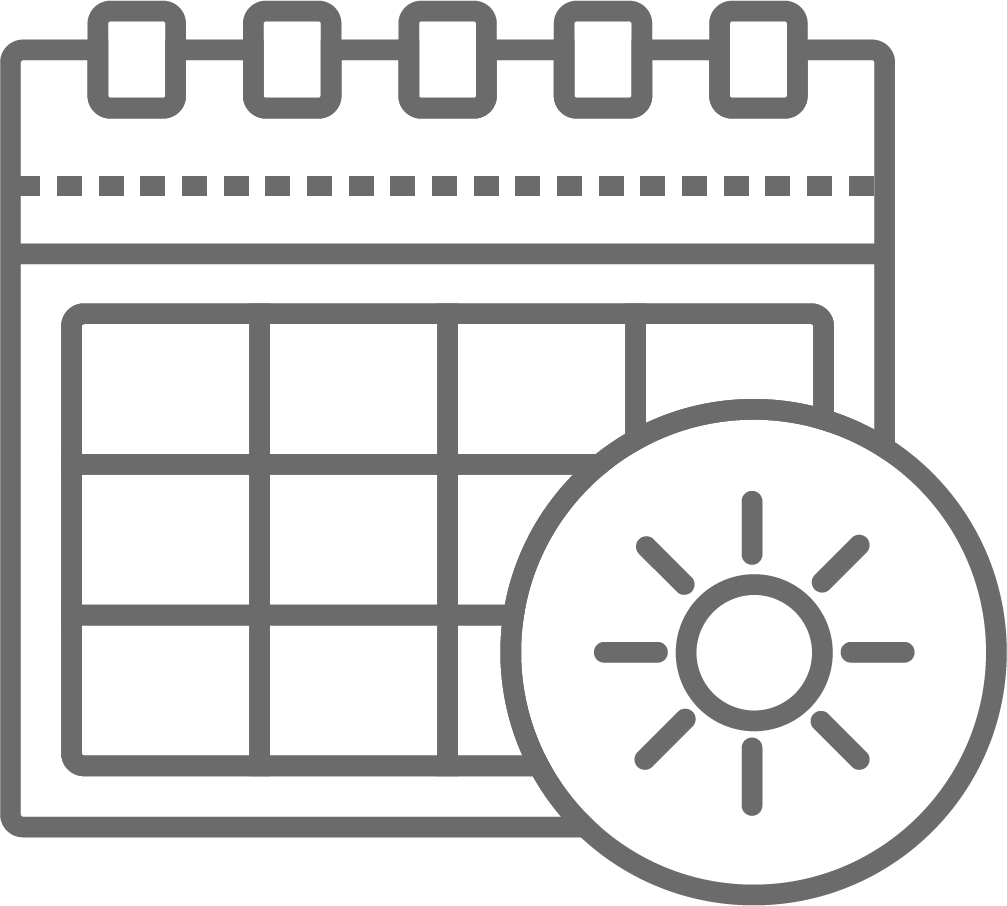 SUMMER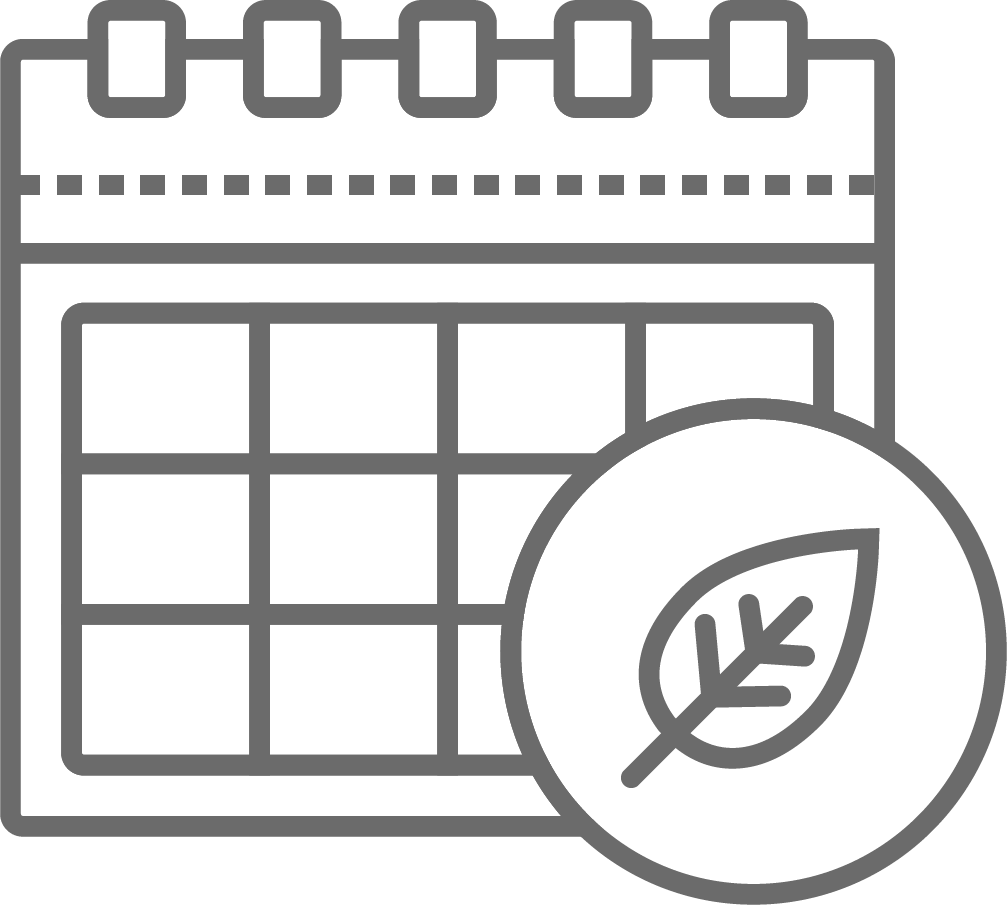 FAll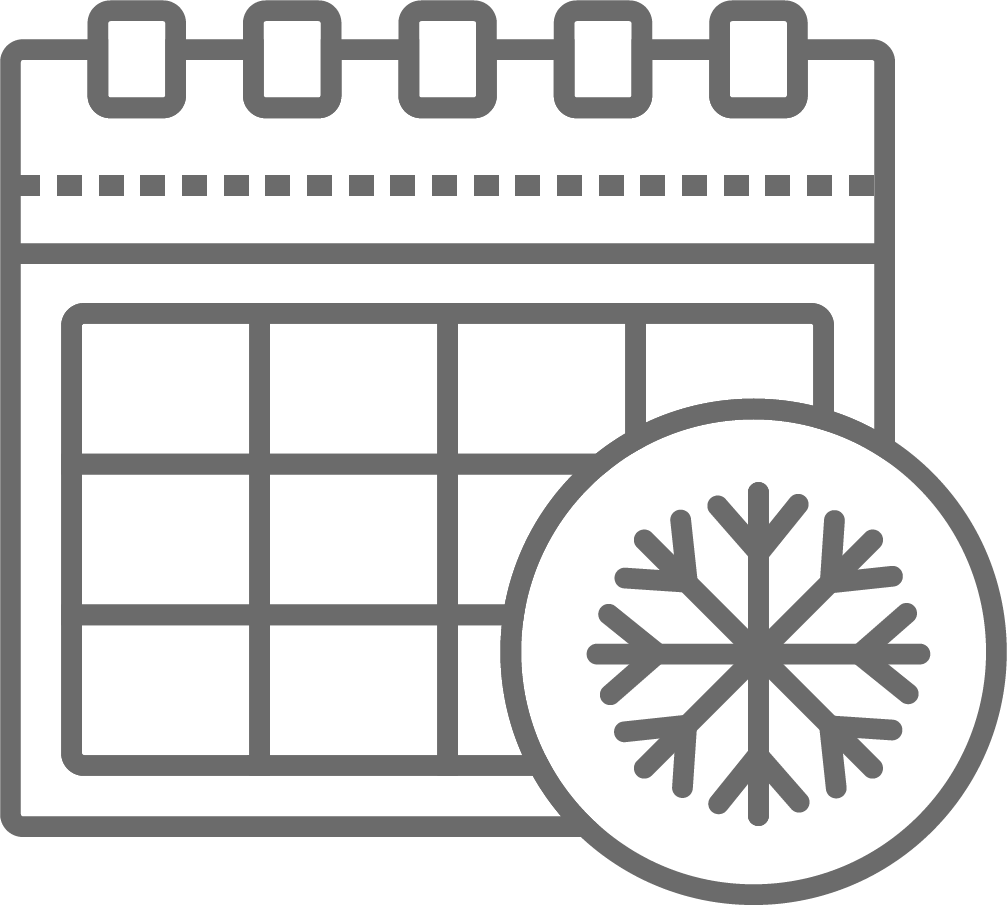 WINTER

SPRING
REMOTE

Remote
ALL INDUSTRIES
Our programs are an
open book
An investment with career intelligence at its core.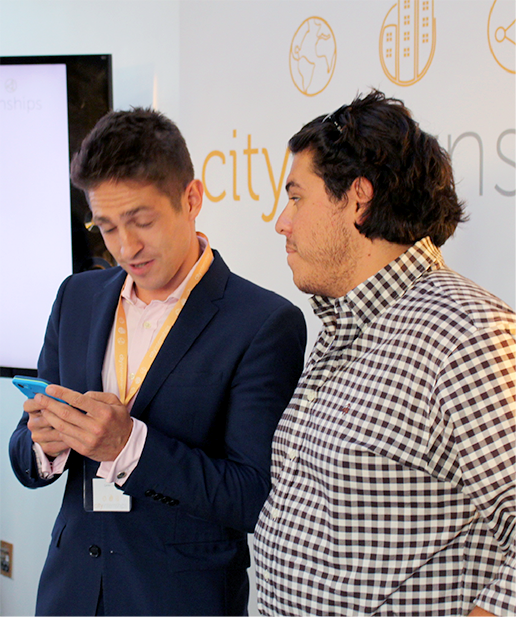 Professional mentorship
Our Career Coaches help students every step of the way. Students are assigned mentors through their internship.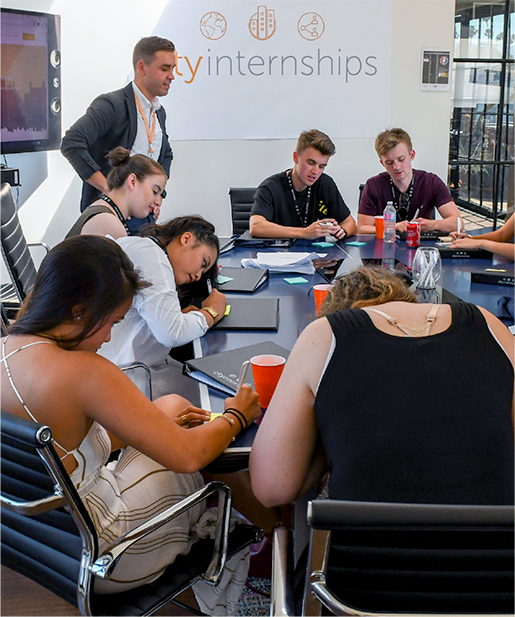 BEHAVIORAL STANDARDS
Our students behave in a professional manner at all times and sign our code of conduct.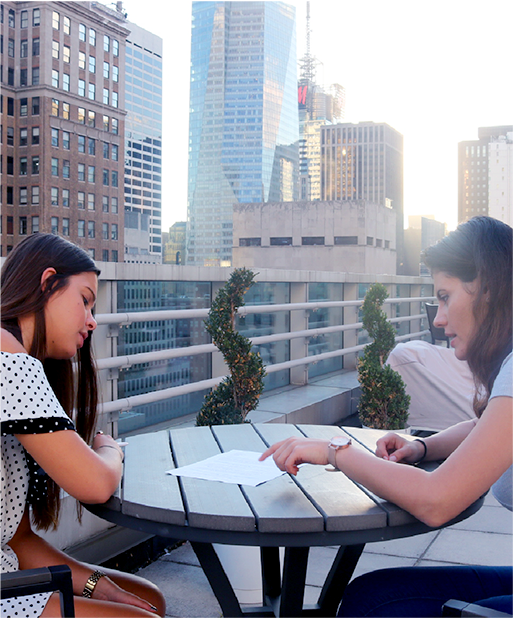 AN EAR TO THE GROUND
Our Student Experience Team is available to help with personal or professional questions.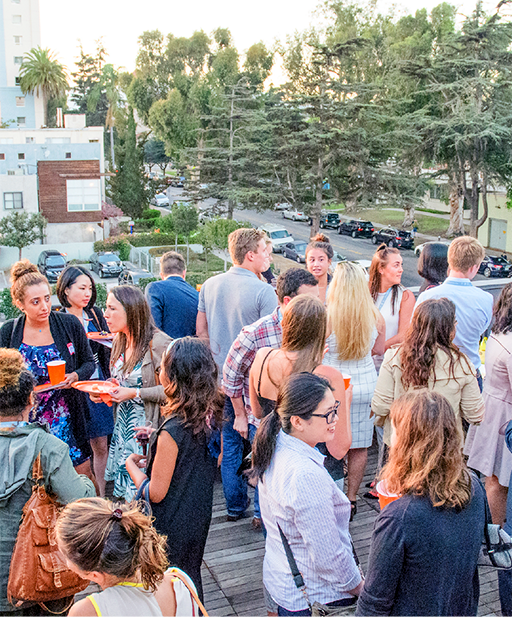 A WORLD CLASS NETWORK
With a challenging admissions process, the best students from around the world join our programs.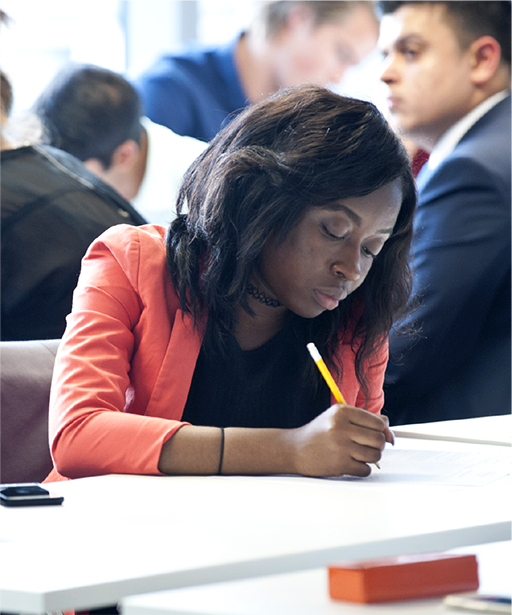 SUPPORT STRUCTURE
Students get the experience of travel with the support network of a school.
This program has improved my skillset in every way. I've gained real, tangible skills that I use every day. I can show my future employers, hey, I have done this before and I know how to do it correctly. The program has made me more marketable and more prepared when it comes to approaching the job market.
Loyola University of New Orleans, 2016
CI, 2016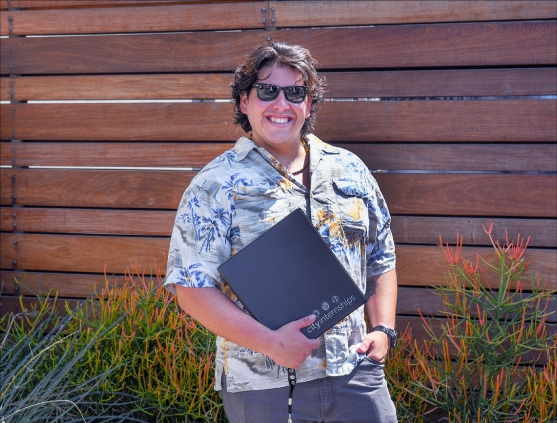 I only have positive things to say about my experience with CI, including the prompt responses, support and encouragement from their staff. Continue helping other people who need to get out there and gain a taste of a real work environment that will benefit them moving forward. Work experience is essential for students to explore an industry and decide whether to pursue a career in that area.
Royal Holloway, University of London, 2016
CI, 2015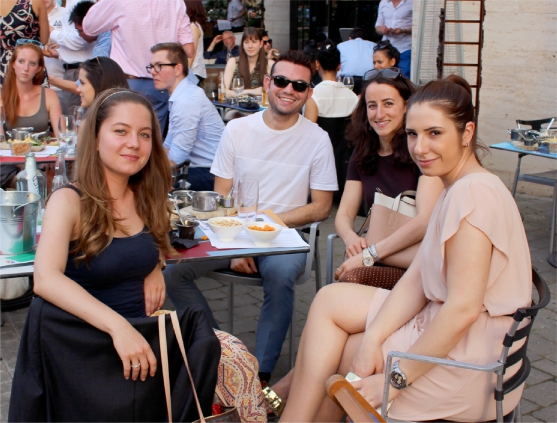 Signing up for CI is one of the best decisions I have ever made. I gained real-world experience, expanded my professional network and learned so many skills. I'm ready to jump in to a career after college.
Kenyon College, 2016
CI, 2016
I would have been very lost without CI. It was comforting to be given access to this entrepreneurial atmosphere and a group of so many like-minded people. There are individuals here that I will be working alongside for years to come.
Clemson University, 2017
CI, 2016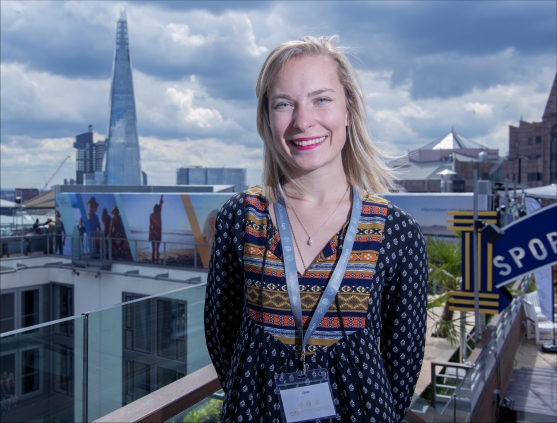 By coming to CI I was able to pinpoint the exact sector of banking in which I wanted to start my career. The team found me the placement I wanted and really helped me with my preparation going in to the interview, giving me the best chance of securing the role.
University of St. Andrews, 2015
CI, 2013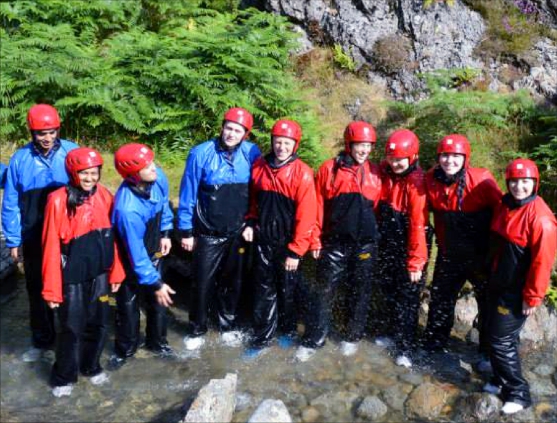 Before the start of the program, I found the uncertainty of life after college very daunting. Now I have a greater picture of how to focus my strengths and experience, I can't wait to see where life takes me when graduation comes.
North Carolina State University, 2015
CI, 2015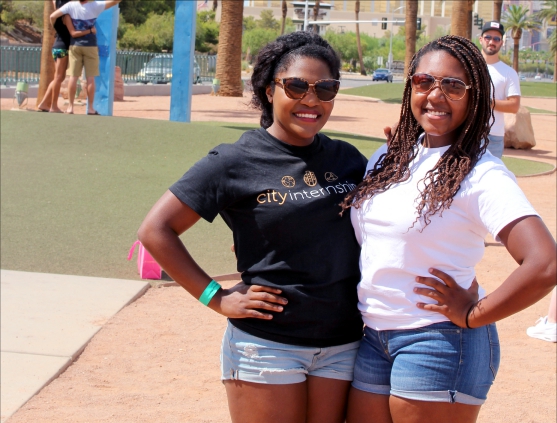 CI has given me a lot of confidence moving forward. I now have experience on my resume that has already provided me with a head-start in such a competitive industry. Landing a full-time job straight out of college is proof that the CI programs are extremely valuable.
University of Michigan, 2016
CI, 2014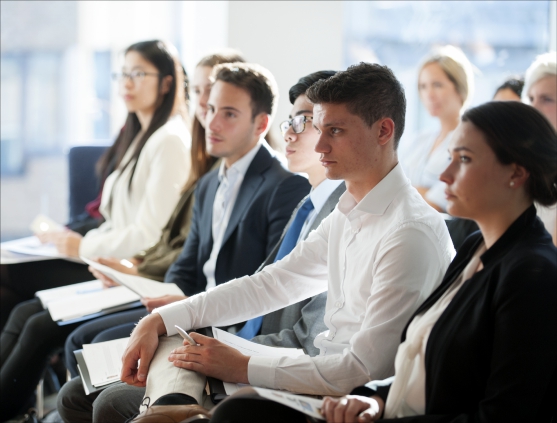 The most important thing I learnt through CI was how to apply my creative skills in a working environment. I now understand how to channel my talents to produce results that meet a professional standard. My internship has left me with a portfolio of work that I can draw on.
University of British Colombia, 2018
CI, 2015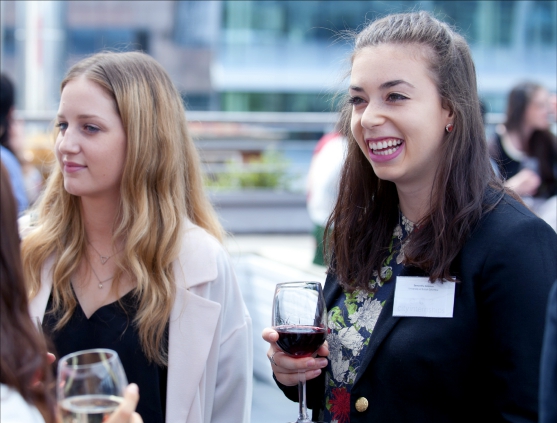 The people I've interned alongside are some of the people who will be leading businesses in five or ten years' time. To be able to learn from them and have those connections as I move forward is amazing.
University of Cambridge, 2018
CI, 2016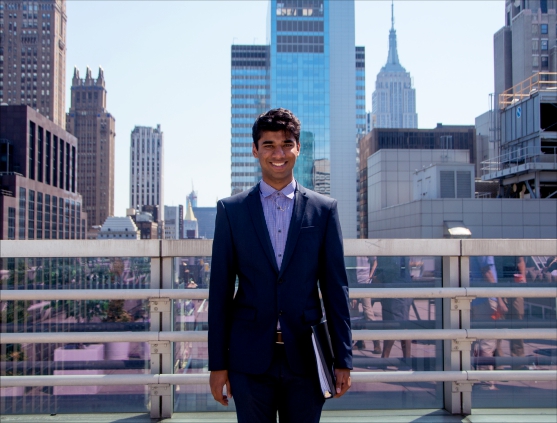 My CI program comprised of everything I could ever ask for. There's the professional aspect of the internship, plus the social aspect of meeting new friends from all over the world, all backed up by the support from everyone at CI.
Mount St. Mary's University, 2017
CI, 2016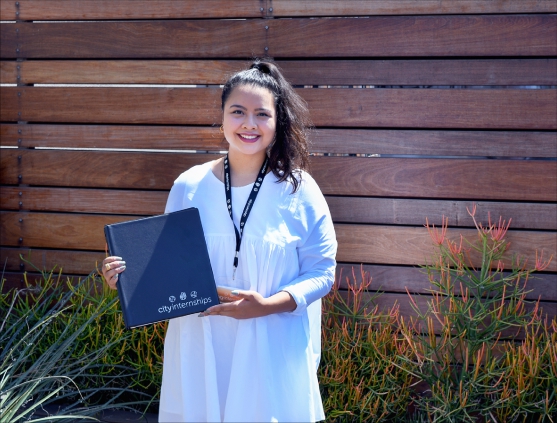 You learn so many practical skills that can be applied in a professional and a personal setting. I've learnt how to communicate, how to act in interviews and how to approach the graduate jobs market. This experience will put me in good stead moving forward.
University of Nottingham, 2017
CI, 2016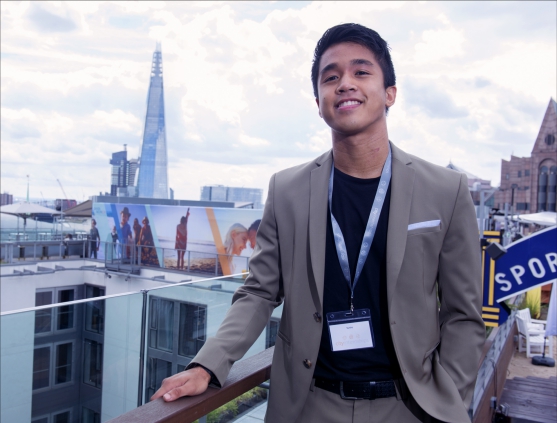 There are some things that you just can't learn in college. This experience has allowed me to apply the tools that I learn in class to real life. CI provide you with the opportunity to learn about business and apply it to your career via your internship the very next day.
Depauw University, 2017
CI, 2016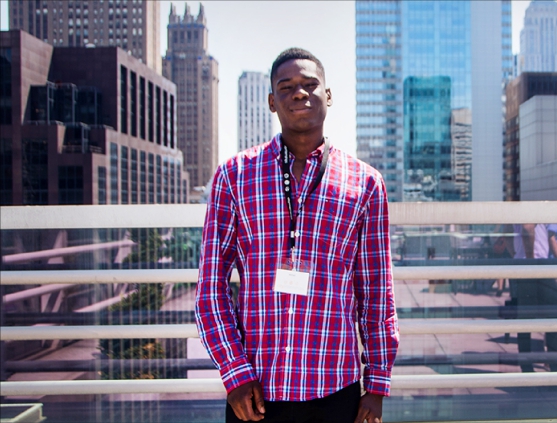 It was an unbelieveable, unforgettable experience. Joining a CI program and having the opportunity to intern abroad has made me grow as a person and feel much more confident moving forward. The support from CI only helped this.
University of Newcastle, 2017
CI, 2016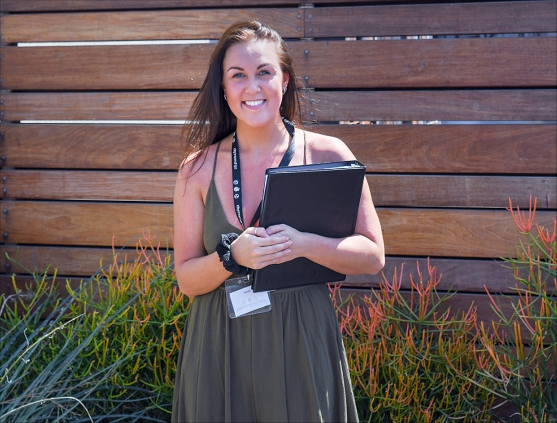 I was able to walk away from my internship knowing that I made an impact on my host company which was a great feeling. I now have real, tangible work-experience that will ensure I stand out amongst a group of job applicants. Something tells me that CI is the ticket to my future.
Virginia Tech, 2016
CI, 2015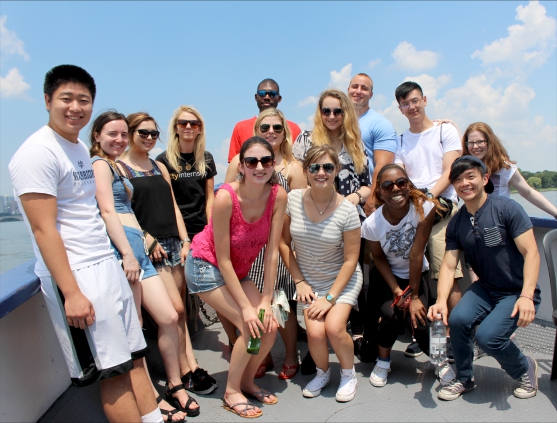 I have matured and developed so much over the summer. The internship has really helped me define my career goals. I now know exactly what I want to do and how I can get there and have come back to university with a renewed passion for my industry.
University of Liverpool, 2017
CI, 2016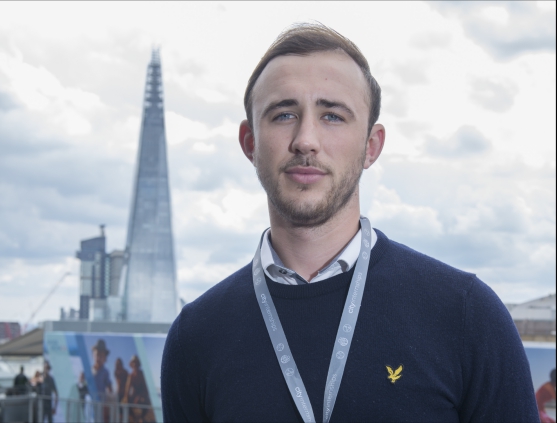 Understanding

The cost

University tuition fees are at their ever highest levels. US college tuition fees average $84,000 and a degree in the UK costs at least £27,000, not counting the opportunity cost of attending college rather than working.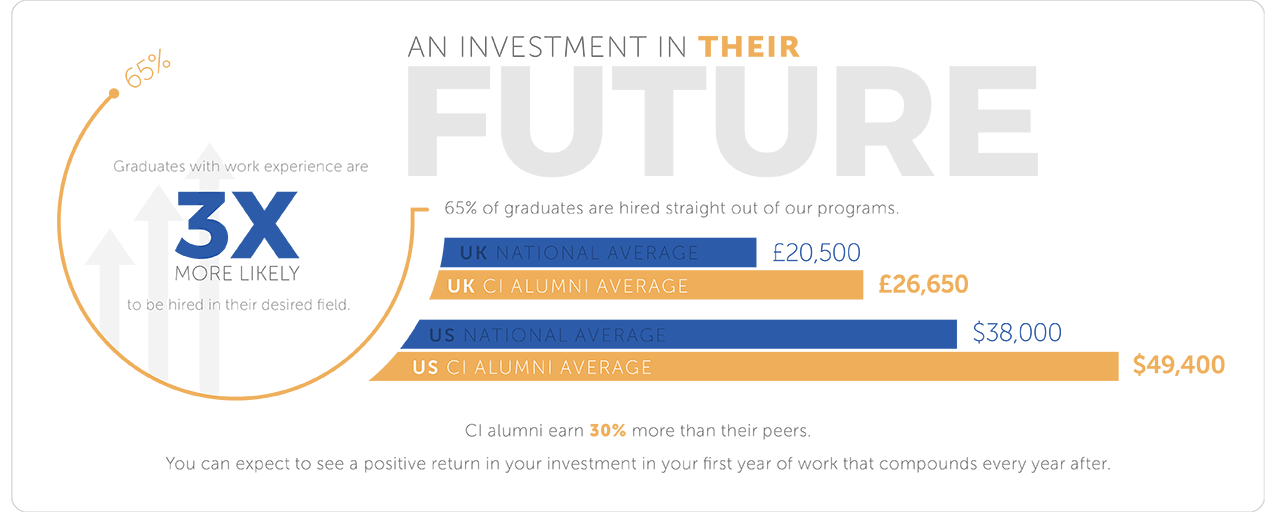 Students with relevant work experience are three times more likely to receive a job offer in their chosen field. We know that our programs represent an excellent opportunity for students to triple the return on investment in a degree. Compared with both US and UK graduate averages, our alumni are hired more quickly and earn more than their peers straight out of college, three times more quickly (2.5 versus 7.5 months), and 30% more ($36k versus $47k).
Global accelerator program
8-week internship
+
career navigator series
+
future leader series
+
group activity & travel
Program only
$5,950
optional
accomodation package
$3,850

12-week high-impact internship
(in-person)
+
future leader series
(remote)
+
coaching support
(remote)

Program only
$6,250
optional
accomodation package
(Subject to availability)
$4,500
12-week internship
(remote)
+
future leader series
(remote)
+
coaching support
(remote)
We Profit when you do

Most accelerated learning providers, whether they are internship or study abroad or vocational course providers, rely solely on tuition fees. We don't. We think the sole reliance on funding from tuition fees has a tendency to turn otherwise well-meaning organizations into quantity, rather than quality, driven organizations. For them, more students equal more revenue.

Rather than relying solely on tuition fees, we generate a significant proportion of our funding from hiring companies that pay us a fee when they convert their interns to graduate hires after the program. So for us, better outcomes equal more revenue.

We're excited for you to understand how we're different. It means our programs, our staff and the hiring companies we partner with are inherently designed and motivated to maximize student experience and outcomes. Which, above all else, means our interests are seamlessly aligned with yours.
We're committed to job creation and closing the skills gap for the benefit of the next generation of leaders, creators and thinkers.
If students need help making things work, learn more about our tuition rebate (we'll reward students with $2,500 USD if they get hired) and other funding options below.
---
Global Explorer Program
&nbsp

---
Global Vanguard Program

---
---
Global accelerator Program
investment banking

summer only
all locations
all industries
fall, winter, spring only
all locations
all industries
summer only
select locations*
business & financial services
Work experience & career coaching
&nbsp
global explorer program
global vanguard program
global accelerator program


investment banking

Immersive Internship Placement

(8 WEEKS - 12 WEEKS)

Intensive Course & High-Impact Internship

(2 WEEKS)

&nbsp
&nbsp
On-Site Course Instructors
&nbsp
On-Site Career Coaches
&nbsp
24/7 Support
Career preparation & development
&nbsp
global explorer program
global vanguard program
global accelerator program


investment banking

Skills & Career Fit Assessment
Professional Resume Review & Coaching
Interview Preparation, Coaching & Mocks
Mid & End-of-Program Appraisal & Feedback
Career Planning, Job Search Advice & Support
Certification of Attendance & Reference Support
Group events & excursions
&nbsp
global explorer program
global vanguard program
global accelerator program


investment banking

Welcome Orientation
&nbsp
Weekly Happy Hours
&nbsp
Weekend Retreat
&nbsp
Getaway Day
&nbsp
Closing Party
&nbsp
CAREER NAVIGATOR COURSE
&nbsp
global explorer program
global vanguard program
global accelerator program


investment banking

Graduate Panel Q&A & Networking
&nbsp
Executive Panel Q&A & Networking
&nbsp
Business Psychology I
&nbsp
Business Psychology II
&nbsp
Acing the Interview
CV Surgery
Closing Meet & Hire
&nbsp
FUTURE LEADERS COURSE
&nbsp
global explorer program
global vanguard program
global accelerator program


investment banking

Company Analysis
Market Analysis
Marketing & Sales
Money Matters I
Money Matters II
People & Productivity
Project & Presentation
Career Planning
Accomodation package
&nbsp
global explorer program
global vanguard program
global accelerator program


investment banking

Centrally Located, Furnished Accommodation
OPTIONAL
&nbsp
OPTIONAL
Optional courses
&nbsp
global explorer program
global vanguard program
global accelerator program


investment banking

Intensive Investment Banking Course
&nbsp
&nbsp
Intensive Language Course
OPTIONAL
OPTIONAL
OPTIONAL
Academic Credit
&nbsp
global explorer program
global vanguard program
global accelerator program


investment banking

Academic Credit
OPTIONAL
OPTIONAL
OPTIONAL
Tuition Fees
Delivered remotely
*Selected Locations

Career Navigator & Future Leader Series Curriculum may be subject to change without notice.

Tuition fees are stated exclusive of Enrollment Fees & prevailing sales tax.

global explorer program
global vanguard program
global accelerator program


investment banking

$4,650
$4,950
$7,950

FUNDING A BRIGHTER FUTURE
The choices that students make in the early-stages of their career are critical. We advise student to understand their options and get advice from those invested in their future.

FREQUENTLY ASKED QUESTIONS
Find answers to some of the most common questions our applicants ask. We want all of our students to be fully informed about what we do and how our programs operate.
Join

the experience

Parents regularly visit students during our programs. Get in touch for hints on tips on what to do and where to stay.
Please contact the Student Experience team in Los Angeles via +1 (310) 438-5329 (8am to 6pm PST).
Alternatively, send an email to [email protected] Live, work, study & travel abroad.
Don't compromise. Intern, learn, lead, grow & explore in a global city.
Seize today & secure tomorrow.
Don't compromise. The experience of a lifetime & the skills to last you a lifetime.
Explore & accelerate your career.
Don't compromise. Discover your potential & get on the path to realizing it.