 Startup accelerators launch companies, we launch careers
Recruiting entry-level talent is tough. Today's education-to-employment market works against most jobseekers and employers. Too many inadequately skilled graduates are funneled towards too few large graduate employers.
CI programs teach graduates the skills and behaviors employers actually need.
CI programs give all employers cost and risk free access to the largest workforce ever; millennials.
People, Your Biggest Investment
Our student and graduate interns hail from the world's leading universities. They complete a series of assessments before they are put in front of you. And, while they're with you, we train them to excel in all the important areas universities neglect.
1
We find
Broad and deep.
Our academic network spans 1,200 leading universities and student organizations globally.
2
We match
Free and painless.
On average, our partners enjoy 2:1 interview to success ratios. The industry average is 8:1.
3
We train
Armed and dangerous.
Our interns train with us twice weekly. They come prepared to make an impact.
4
You pick
No hire, no cost.
Host an intern for free. You only pay us if you make a successful hiring after a program.
Matching great companies with the
best millennial talent, since 2011
We started in London, focusing on banking & financial services, in 2011. Our roots have spread far and deep.
We work with companies across 20 cities, in all industries, and at all stages of growth.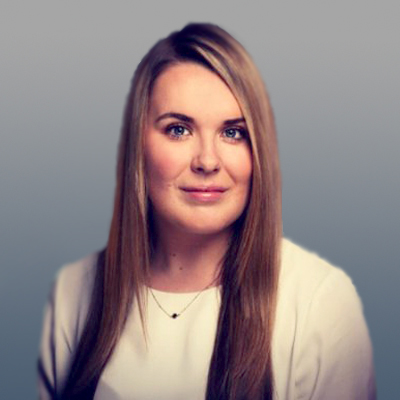 Rachel
There are skills that you can only learn in a hands-on environment through an internship. CI ensured I had a well-rounded experience with career-oriented seminars and workshops.
Trinity College Dublin
Hired by LinkedIn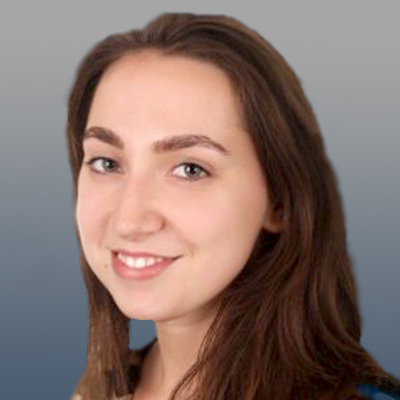 Marina
This experience really helped me in my career. Before the program I was another student with limited experience; having CI on my CV definitely made me a more attractive prospective employee.
University of Exeter
Hired by Goldman Sachs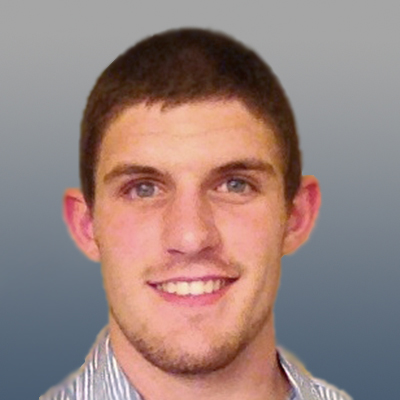 Blake
I have a lot to thank CI for. Their team works incredibly hard for you; they have the drive, passion and expertise to help people out with their careers.
University of Michigan
Hired by Ford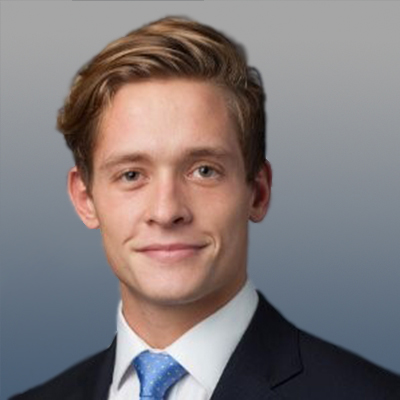 Sam
My internship was an industry-taster and I was offered a full-time position following the program. I enjoyed my internship so much, that I accepted the offer.
University of Nottingham
Hired by Aberdeen Asset Management
Alexandra
The entire CI team was very helpful throughout the program and I always enjoyed the input that they were able to give. CI gave me the industry exposure I needed to develop as a professional.
This is vital for any young person.
University of Cambridge
Hired by Hotwire PR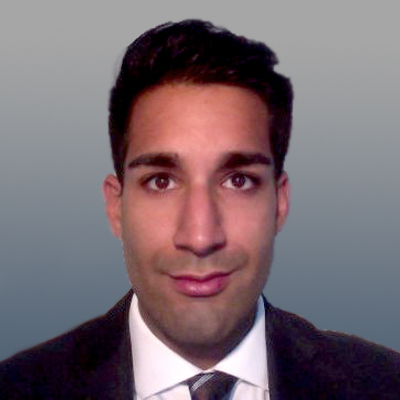 Maninder
With the program I managed to gain international exposure and a great company name on my CV. I can't imagine how else I would have picked up this experience without going through a CI program.
London School of Economics
Hired by ING
Put us to work for you
We're experts in engaging, developing and managing millennials. If you're dipping a toe into the graduate market for the first time, looking to bolster an existing program or in need of full-scale on-campus recruiting and marketing support, put us to work.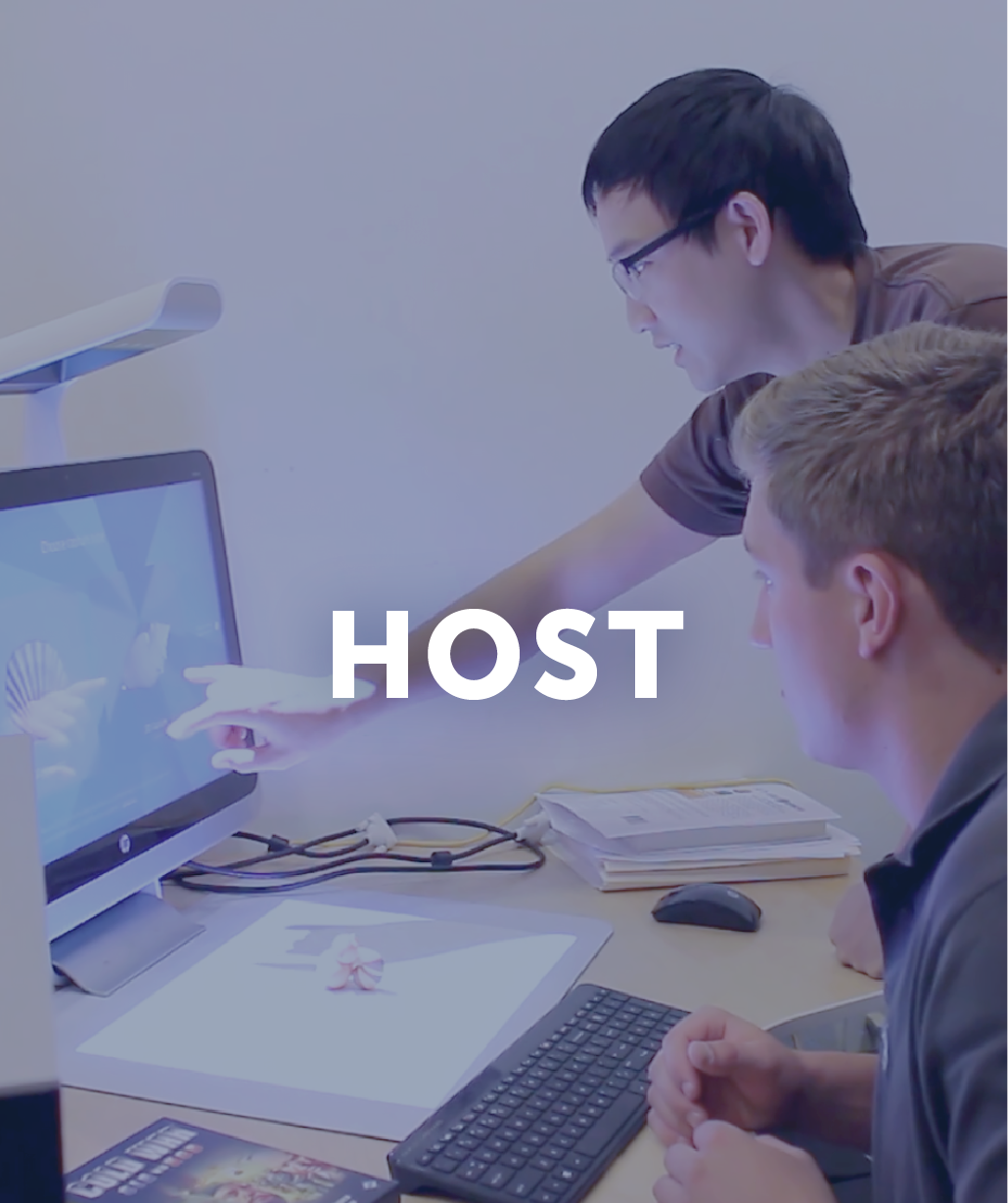 Host an intern
Enjoy our free intern placement service. We run spring, summer, fall and winter programs in 20 cities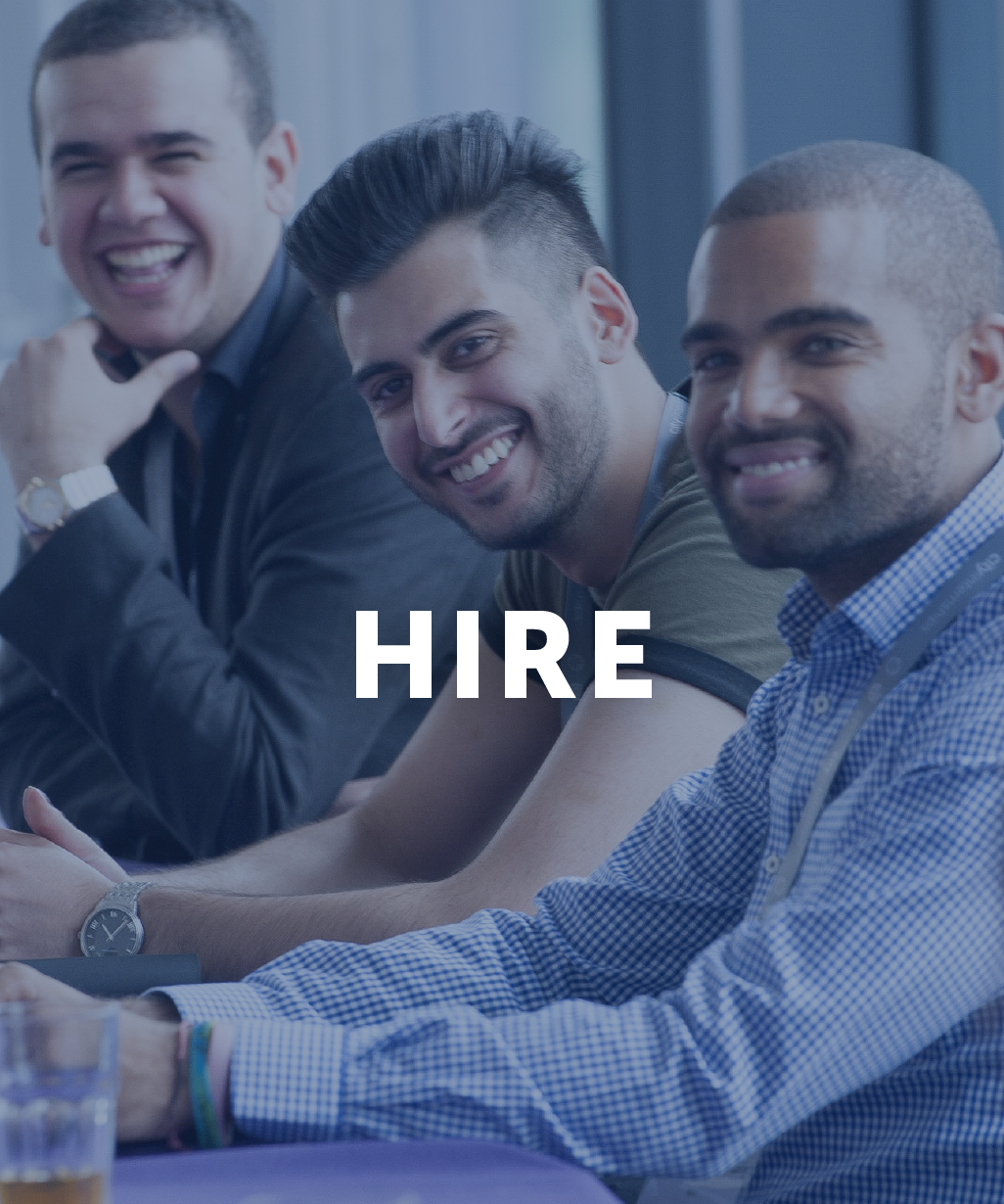 Hire our alumni
CI alumni are the cream of the crop. They're intelligent, motivated, and battle-proven in the real-world.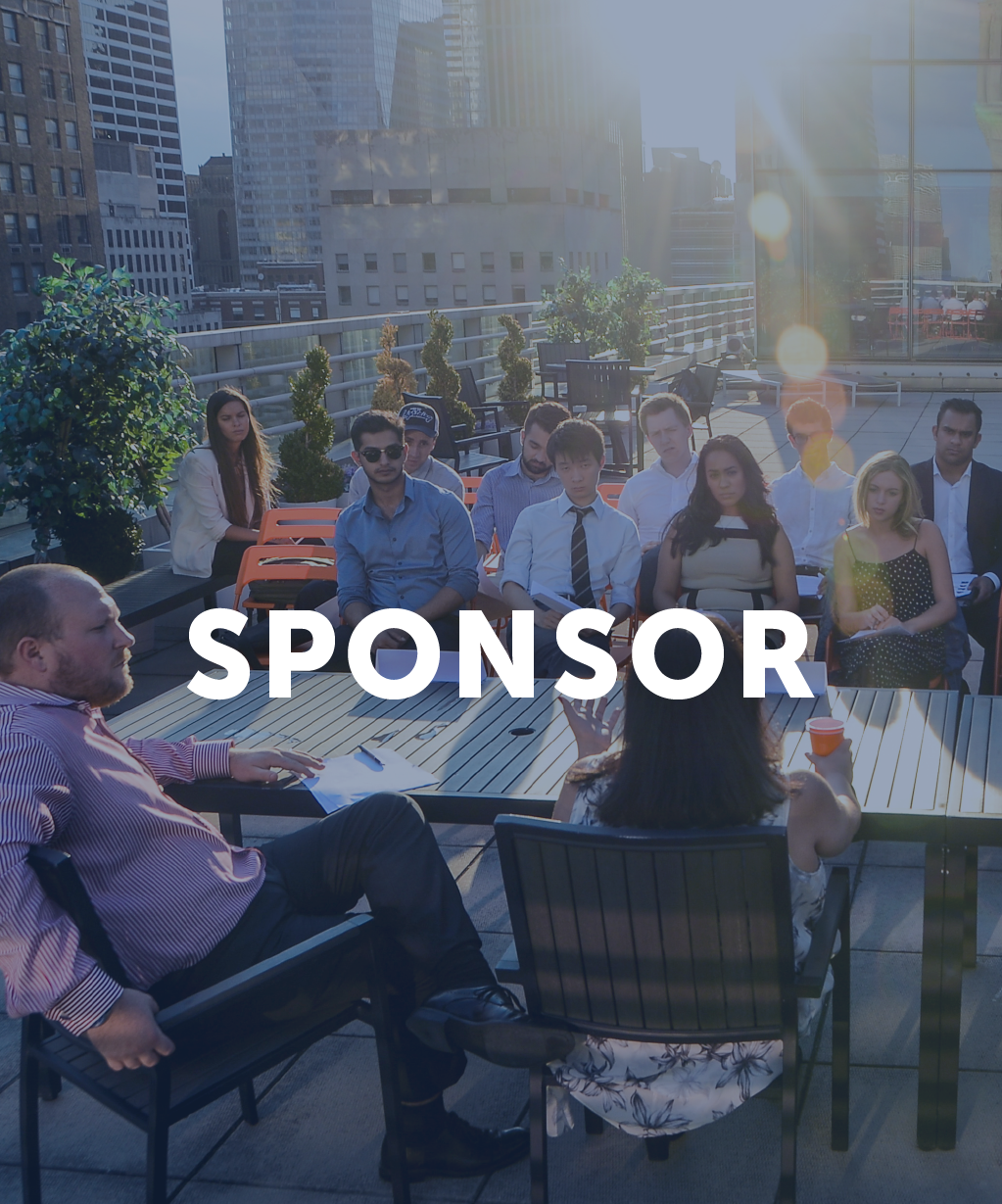 Sponsor an intern
Do good. Co-sponsor a deserving student with us. We'll put your brand in front of millions of faces.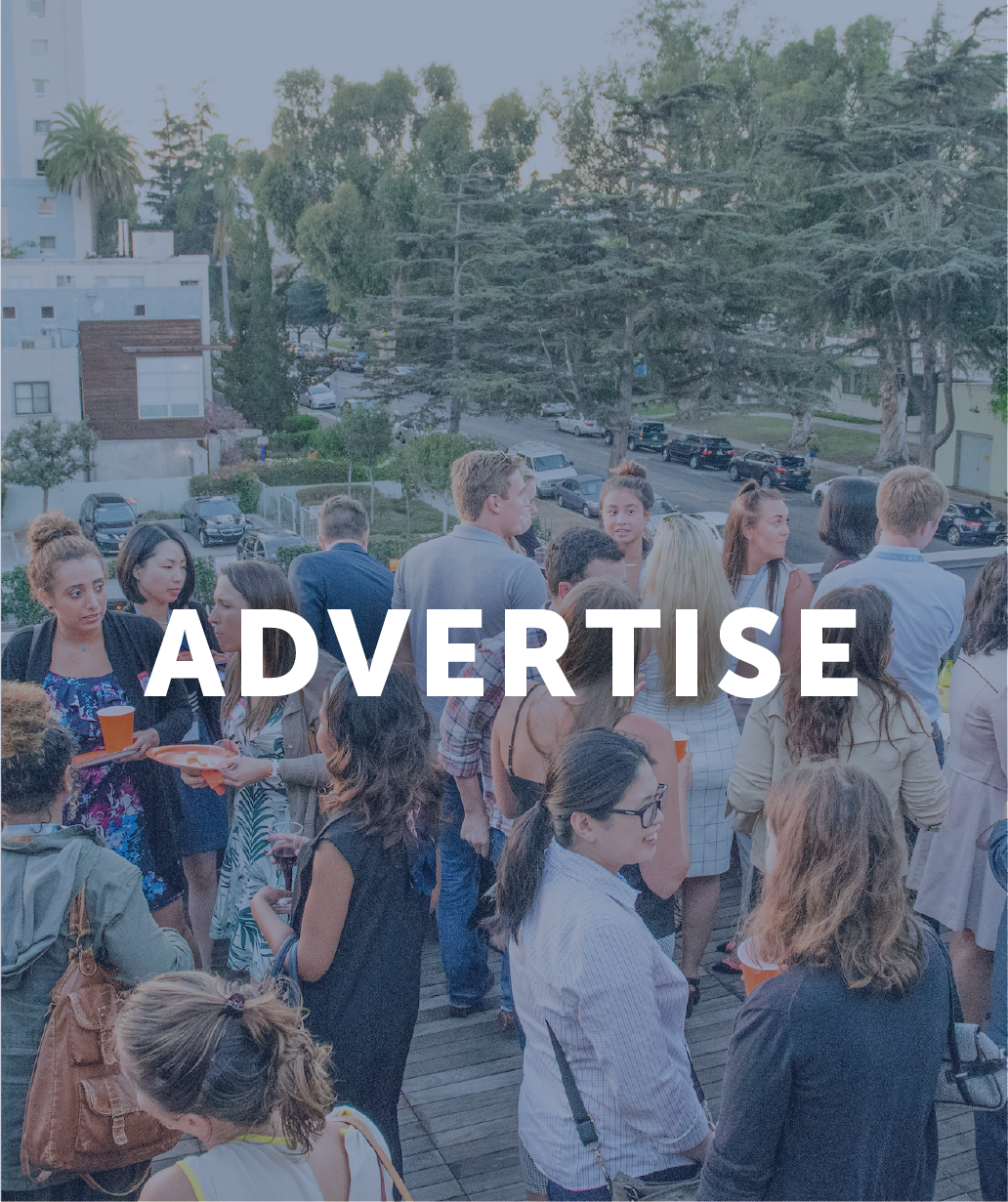 Campus Promotions
Deploy our student and faculty databases and ambassador channels to enhance your campus recruiting or marketing.
Our mission
two birds, one stone
Skill development and job creation are
at the heart of what we do.
More than 65% of our students are hired by their host companies. And, on average, CI alumni get hired 3x more quickly and earn 30% more than their peers straight out of university.
70% of educators say graduates are well prepared for work; fewer than 50% of employers agree.

CI's program teach graduates the skills and behaviors employers actually need.
Top graduate employers receive 250 applications per vacancy, yet 20% of the vacancies are not filled. Meanwhile, 55% of the graduates are underemployed.

All CI's programs give employers cost - and risk-free access to the largest workforce ever; millennials.
Both Katie and Emma fit in incredibly well with the rest of the team, both during the working week and at social events. Having such reliable, hard-working interns meant that I was comfortable setting projects for them to complete and I was confident in the results."
Simon Thomas, Jane Owen PR
Los Angeles
CI's intern attraction and selection services have saved us a lot of time and money. We tried to fill the position by advertising directly but were unable to source interns of the caliber that CI is able to provide. We really enjoyed hosting Jelena last summer."
Eurobase
London
We were very impressed with both interns. Both Kyle and Rachelle came from very good schools and had the necessary financial and business backgrounds. CI did a great job of preparing them before they arrived for the beginning of their internship and facilitating the on-boarding process. Kyle and Rachelle were ready to go from day one.
Akhil Kumar, Global Arch Advisors
New York
Nick was an excellent addition to the team; one of the best interns we have ever hosted. He was positive, reliable, smart and fit in well. Nick was enthusiastic and had a strong academic background. It was a pleasant surprise to find an intern so motivated and with self-starting qualities.
Rob Tsuji, Legacy Games
Los Angeles
We are pleased to have an ongoing relationship with CI as we have seen first-hand the positive impact CI interns have on our business. Hosting interns has also allowed junior members of staff to develop management skills over a short period and grow as professionals.
Harrington Cooper LLP
London
CI were a big time saver and enabled us to meet students with a variety of experiences and backgrounds. We reviewed individuals from the United States, Britain, Canada and China. Chidera undoubtedly increased our productivity over the summer.
Justin Pace, California Coastal Real Estate
Los Angeles Live, work, study & travel abroad.
Don't compromise. Intern, learn, lead, grow & explore in a global city.
Seize today & secure tomorrow.
Don't compromise. The experience of a lifetime & the skills to last you a lifetime.
Explore & accelerate your career.
Don't compromise. Discover your potential & get on the path to realizing it.