Student Ambassadors help CI to raise awareness of our programs and serve as our brand voice at their university.
It's simple to stack up rewards as you gather applications for CI programs.
Referring students can be as easy as sending an email, meeting with student groups on campus and sharing on social media.
We'll give you all the materials you need and a custom URL to share with interested students to enable us to track your referrals.
Join our
on-campus team
Earn a free spot on a CI program and reap the rewards of additional incentives such as accommodation, flights and Apple gear.
Successful Ambassadors develop strong entrepreneurial skills that are recognized by hiring companies. Your self-starting qualities, hard-working approach and ability to manage responsibilities alongside your study schedule will stand out.
We're in this together. We'll provide the promotional materials and guidance that you need to achieve your goals; you give us enthusiasm and hard-work.
You'll join an exclusive professional network of CI alumni, employers and fellow go-getters.
We're happy to publish your creative content on our social media profiles and blog to help you generate additional coverage.
You will be rewarded for the number of applications that you capture: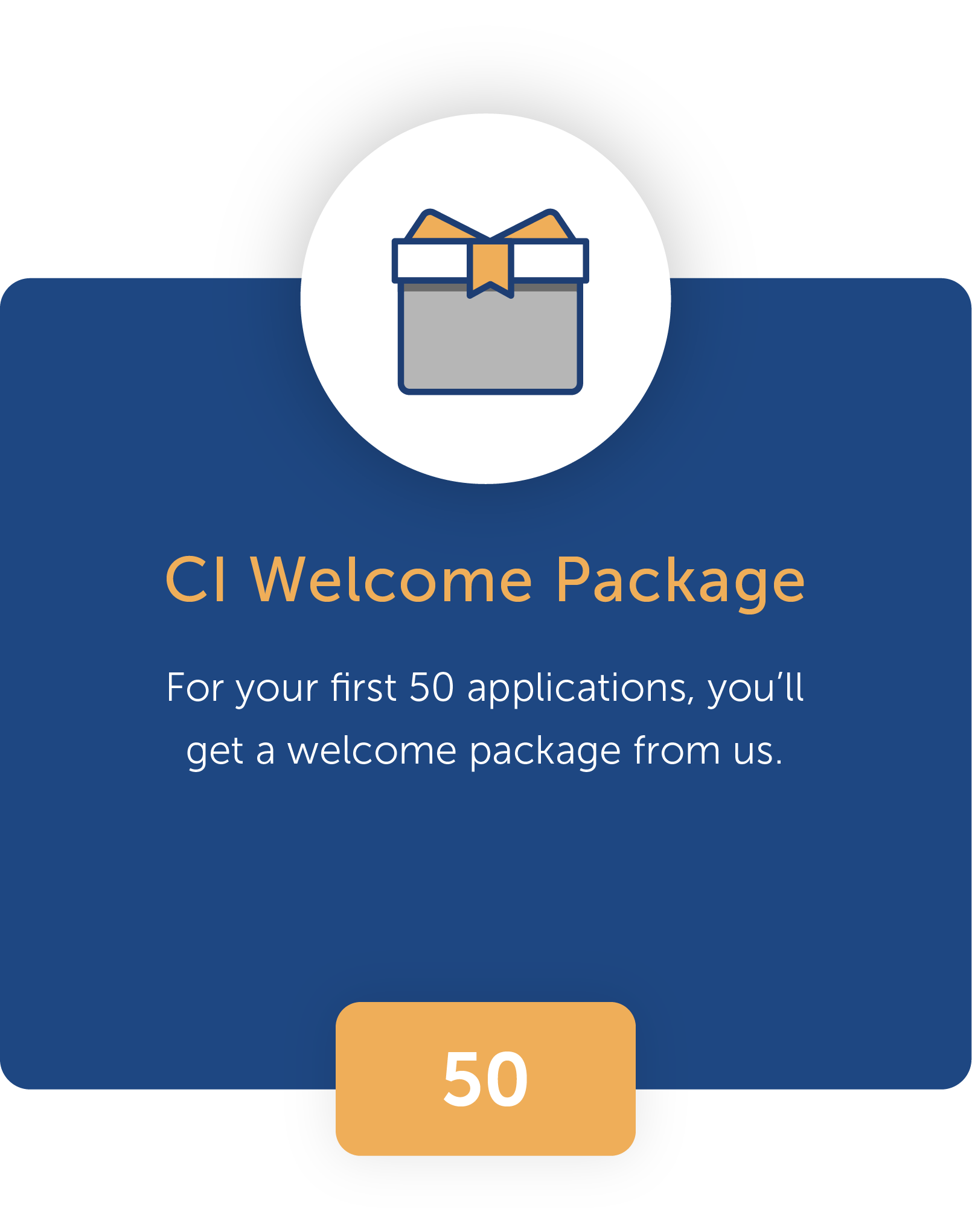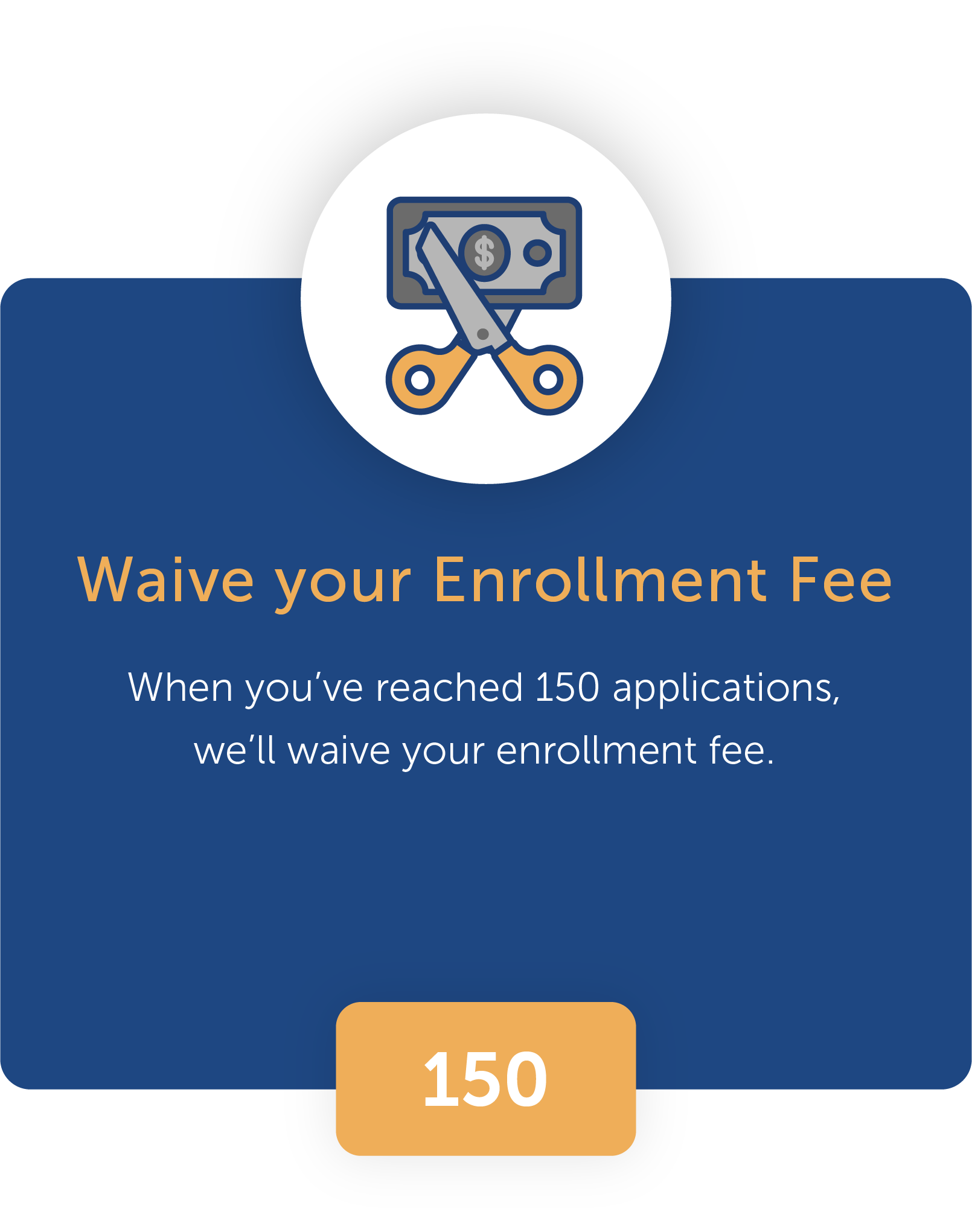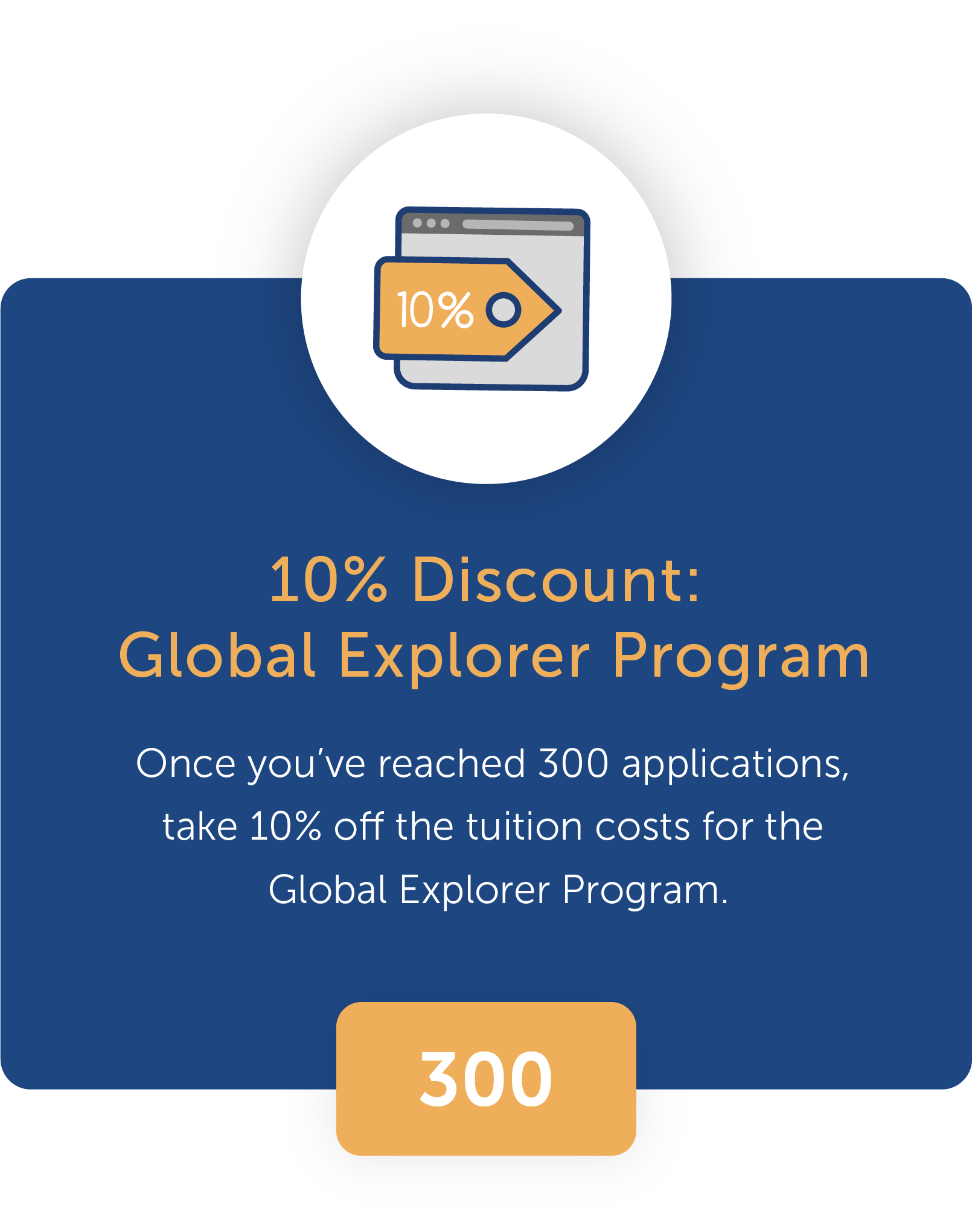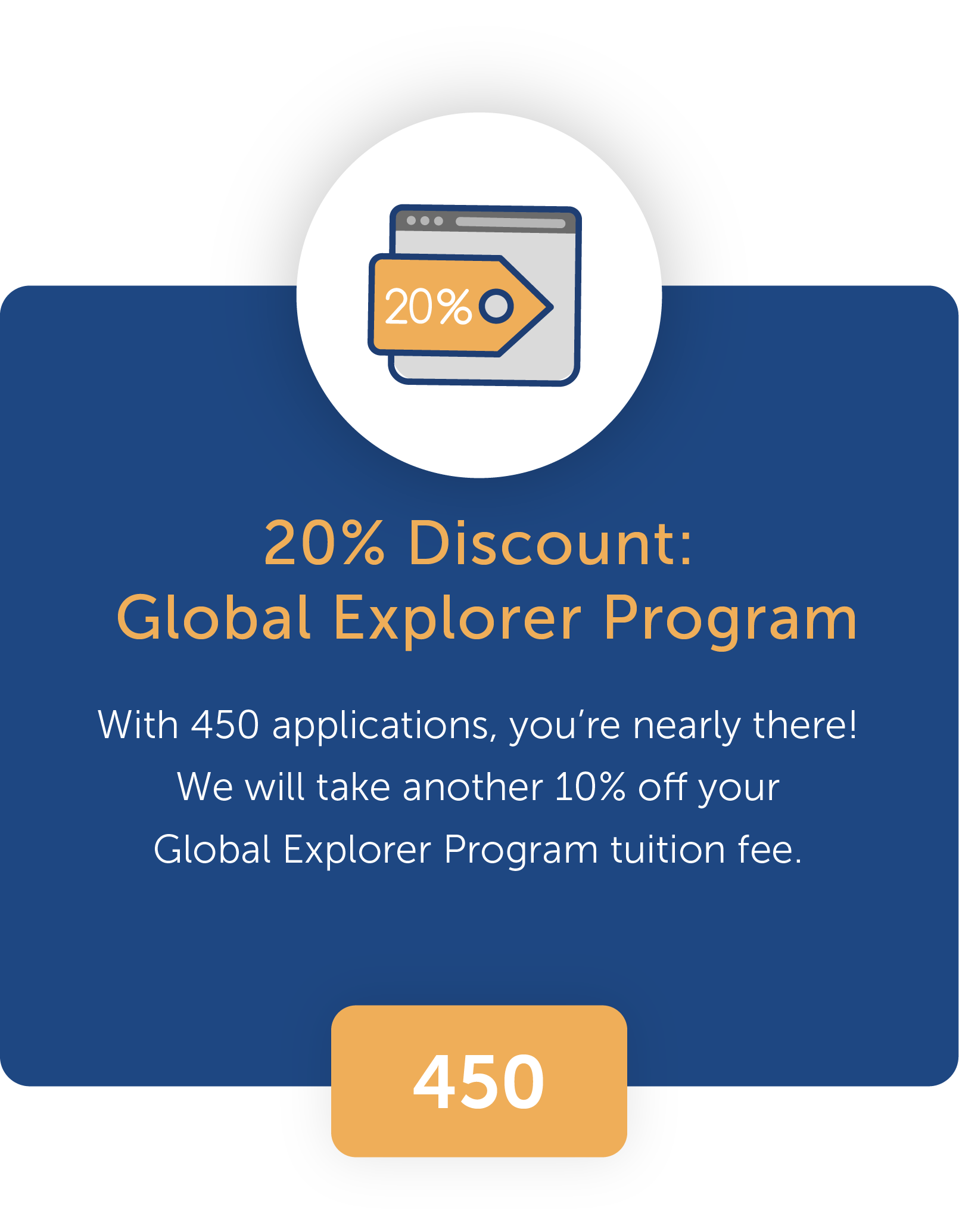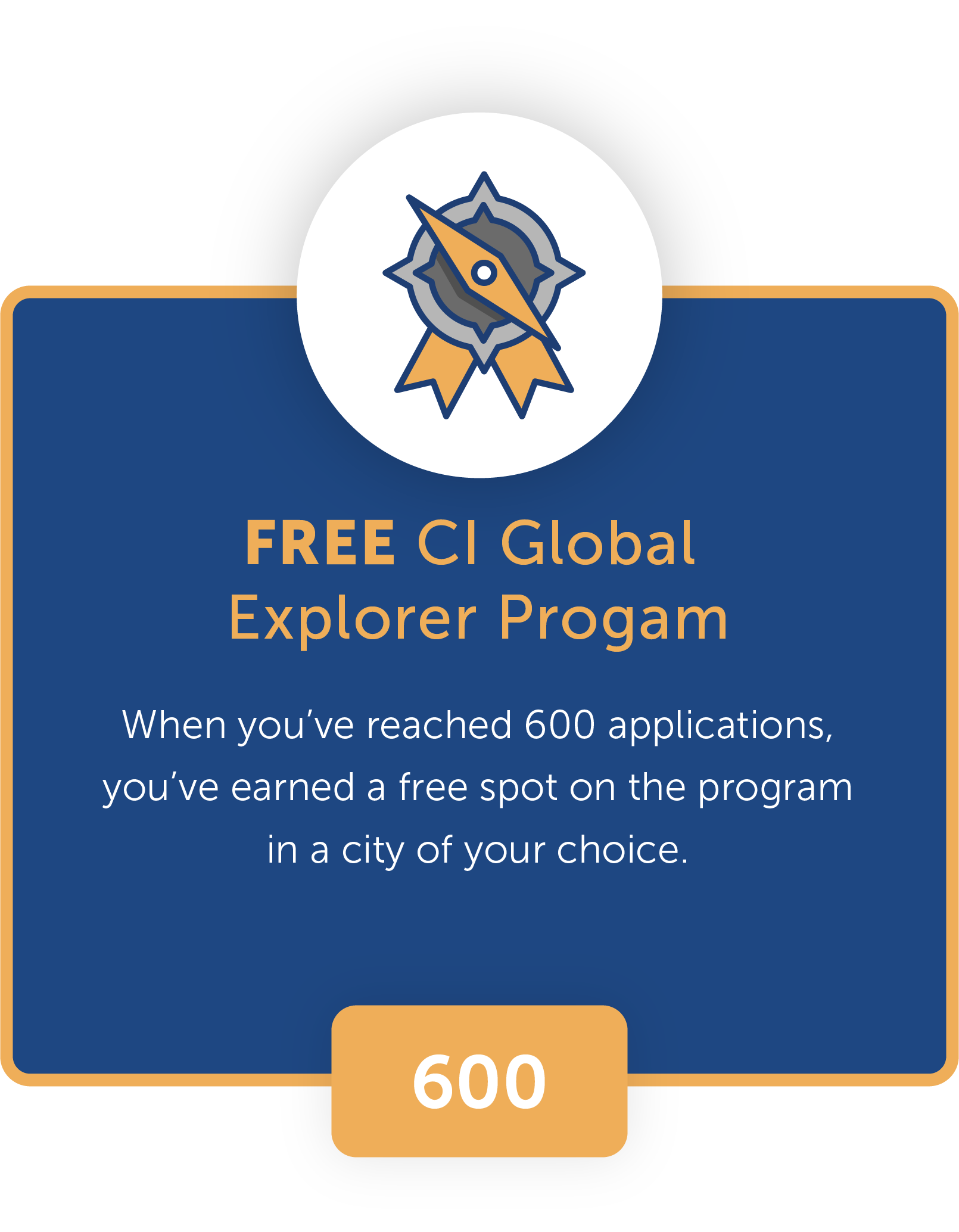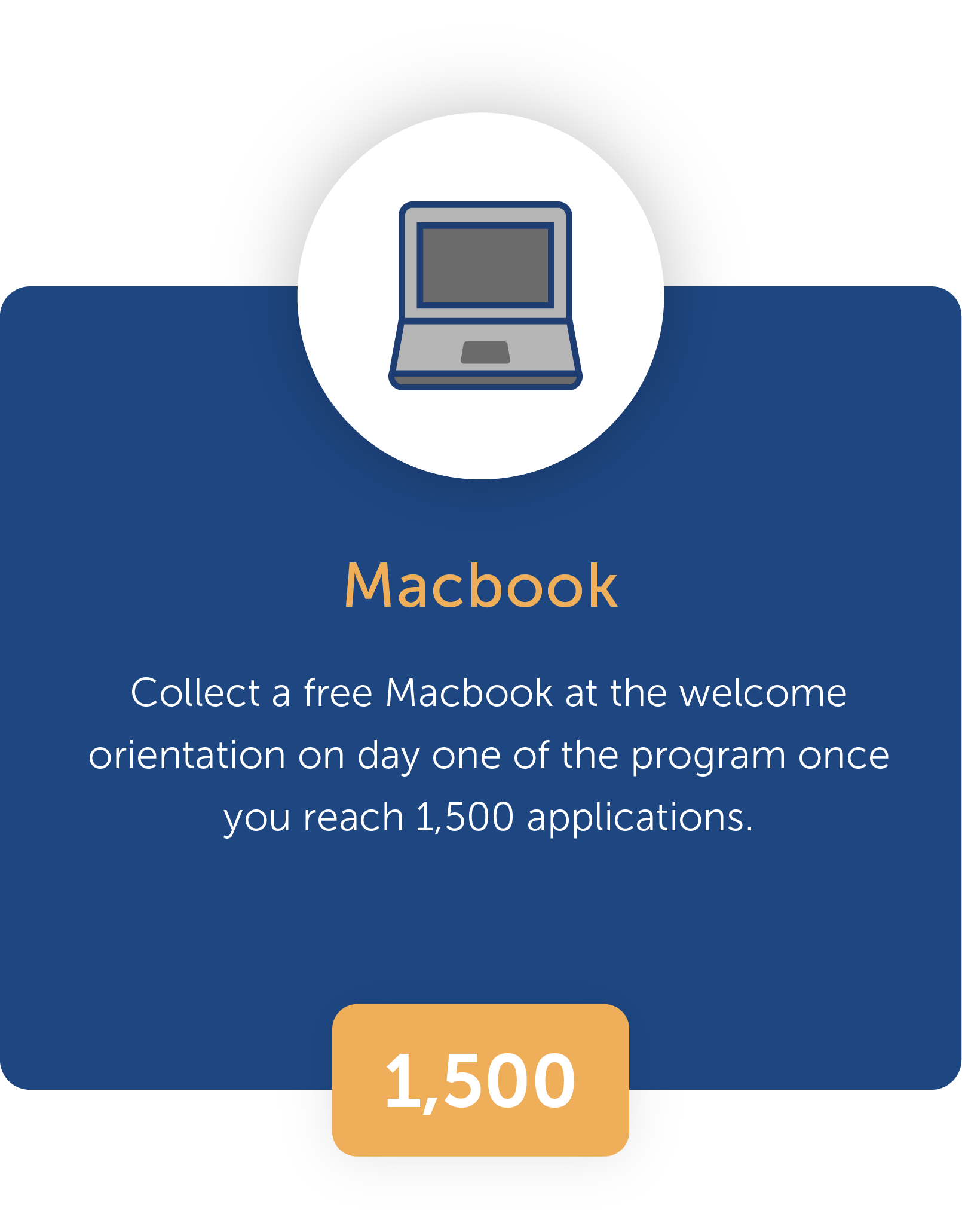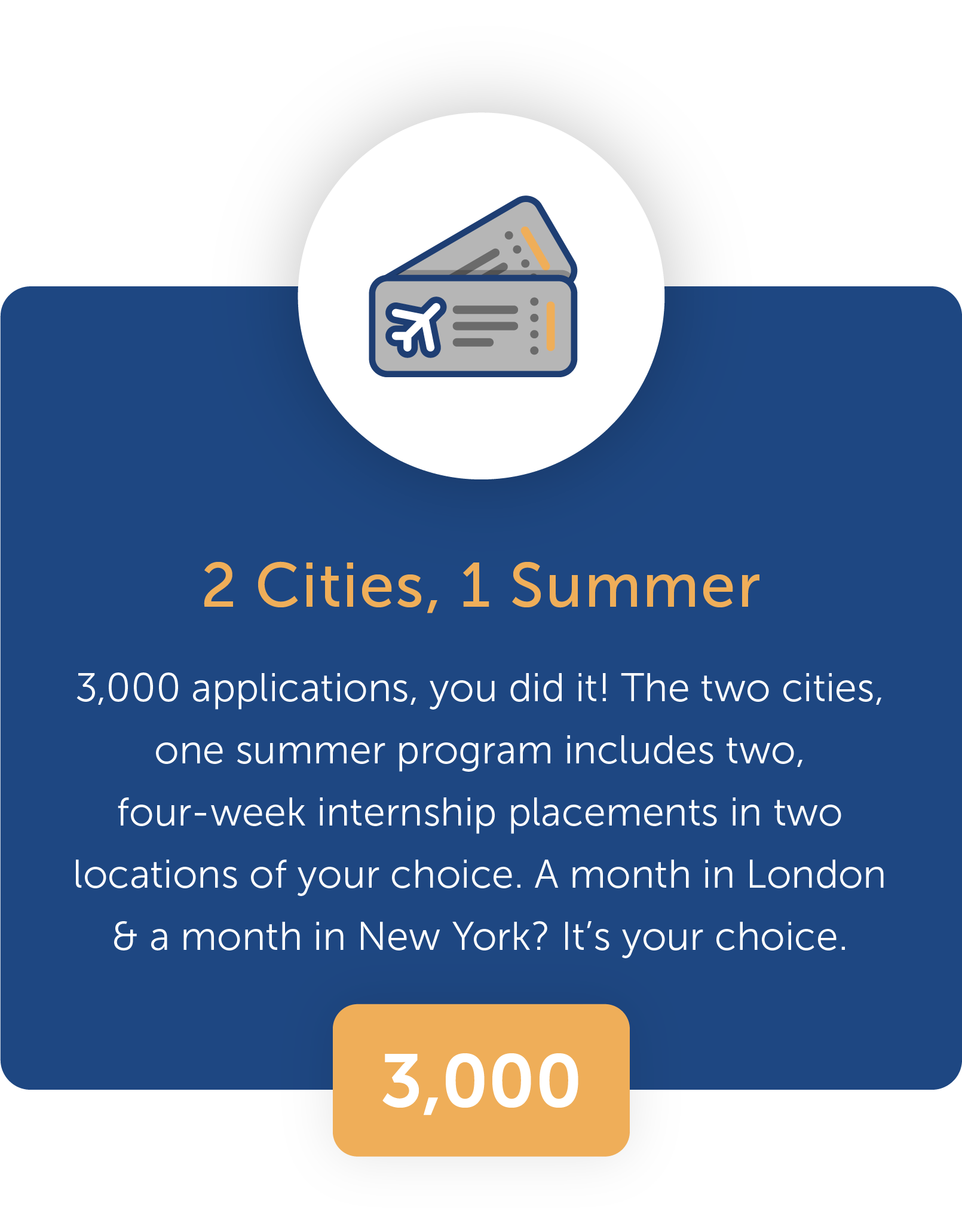 Once you submit an application, our Student Ambassador Coordinator will review your application and, if successful, guide you through our process. Live, work, study & travel abroad.
Don't compromise. Intern, learn, lead, grow & explore in a global city.
Seize today & secure tomorrow.
Don't compromise. The experience of a lifetime & the skills to last you a lifetime.
Explore & accelerate your career.
Don't compromise. Discover your potential & get on the path to realizing it.