CI: A
(Very)

Short History
Nine Years, One Thousand Stories
In the six years since CI's launch in 2011, we have helped launch more than a thousand careers.
We've grown from one city to twenty; we've grown from exclusively financial services to an additional eight industries; we've gone from one program to three program types and now, we've rebranded from City Internships to CI.
Read more about that here...
Right out of the gate, thanks to our focus on partnering with host companies committed to influencing the development of the next generation of graduates and our practice-over-theory coaching style, more than 65% of our students were hired straight out of the program by their host companies. The third that didn't take up graduate jobs with their host companies, successfully leveraged their experience on the program to secure careers with other desirable employers.
We boast a powerful track-record in
positively dramatically influencing the
career trajectories of our students.

Our alumni get hired three times more quickly, (2.5 versus 7.5 months)*

And earn 30 per cent more ($47,000 versus $36,000) straight out of college*.
*Compared with US and UK national averages.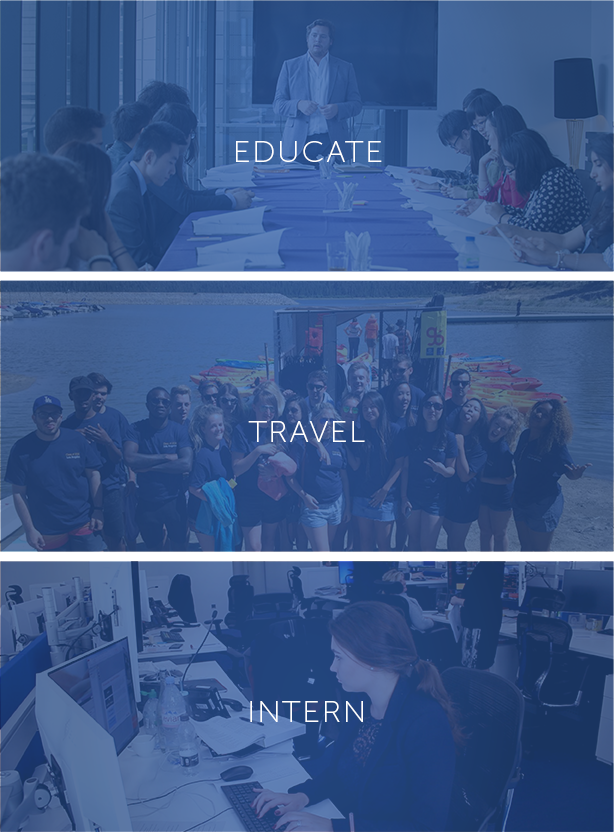 What we do
CI is an accelerated learning provider offering private post-secondary, non-degree granting, full-time immersive in-person courses that combine intensive classroom-based workshops and seminars, practical work experience-based training and a link to potential employers.
For students and recent graduates, CI's programs provide the skills, experience and links to employers necessary to launch successful careers in today's competitive and rapidly evolving employment landscape.
We believe in experiential education.
founder
Lewis Talbot
Lewis is CI's Founder, looks after the Employer Engagement team and sits as the Head of our weekly Admissions Committee from our HQ in Los Angeles. Lewis is also CI's Global Accelerator Program: Investment Banking edition Course Advisor.
Lewis founded City Internships in 2011 to close the skills gap that exists between what traditional education providers teach, and what employers need. CI's programs provide students with the skills, experience and links to employers necessary to launch successful careers.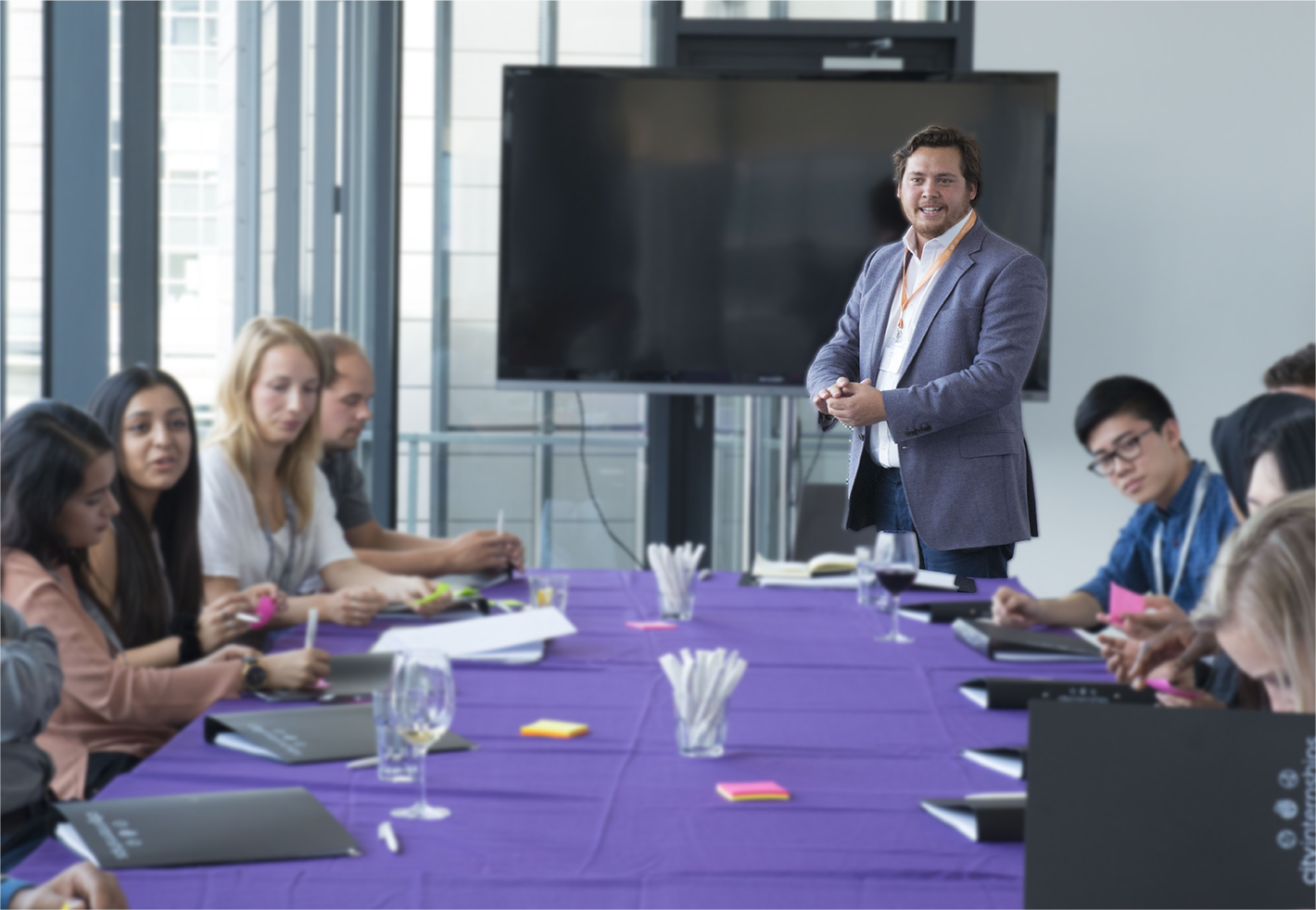 Live, work, study & travel abroad.
Don't compromise. Intern, learn, lead, grow & explore in a global city.
Seize today & secure tomorrow.
Don't compromise. The experience of a lifetime & the skills to last you a lifetime.
Explore & accelerate your career.
Don't compromise. Discover your potential & get on the path to realizing it.