Ask Us anything
Our programs are an open book.
We love what we do and we like talking about it.
We have tried to provide a complete picture of our programs on our website, but if you have additional questions, please check our FAQs or call +1 (310) 438-5329 to speak to a real person.
Otherwise, you can drop us a message using the form below.
Los angeles
---
624 Hampton Drive,
Venice,
CA 90291
+1 (310) 428-5329

CityInternships
STudent experience team
Your best port of call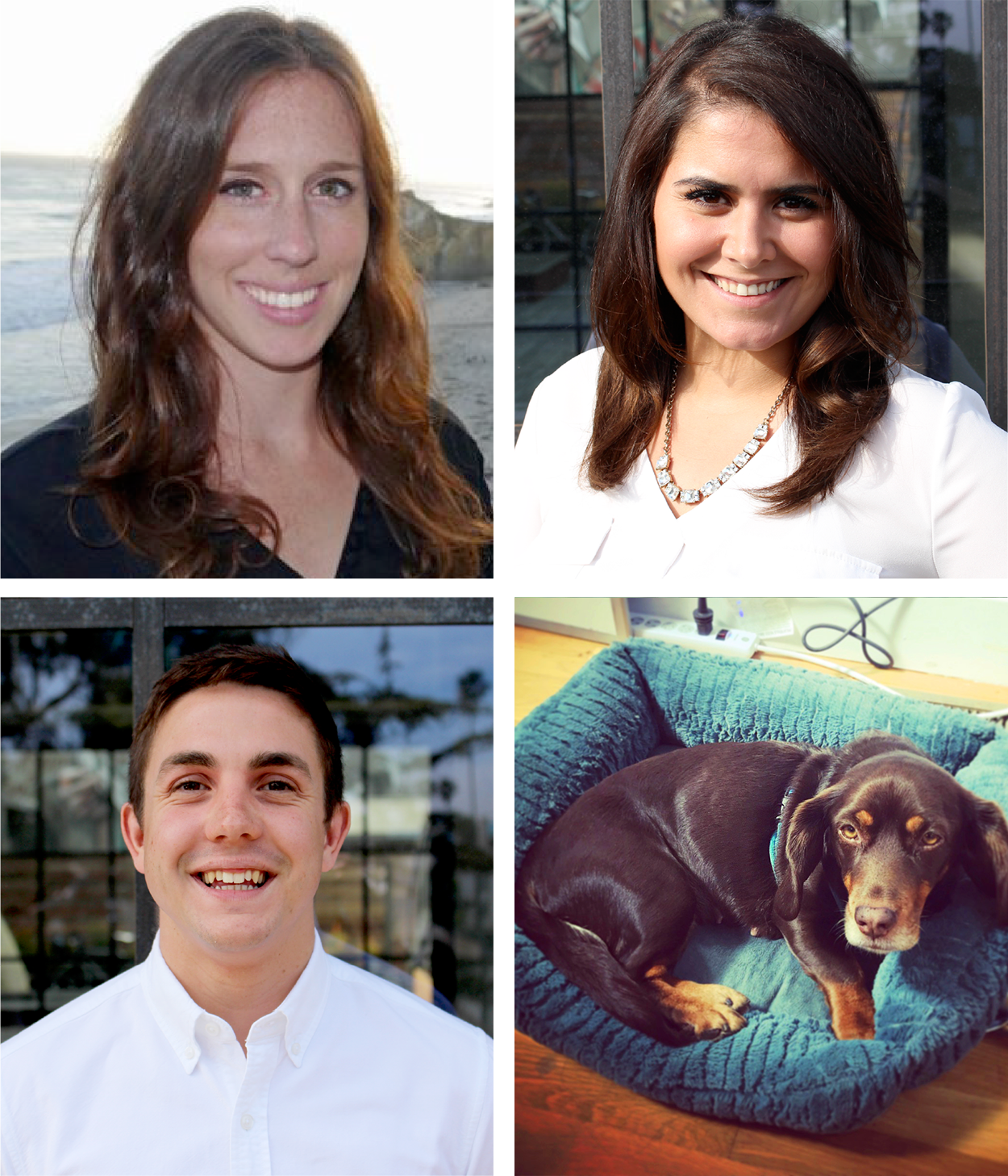 Office hours
Los Angeles Hq
8:30 Am - 5:30 pm pst
Check my time zone
Satellite Offices

London
---
westminster tower
3 albert embankment,
London, Se1 7Sp
+44 (0)20 3808 4790

CityInternships

New York
---
360 Madison Avenue
New York
NY, 10017
+1 (310) 438-5329

CityInternships Live, work, study & travel abroad.
Don't compromise. Intern, learn, lead, grow & explore in a global city.
Seize today & secure tomorrow.
Don't compromise. The experience of a lifetime & the skills to last you a lifetime.
Explore & accelerate your career.
Don't compromise. Discover your potential & get on the path to realizing it.